Prize Winners Tell Us About Their Trip
Thanks so much for the cool beyond cool competition prize Ski-Lifts and Riders Refuge. What can I say, it's not too often you get contacted about winning an all-inclusive snow-boarding trip to God's very own playground!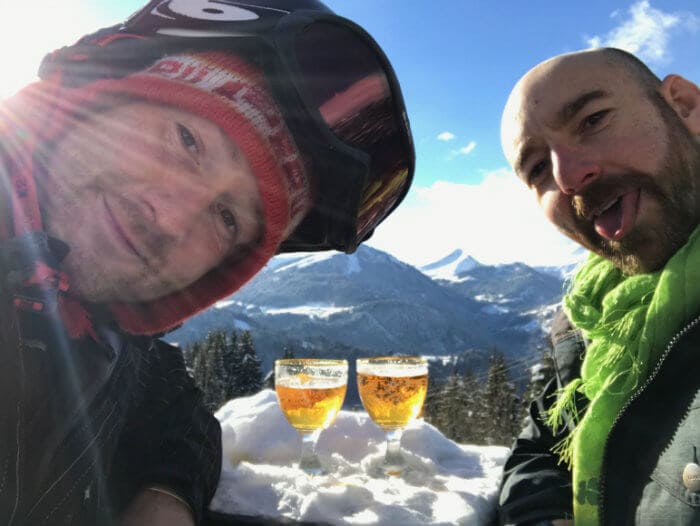 Thanks a million, we had an absolute ball, from the seamless Ski-Lifts airport transfers to the home-from-home feeling supplied by the Riders Refuge staff Kelly, Sam and Mark. We were on cloud nine, throw in DoorStep Skis supplying a board boots bindings and helmet and Ski-Lifts planting that cherry right on the bun with a week's pass to the Port Du Soleil and you can imagine the feeling.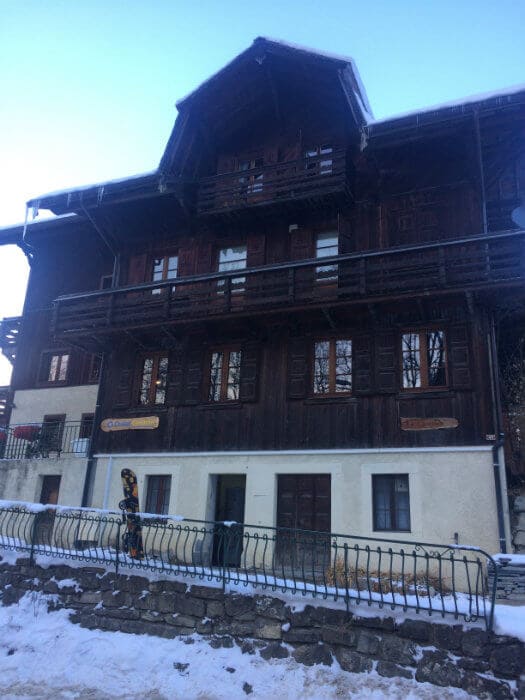 Seven years boarding dust was obliterated within a few hours spent up the Plenty lift on Sunday, then it was an adventure each and every day. We were like kids in a sweet shop pouring over the piste map every evening deciding on tomorrow's destinations. We devoured the views and runs off the mighty Chamossiere, Ranfolly, Rosta lifts and all that the Les Chavannes bowl had to offer.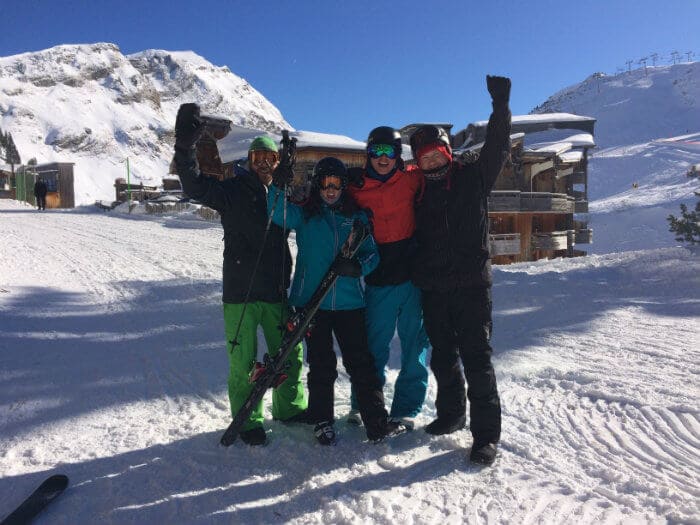 The area is so well connected and Morzine is the perfect place to be based, just look at a piste map! Avoriaz holds too many jewels to mention, Fornet, Mossette where you can step into Switzerland and have some fun. The Stash for some trick time, Ardent for an après or two, Chatel is only a slide slip and a jump away too – or if you like insanely steep runs head to Linga and straight line it for the pursuit of oblivion.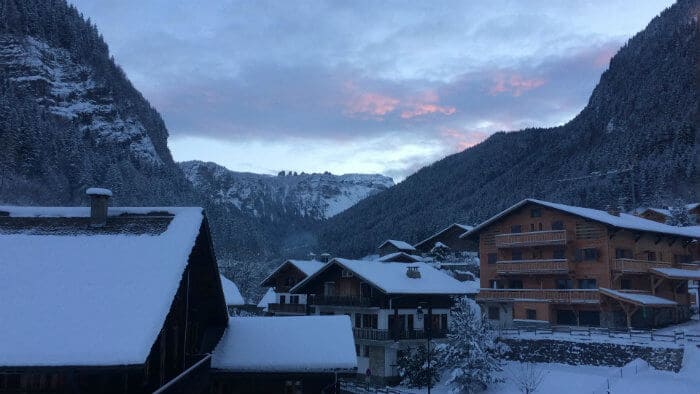 Like I mentioned, it had been seven years since I last visited Morzine and I have played walking down the streets countless times in my head and I wasn't disappointed to return, what a beautiful timeless town.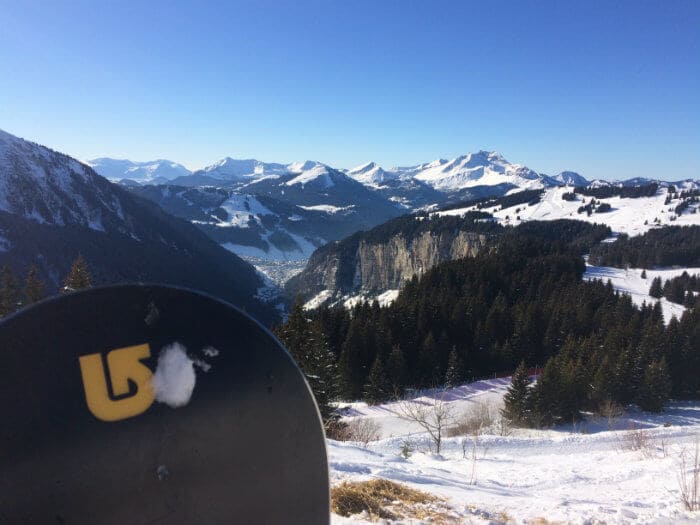 What a shame the woman of my dreams, my wife who I met while in Morzine back in 2009, had to stay at home looking after our nine month old baby Alice. Next time it'll be the three of us, that's a promise.
By Ski-Lifts client John Pietranek