What to Pack for Your Ski Holiday
The season is almost upon us and a few ski resorts across the Alps, namely Kitzbuhel, Tignes, Hintertux and even more, are already open.   It won't be long until you'll be jetting off to the Alps or even further and hitting the slopes.
An issue that often crops up with the staff here and plenty of other skiers is forgetting to pack something and only realising when it's too late, whether that something large or small, we're all guilty of being forgetful sometimes.
Luckily for you, we've done the forgetting for you and we at Ski-Lifts have come up with a collaborative ski and snowboard essentials list for your holiday this winter.
Download a handy checklist below that you can print off, so you never forget anything from your ski holiday packing list again!
Your ski trip packing list:
Ski/snowboarding clothing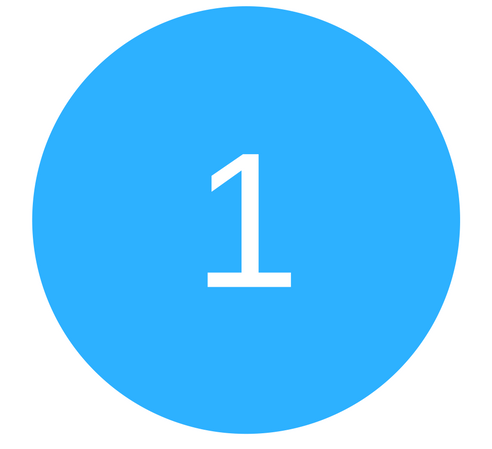 Waterproof breathable jacket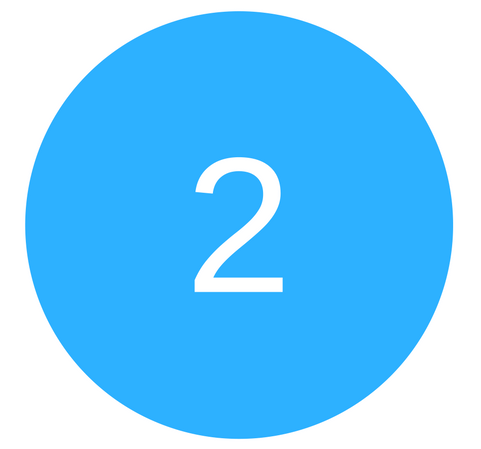 Waterproof mittens (trust me, they're warmer than gloves)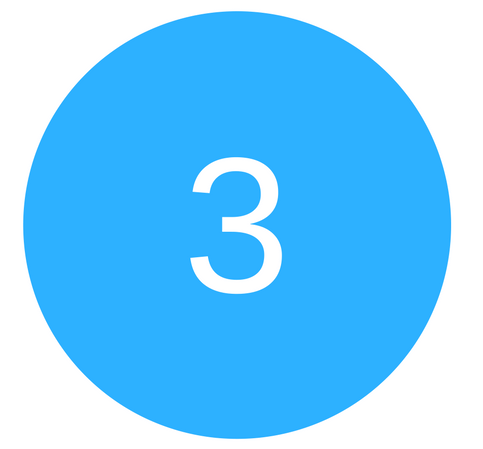 Hand-warmers (for when it's blisteringly cold)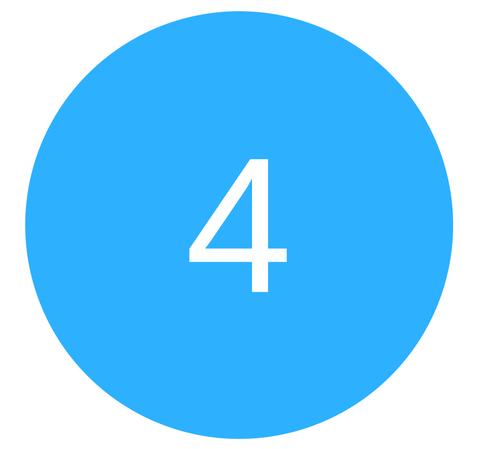 Goggles + goggle wipes (don't be caught out without goggle-wipes and ruin your goggles)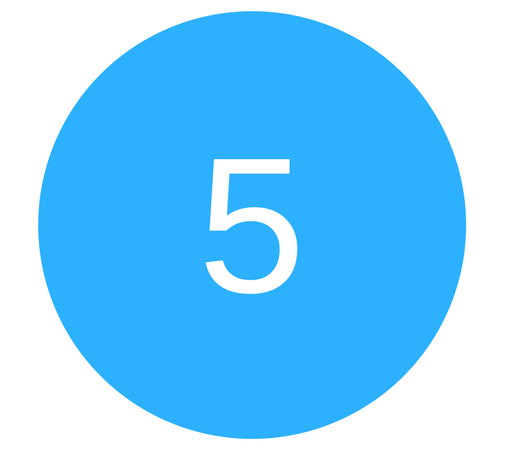 Neckwarmer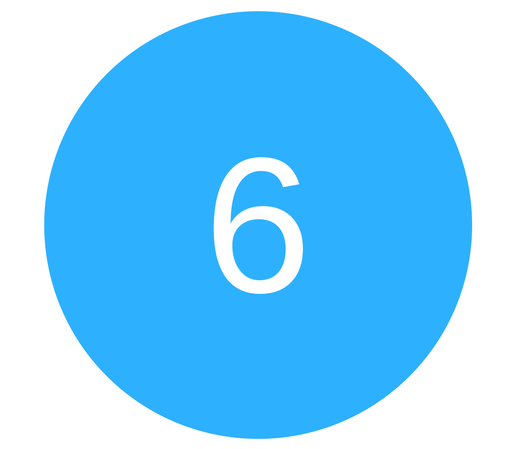 Helmet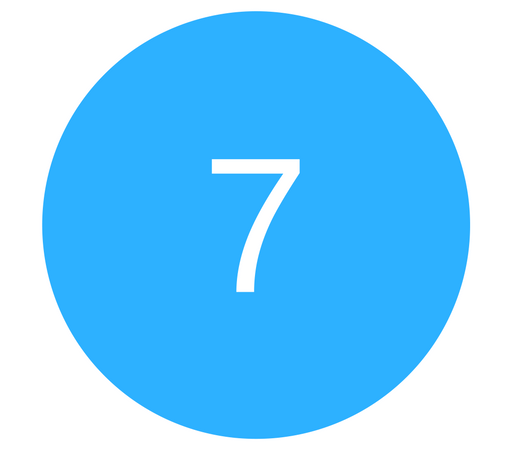 Thermal base layers (top and bottoms) x2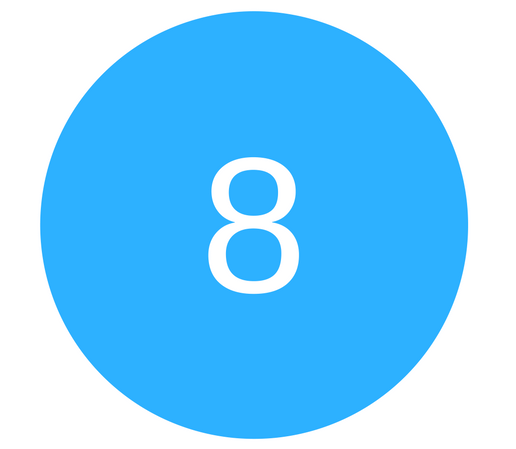 Extra ski socks x3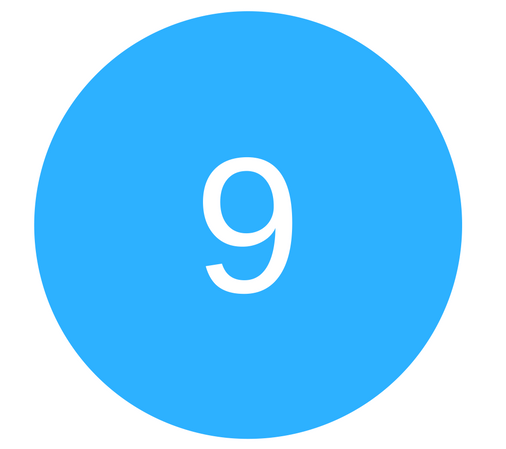 Sunglasses
On the mountain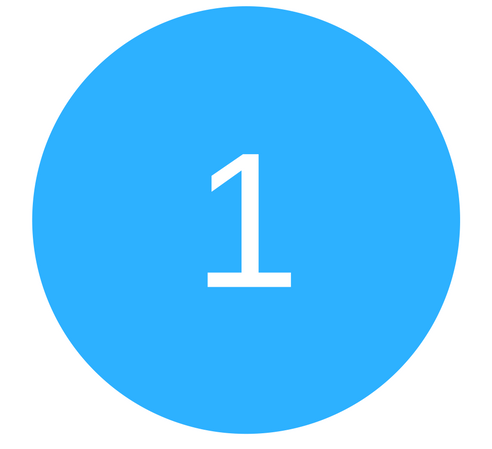 Small rucksack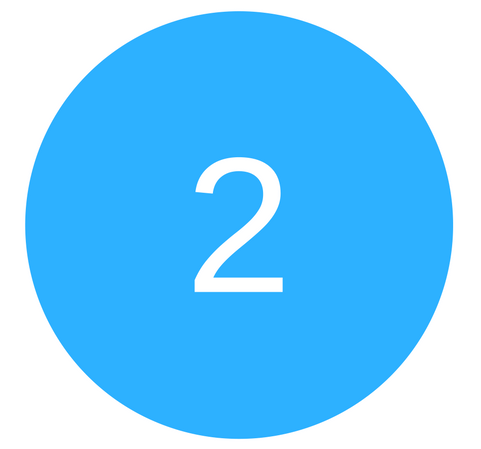 Suncream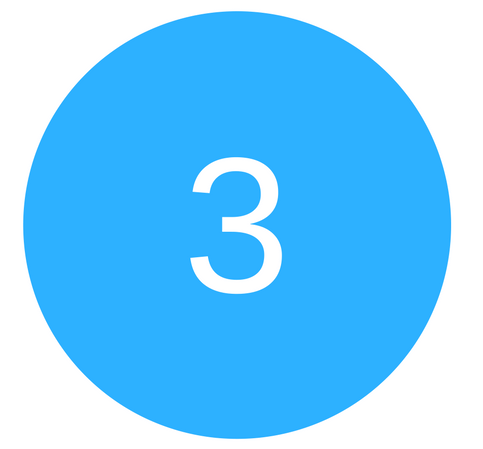 Water bottle
Equipment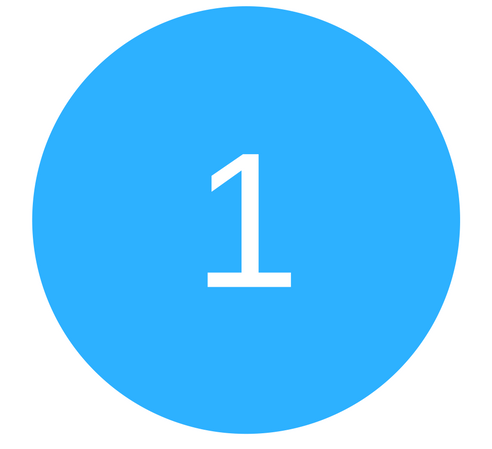 Avalanche transceiver, probe and shovel (for those who are going off-piste)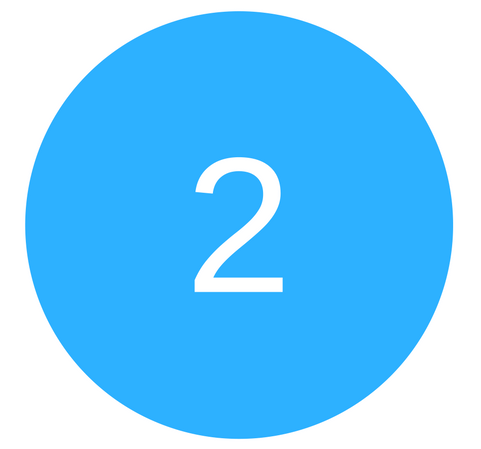 Skis or snowboard (or arrange ski hire)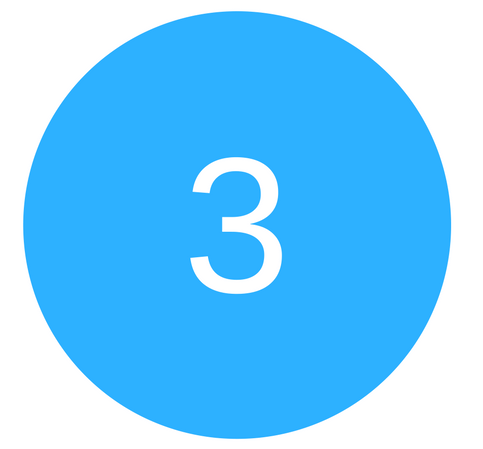 Boots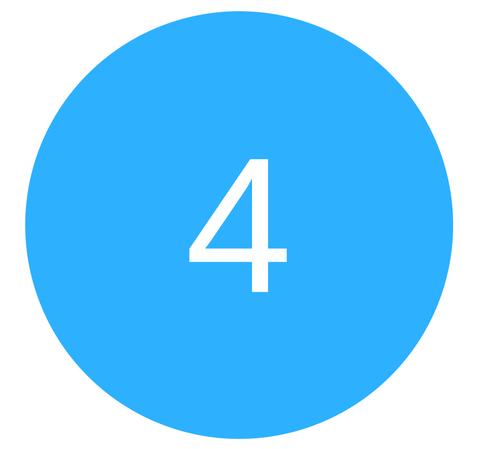 Ski poles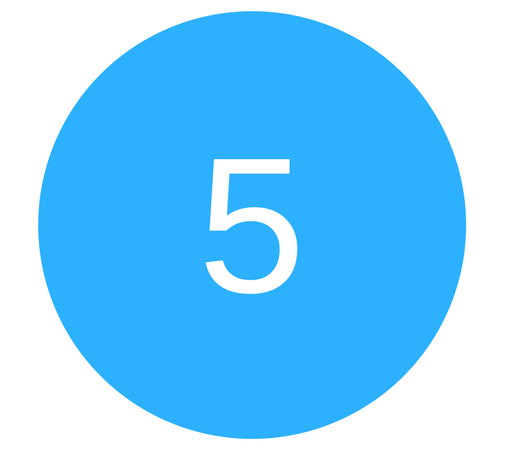 Multitool (for repairs or adjustments, don't be caught out on the slopes!)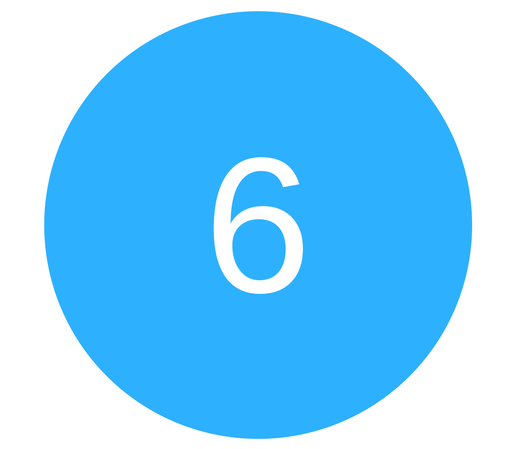 Iron, wax and a scraper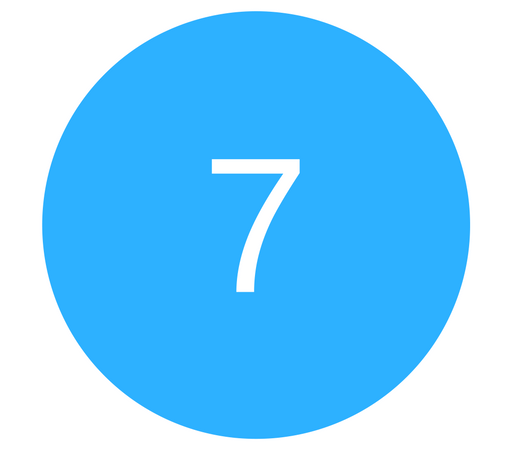 Board lock (you can't be too careful)
In resort clothing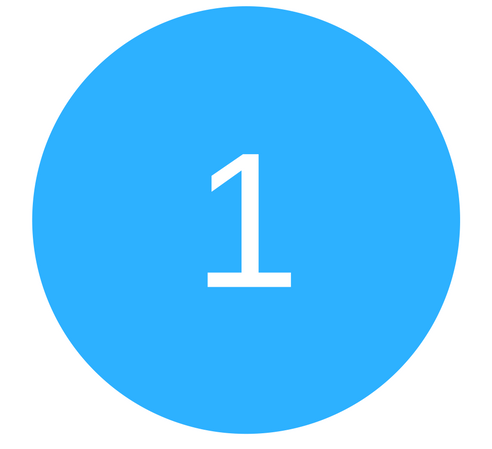 Everyday clothes (jeans, t-shirt, jumper etc.)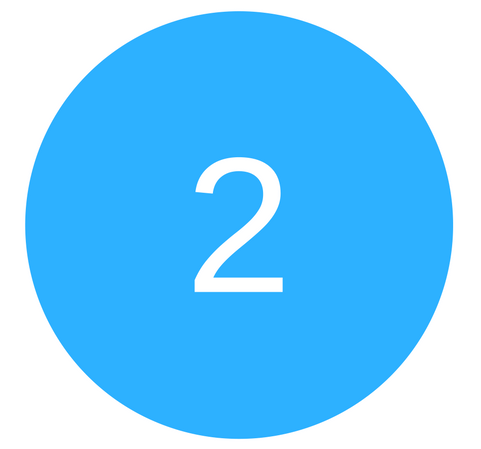 Swimwear (if you plan on relaxing in a spa or taking a dip)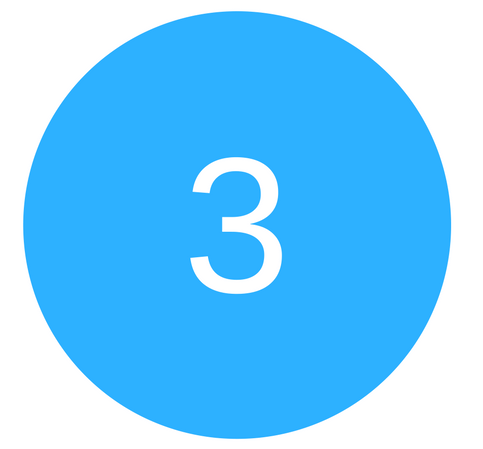 Hat and gloves
Other stuff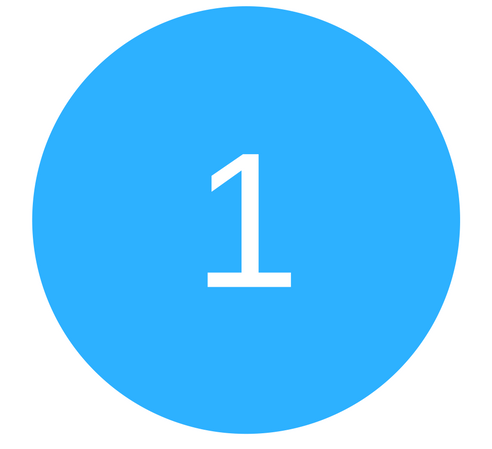 Earplugs (don't be kept awake when you fancy an early night)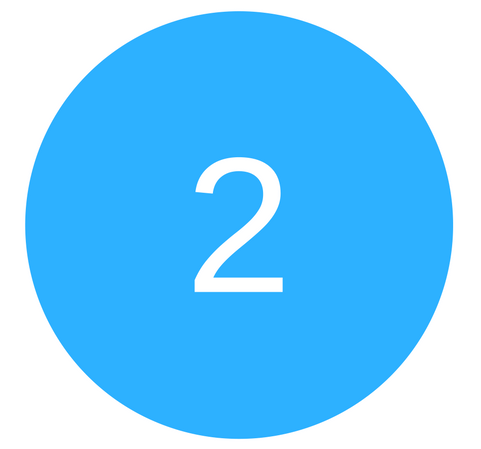 Deep heat (skiing can be unforgiving on your muscles and joints)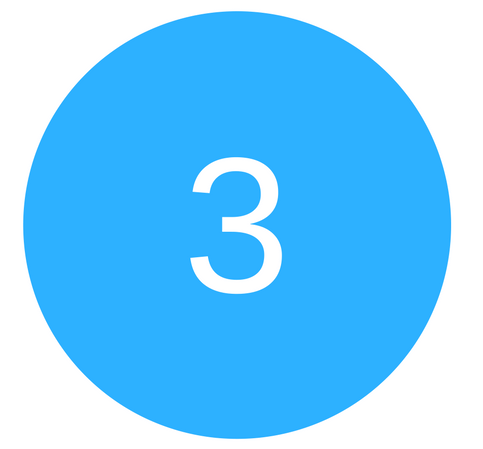 Playing cards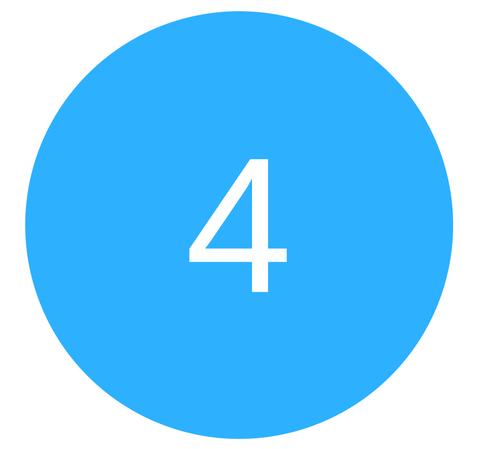 Travel pillow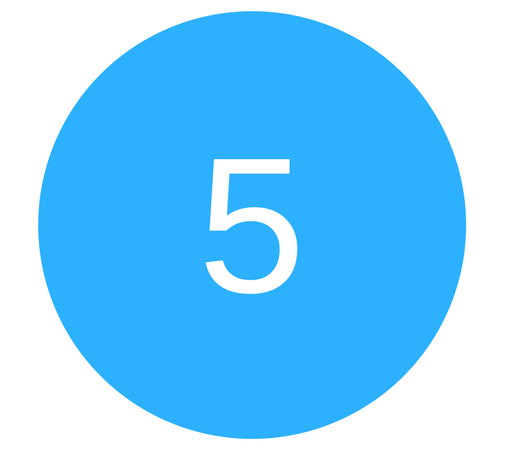 Fancy dress (well, you never know do you?)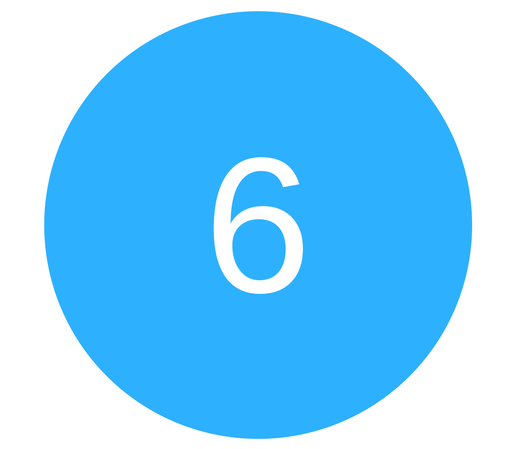 Spirits and cigarettes from duty-free (sometimes the alcohol and cigarette prices in resorts can burn a hole in the pocket)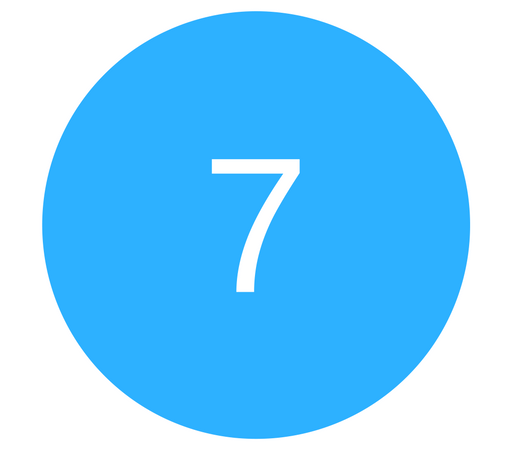 Akla-Seltzer (for the inevitable hangover)
Download your own handy Ski holiday packing checklist