Why we love Winter holidays
Ok, so we may have been telling you how incredibly great the mountains are in the summer, but in all honesty we are all winter converts here at Ski-Lifts.
I remember the first time someone suggested to me I give up my yearly beach…sun tanning…cocktail sipping holiday for one in the snow. It was scary and laughable.
So if you are struggling to convert your friends, family or partners to the wild ways of choosing a holiday in the snow instead of one in the sand, here are a few reasons why we've never looked back!
1. No sand. No sand in your food, no sand in your drinks and none in your toes. Instead slip your feet into the comfort of a snowboard or ski boot, warm cosy feet, snugly socks and no sand in places we can't mention.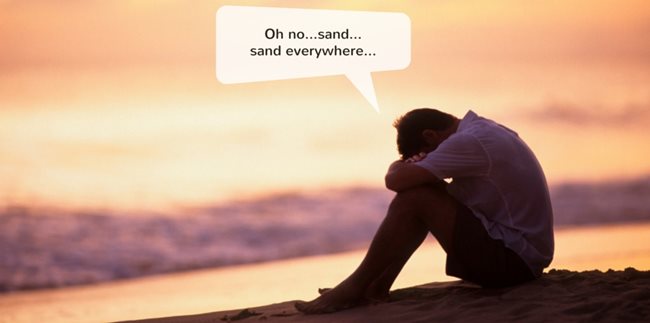 2. No fighting over a sun loungers. No need to worry about this here in the mountains, the towel reservation system in not in play, you will always find an array of deckchairs' should you want to sun yourself on your way to the next slope or if you fancy an extended lunch pit stop.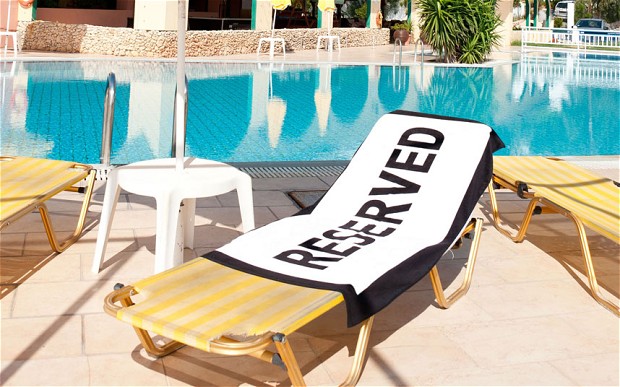 3. Sunshine! Yes that's right. Warm warm sun…! What's commonly known as a 'blue bird' a phrase coined from that blinding blue sky you can get up on the mountain when there isn't a cloud in sight. We actually get a lot of these little beauties in the Alps, so catching a tan is totally possible and can actually be almost impossible to avoid.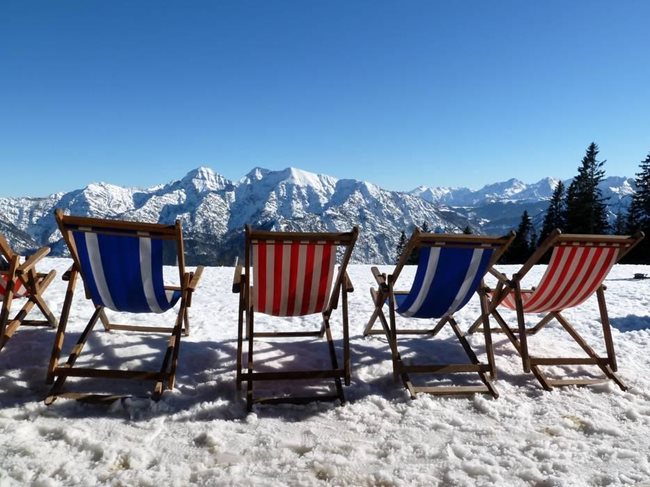 4. Catered chalets– step away from the hotel buffets, elbow barges and fight for the last bread roll affair some of the European summer holidays offer, get yourself a catered chalet and have yourself  beautifully  prepared meals,  plus tea and cake waiting after a hard day on the hill. Sheer bliss.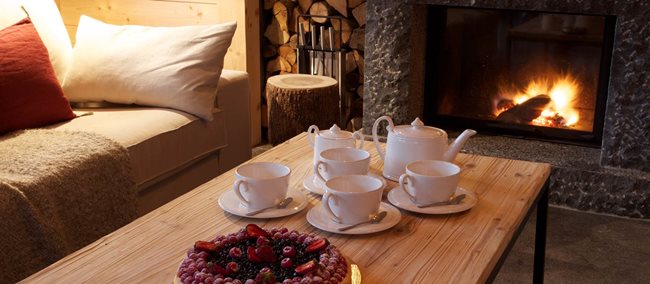 5. Apres Ski- Ski holidays are famous for this, a time of day it is socially acceptable to begin drinking earlier than your normal tipple would occur, you're likely to find live music, great atmospheres and can often find yourself in bed by 10, which means you'll be fresh as a daisy by the morning (right?!)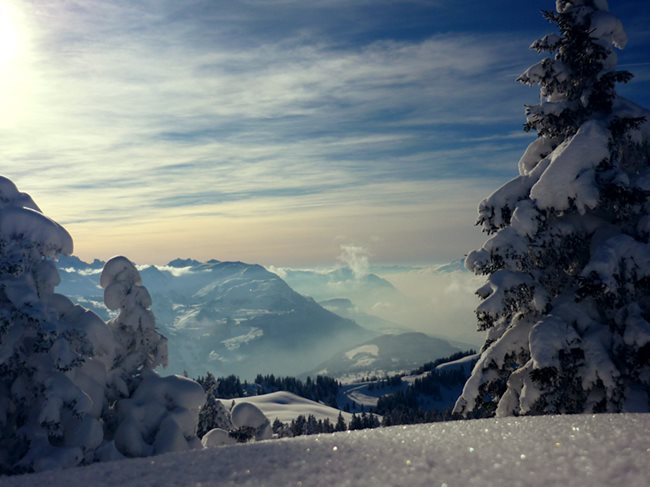 6. Fresh air…until you've been on the chair at first lifts you will not know the inexplicable joy of fresh mountain air. and if that doesn't cure your après ski hangover I don't know what will.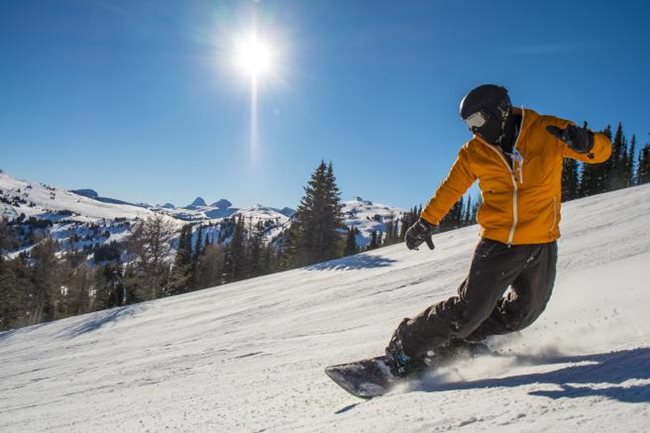 7. Exercise and adrenaline – The coin beach bum is there for a reason, visit a ski resort and you're likely to get the best work out you've had all year round so you've earned those fondue and vin chaud moments.
So maybe our list has converted you or perhaps you want to share it with your nearest and dearest to push a winter holiday to the top of the to do list.
Either way check out our resort guides and quote generator to get planning you next ski holiday!