Current vehicle safety rules for transfers this summer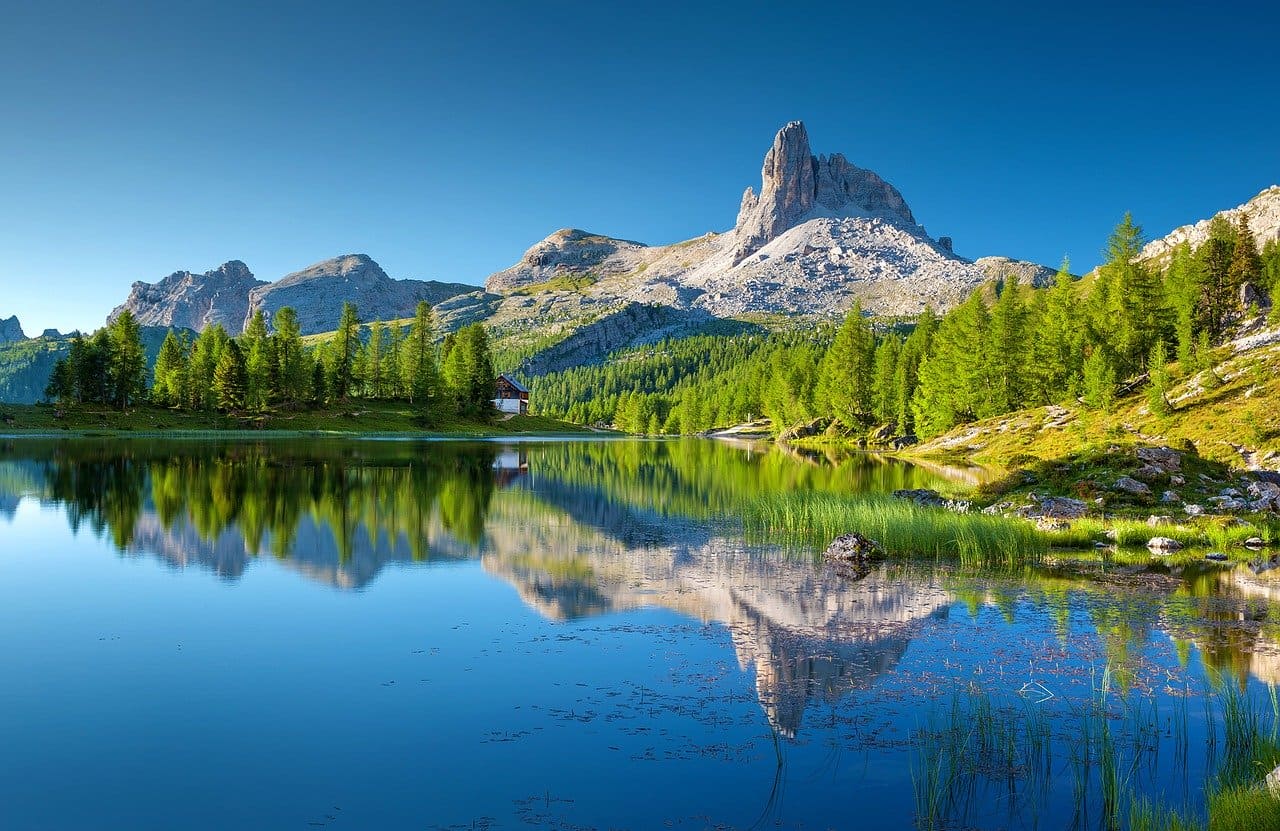 It's been a strange few months for all of us but, as you may have seen in the news, the Alps are operational this summer – and so are we! With that said, certain rules and restrictions have been implemented to ensure your journey is as safe as possible and we outline these for you below.
Please note that the following could be amended through regulation and/or best practice over the summer but we will keep you informed of any changes as soon as possible.
General vehicle rules – as of 15/06/20
Passengers will need to load their own luggage unless they have mobility issues
Passengers will be asked to clean their hands with alcohol gel provided on entry to the vehicle
All passengers to wear masks for the duration of the journey – please bring their own masks
Disposable seat covers will be available on request
No passengers are permitted to sit next to the driver
Our driver will be separated from passengers by a screen
Enhanced daily cleaning procedures of all vehicles
Enhanced cleaning and airing of vehicles between transfers
Bicycles continue to be welcomed providing they are booked in advance and are in their flight boxes/carriers.
Shared transfers
Occupancy levels
Occupancy levels are currently reduced for shared transfers, with up to 5 people with bikes or 7 people without bikes being allowed to travel in the same vehicle.
Waiting times
In order to manage with potentially lower volumes of travellers, waiting times have reluctantly been increased, to avoid any increases in the cost of your journey. We will always do our best to limit waiting times and with restricted flight schedules, we believe that there will be some natural grouping.
Groups of 3 or more, the waiting times may be up to 3.5 hours.
Passengers travelling alone or in a group of 2 will be accepted on the basis that they will need to wait to join other groups. We are unable to guarantee a maximum waiting time.
Due to the uncertainties at this time, all bookings for shared transfers are accepted on the basis that if the increased waiting times are not financially viable due to low demand, we reserve the right to amend or remove the service.
Private Transfers
As usual, there are no waiting times and will suit larger groups travelling together. However, with no seating next to the driver, the occupancy level for a Private Transfer is slightly reduced.
·       Vehicles with a normal capacity of 8 passengers + driver are reduced to 6 passengers travelling to the same property.
·       Larger vehicles with a capacity of 13 passengers + driver are reduced to 8 passengers with bicycles or 10 passengers without, all travelling to the same property.
We hope these will help us provide you with the safest possible transfer as we transition back to our normal routines as we're sure everyone is eager to breathe in that Alpine air. Please get in contact with a member of our team at [email protected] if you have any questions or concerns and we look forward to seeing you this summer.