Getting prepared for skiing holidays 2020/21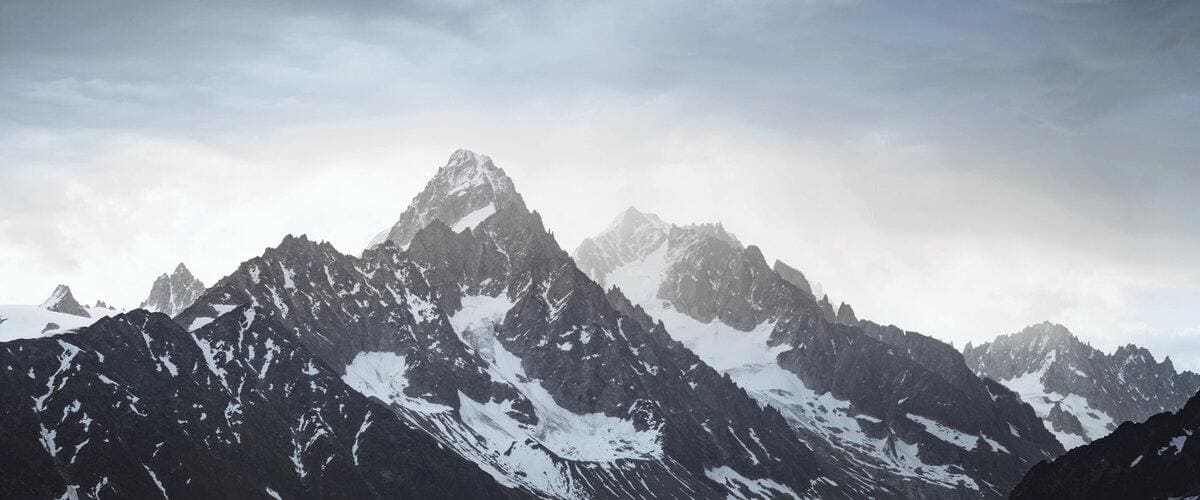 Booking already? Why not
Skiing holidays in 2021/21 are uncertain for most of us. Indeed, it's undeniable that the Coronavirus epidemic has transformed the way that we travel – and the way we think about it. The same goes for skiing across the world where you can't really enjoy the ski in your home country.
At the time of writing, the following locations are open for quarantine-free  skiing holidays 2021/21:
Italy :still offering quarantine-free holidays including the Alps on condition of a negative CV19 test
On the condition of self-certification, France are offering the same level of freedom in the mountains
Slovenia can be visited quarantine-free, before 31 December 2020
Sweden is open for business, depending on which country you're travelling from
Germany has selective quarantine rules
…for the foreseeable future. While you're trying to take in Vitamin D from the sunshine as much as you can from the smallest surface area of skin to boost your immune system… are there any other ways in which you can be prepared for booking a skiing holiday in 2020/21?

Ways to prepare for skiing holidays 2020/2021
One way might be to keep checking back to our list of where you can go skiing this season, (or skiing specifically from the UK during the Coronavirus pandemic) – both are blog posts that we update everyday.
With skiing and snowboarding both demanding a level of personal protective equipment de facto, it can't hurt to bring extra facial protection items – like extra goggles and buffs – that can be cleaned and washed on a regular basis, especially if you're planning on being a public space for extended periods of time.
While there are no CDC or WHO guidelines for basic face coverings and reusable masks, received wisdom seems to be to change your masks / face coverings regularly to clean ones, and to clean eye covering items like glasses and goggles as often as you possibly can.
Huge efforts by resorts and business to make the Alps safe
For the vast majority of ski resort locations, the Coronavirus guidance for skiing across the world appears to be based on self-certification, selective quarantine measures and common sense personal responsibility with regards to hygiene, as a part of the global collective's efforts towards better infection control.
There are ways to protect yourself if you're getting organised early to book your skiing holidays 2020/21. Those precautions include insurance, heading for resorts with the best preventative measures being taken, and booking with businesses that understand the uncertainty of this time.
Ski businesses, such as hoteliers in Morzine, have grouped together to offer customer refunds in similar circumstances. You can read more on that from Planet Ski.
Ski Lifts is one of those companies, offering a 7-day guarantee, allowing refunds for those who've made their plans ahead, but are then subject to Covid restrictions with deny access or travel, up to 7 days before the arranged transfer dates and times, thanks to our Covid-19 Guarantee.
Covid: Fear of Going Out?
While FOMO means Fear Of Missing Out, FOGO is the pandemic abbreviation for Fear of Going Out – where the seeming borders-based chaos changes its mind about who is quarantined, who isn't; where you can and can't go… the path of least effort would be to pack it all in until the borders are open as they were before – hence, FOGO…
However, it seems like this might not be the case for some time, especially with ideas around digital IDs and immunity certificates being bandied about for the travel sector's full re-emergence in 2021, and with these certificates outlined as a solution early as back in May 2020.
Regardless of the these maybes, it does mean that skiers and snowboarders like yourselves are taking those calculated risks of non-essential travel…to book your resorts, travel and transfers for the season. As it stands – there are no blanket bans on travel itself except for Japan, New Zealand, Canada and the USA (for most global citizens).
No Fear – Much of Europe is all clear
France remains easy to enter on self certification, but many countries including the UK are asking for their returnees to quarantine when they get home. In addition, most travellers will now have to either declare or prove that they are CV-19 negative.
For most native European skiers – Switzerland, Liechtenstein, Austria, Sweden, Norway, Finland and Denmark remain largely open for early ski season lovers.  We will be adding these updates to the site as soon as possible for some of our fantastic customers in Ireland, Sweden, Denmark, the Netherlands and Germany!

Booking early for ski transfers for the 2021/2021 winter season in the Alps? Get prepared – book your airport transfer for skiing in 2021.
Why book your airport transfer with us?

Flexible Booking
100% free cancellation
7 days before you travel. Plus our Covid Guarantee.


24/7 support
In case you're delayed or need our help


No hidden fees
Skis, child seats, luggage and amendments are all included.


Loyalty Points
Earn Money off your next holiday transfer (ski, golf, cruise & more)


Global Coverage
Over 200+ ski resort destinations


Award Winners
Multiple World Ski Award Winners. 'World Best Ski Transfer Operator'.
Airport transfer types to suit all budgets