Top 5 Resorts: Last Minute Ski Break in Italy
(As Long As You Test Negative for Covid-19)
We were inspired to create a 'Last Minute Ski Break in Italy' list, given where people like yourself are now looking to go somewhere different for the snow season. That, and a lot of our UK customers were finding they can avoid much of the Covid-19 (Coronavirus) travel drama – as long as they have proof of a negative Covid-19 test at most, 72 hours before travel and are happy to quarantine once back home.
It's true – you really can't go wrong with the Dolomites, or the Italian Alps, really. The Dolomites are practically worshipped by the locals downhill in Veneto, Emilia-Romagna and down as far as Rome, who all make plans to spend long summers there to escape the tourists in their own cities; thousands of native Italians trekking cross country for spa weeks, hiking, cycling and eating as much fresh Alpine cheese as possible over the summer.
The way things are going for this pandemic: we're predicting that there will be a lot of last minute ski breaks being booked from across Europe and UK for the ski season. We're starting to see this pattern emerge already – while over on the US side, we're seeing searches for backcountry skiing, cross country treks and ski touring grow exponentially, as people try to avoid the crowds this season without missing out on the snow.
And with the world still reeling from the Coronavirus – particularly with UK customers only having 6 countries out of the whole world to visit (at the time of writing – UK skiers should check our updated skiing during the pandemic page); there is one side of the Alps that might see a little more action than usual given the lack of quarantine required on arrival. So, we put together this list of Top 5 Last-Minute Ski Break Ideas in Italy.
We're hoping this list of last minute ski break ideas in Italy will come in useful for you – particularly for those of you booking your skiing holidays a little later than normal.
Naturally, we do want this to also help and persuade you into ensuring that you're booking your airport transfers to Italian resorts with the best value possible, even at short notice. And at Ski-Lifts, usually, we can accommodate booking up to 48 hours in advance, and sometimes we can do it on the day. We've also created our Covid-19 guarantee, so there's no excuse (you know, other than a blanket global quarantine) for you not to book with full confidence!
That's why we've put together this list – Fontina cheese guaranteed (and it certainly should be plentiful this year)! So let's get inspired and get to our first ever Italian ski break ideas list.
Which are the best last-minute ski resorts in Italy?
Courmayeur
Cervinia
Cortina
Madonna di Campiglio
Sauze d'Oulx
and we couldn't not mention Sestriere!
Courmayeur
Courmayeur is an incredible location from which to ski a bucket-list peak – Mont Blanc (or Monte Bianco, which has a slightly dangerous ring to it, wouldn't you agree?). It has resurged in popularity again in recent years compared to its 70s reputation, with some skiers gliding over the border year after year to see how their famous Savoie natural superstructure feels under-ski from the Italian side.
Courmayeur is a small Alpine town like the others, yes, but it packs a lot of punch. It offers everything from the 5* AMEX preferred Le Massif, very much the luxury accommodation in Courmayeur to be seen in; all the way through to some gorgeous, homely chalets offering that playful Italian twist on hospitality. You'll also find the usuals: a couple of funky nightclubs, nearly 50 bars, and lots of small, little eateries and restaurants using homegrown food.
Courmayeur is easily reachable from Geneva and so makes a most excellent last-minute ski break in Italy. You can also get to this Valle d'Aosta location easily from Chambery, Bergamo, Lyon, Innsbruck, Milan and Turin airport, so you can be extra crafty about booking the best value flight to arrive in Courmayeur.
Cervinia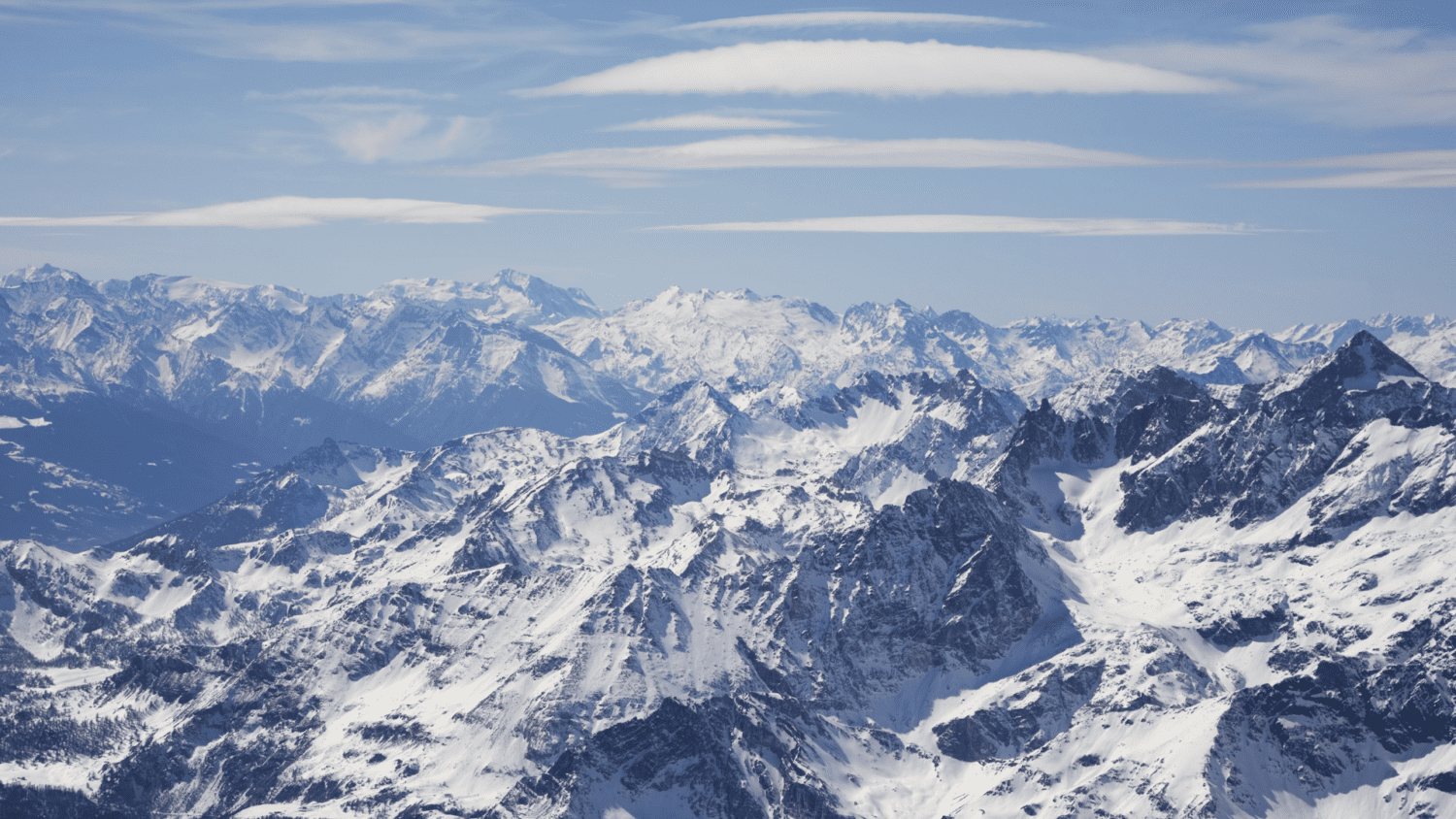 Valle d'Aosta's Cervinia is indeed a practical choice for booking your last minute ski break in Italy.
It's made for the beginner-to-improver skier. Cervinia is snowsure, has the Matterhorn, the food is delicious and cheap; plus the late season is great if you want to get those super cheap flights which allow you to transfer to the Valle d'Aosta from Turin in January. It's linked to the village of Valtournenche, and the slopes are gentle. Advanced skiers looking for a challenge might get bored of Cervinia's slopes – although that's fixed by a climb and venture over the Little Matterhorn and back into Switzerland, where it gets far more daring again. Cervinia is a destination of choice for millions of skiers – and it can also be one of your best ever last minute ski resort ideas in Italy for a quick week in the Alps.
Cervinia is another ski resort kind of like Sauze d'Oulx but that's also great for those families who are finally starting out as skiers together, that want to stick to budget and avoid the crush of the typical resorts over the border, going at their own pace.
Cortina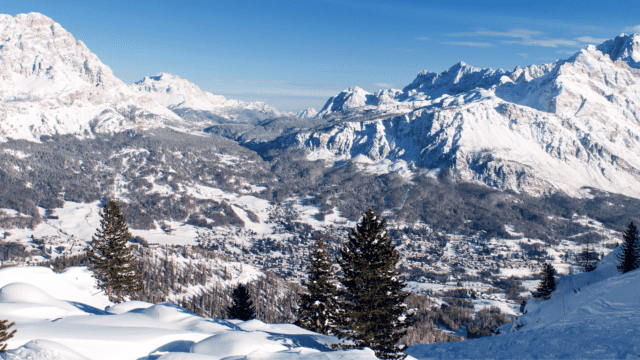 In what might be the laziest analogy, Cortina d'Ampezzo is the winter Hamptons for the upmarket Italian, and for many European neighbours. Italians themselves don't actually flock to Cortina to ski all week (which means more pistes and off for the guests!). They come here to wear fur coats, drink scores of cocktails, go window shopping, breathe in that indescribable old-world Italian glamour on tap which is their heritage and ultimately bask in the early sunset passeggiata after a late lunch, through the wide cobbled streets of Corsa Italia and Piazza Venezia. Cortina as a resort packs a lot of character, (and nearly 200 bars!) tucked within a largely unspoilt mountain town, and so it proves popular with grouped solo skiers and couples.
Although that's not to say it's not family friendly – because it really is; but it would be privy to remember that this is second home land, where most metropolitan Italians come to escape their own kids. A last-minute ski break in Italy via Cortina? We say go for it.

Madonna di Campiglio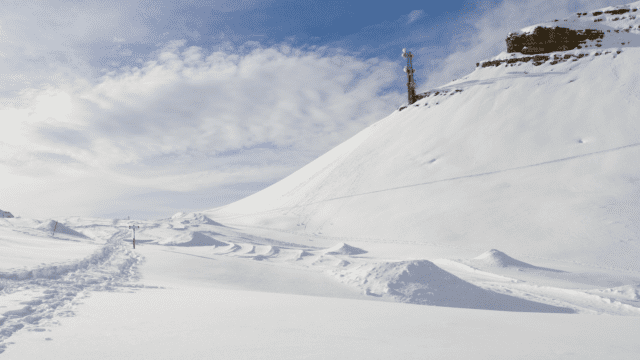 Madonna di Campiglio is indeed the Mother of the Little Valley. This stunning, car-free resort is a place the locals would prefer to be kept secret thanks to the little town's unspoilt Alpine elegance, tree-lined runs and its extremely relaxed vibe. This is the new cool kids' choice for a last minute ski break in Italy – for skiers tiring of the usual fare over the border, Madonna di Campiglio is the chilled-out choice in the Dolomites for intermediate skiers and snowboarders looking to concentrate on their technique in a much less crowded- although still-buzzing – mountain setting. Viewing a golden winter sunset fall into the Brenta Dolomites is on the bucket list of many a native southern Italian – and therefore as a skier or snowboarder, it's your duty to venture up to northern Italy and book your ski break in in Madonna di Campiglio this year, even if just to see these iconic views for yourself over a glass or two of the local Vespolina. For your last minute ski resort ideas in Italy – you can't go wrong here.
Sauze d'Oulx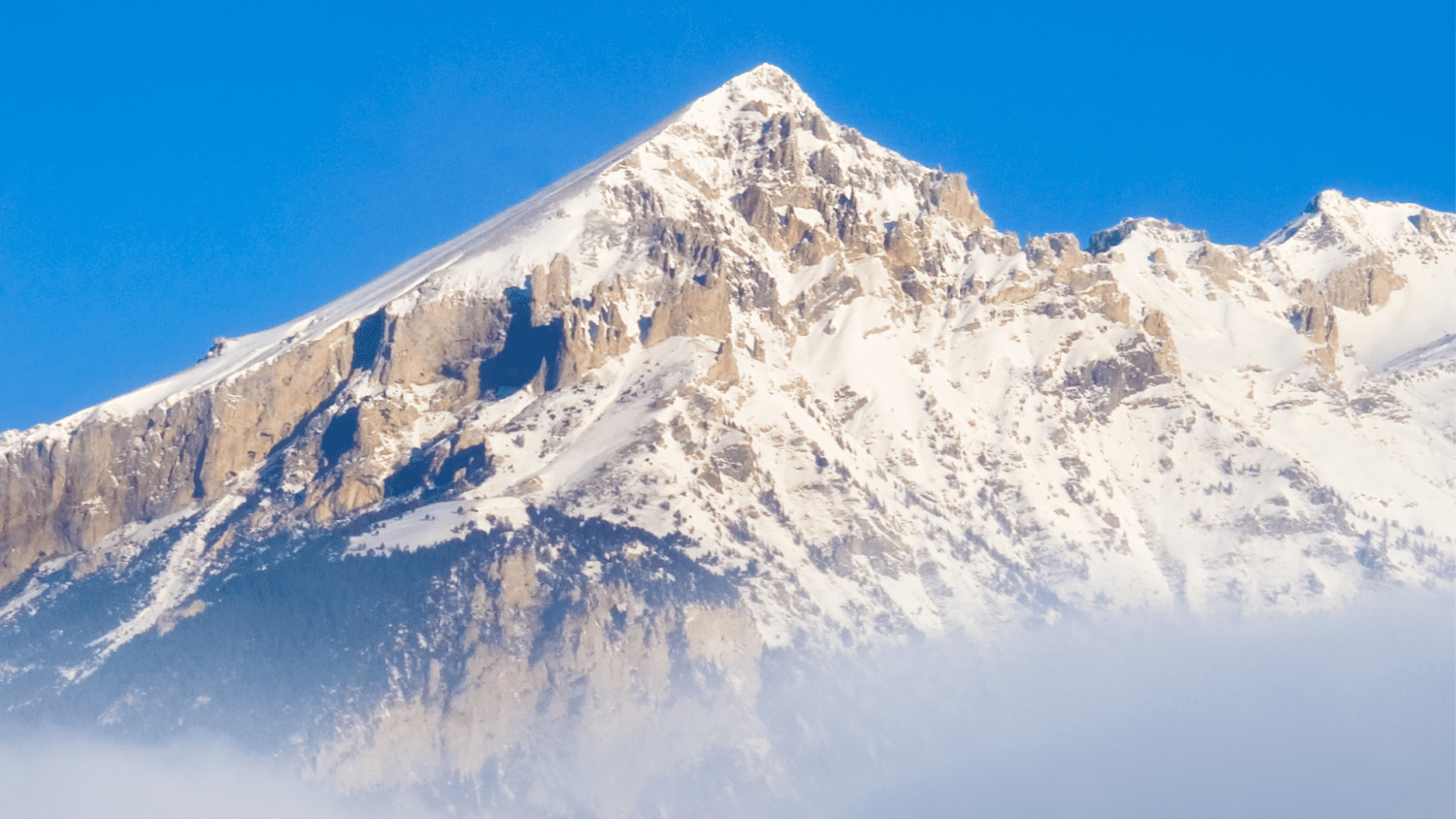 Sauze d'Oulx remains the family-friendly ski resort in Italy, and is popular with large groups and families booking their super last minute family ski holidays. For some time, Sauze d'Oulx had the whole Club Med, super-resort image, which it has since shaken off somewhat. Whether it's because that reputation itself made the slopes a little less crowded over the last few years from the skiers who worry they might be looking bit passé there, we'll never know… Nonetheless, that should make it even easier for you to book any of your last minute ski resort ideas in Italy, It's all about decent snow, loads of food, fantastic wine and it's wide variety of slopes which that most beginners and families look to tick off their Alps list early on in their journey across the world's mountains each season.
Sestriere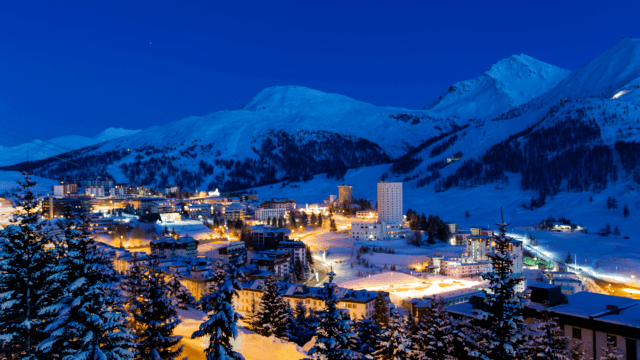 Sestriere sits up high on the France-Italy border in Vialattea. The higher altitude cousin of Sauze d'Oulx in the Western side of the Italian Alps  – Sestriere is a ski-in ski-out purpose built ski resort. It's great for improving and intermediate skiers looking to better their abilities, with a perfectly diverse mix of runs to suit everyone over the former Winter Olympic slopes which makes it popular with solo groups and small groups who need an affordable, practical getaway to the Alps. As the add on to our Top 5 last minute ski resort ideas in Italy – Sestriere is a great location to choose, to ensure you don't regret missing the snow.

Why book your airport transfer with us?

Flexible Booking
100% free cancellation
7 days before you travel. Plus our Covid Guarantee.


24/7 support
In case you're delayed or need our help


No hidden fees
Skis, child seats, luggage and amendments are all included.


Loyalty Points
Earn Money off your next holiday transfer (ski, golf, cruise & more)


Global Coverage
Over 200+ ski resort destinations


Award Winners
Multiple World Ski Award Winners. 'World Best Ski Transfer Operator'.
Airport transfer types to suit all budgets