Morzine has snow already for the 2020/21 season!
Like most during 2020, we've been turning our  attention to the Morzine snow forecast to help keep our spirits up! In the meantime, don't be scared and make your <a title="Geneva to Morzine transfer booking just in case – as all of our transfers are protected by the Lifts.To Covid-19 Guarantee.
So for all the self-confessed obsessives and powder hounds out there, we thought it may also quietly cheer up your 2020, to report that Morzine has had its first bit of snow as of Friday 28th September. The snow wasn't much, but was enough to raise a few cheers around the offices, at a 9cm depth settling upon rooftops in town, and more on the way – with the next Morzine 2020 snow forecast to be this Saturday 3rd October at a depth of 26cm, according to Snow Forecast.
We love checking out Ski-Club's snow reports as many of our readers do too – so far, nothing on the pistes at the time of writing. However, we have roughly 1 metre of snow to fall over the next 6 days – which is exciting!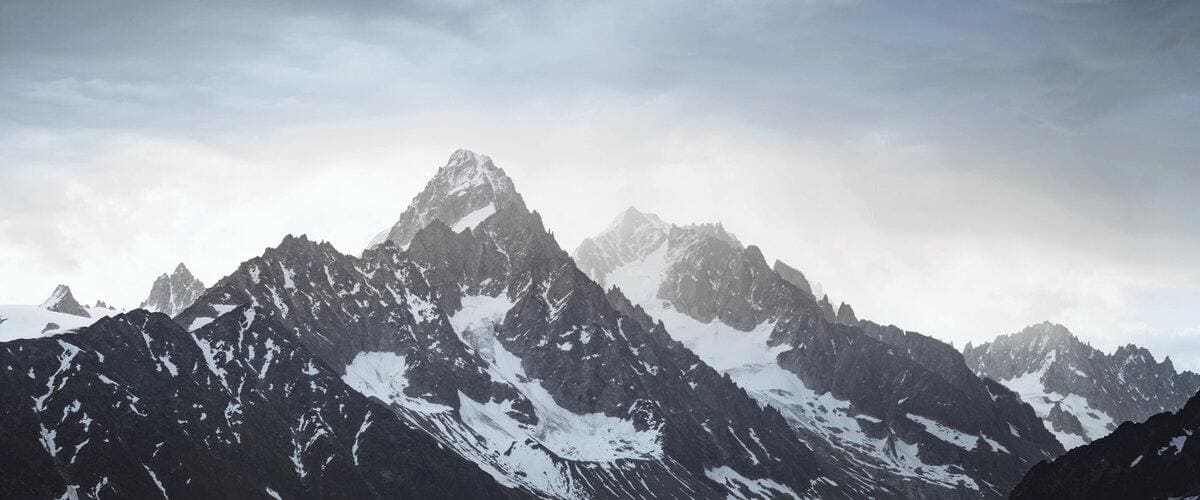 What kind of snow is ideal in Morzine?
Out of the 22 different types of skiing snow (!) you'll experience as a skier or snowboarder, the best snow forecast that you can hope for is for consistent, long and low humidity snowfall which ideally has been subject to the least amount of temperature variation, and doesn't warm up too much during the day.
It's the same snow that's ideal in every kind of ski resort: either fresh snow, or fresh powder! It's true – there's nothing else like it.  This is what skiers and snowboarders love to live for. For others, the fresh snow once the grooms have been out is the norm. Nevertheless – the more you ski, the more you'll need the good stuff. If not, you'll likely be aware that everyone has a snow aficionado in their group who will give you their snow analysis for the day – and especially the hardcore ones who are up at the crack of dawn and make their own way, usually further up than the madding crowd, to cut tracks before anyone else.
After this point – you'll usually get packed powder, which is still fun (and hopefully it's not hard-packed or icy). But once you've had a hit of fresh snow or fresh powder, you'll quickly need another fix of it…
Itching for the slopes? Be sure and book your transfer to Morzine today in full confidence, with Ski-Lifts. 

Why book your airport transfer with us?

Flexible Booking
100% free cancellation
7 days before you travel. Plus our Covid Guarantee.


24/7 support
In case you're delayed or need our help


No hidden fees
Skis, child seats, luggage and amendments are all included.


Loyalty Points
Earn Money off your next holiday transfer (ski, golf, cruise & more)


Global Coverage
Over 200+ ski resort destinations


Award Winners
Multiple World Ski Award Winners. 'World Best Ski Transfer Operator'.
Airport transfer types to suit all budgets