Open a Trade Account
Why work with Ski-Lifts
Award winning transfer platform
Trusted experts in our field for over 15 years
Bespoke Global Inventory
Unmatched access to the best local suppliers -in a single, consolidated, easy-to-book platform
Excellent value for money
Global coverage in 14 countries, over 30 airports to 200+ ski resorts
Largest live availability in the market for ski transfers
Skis & snowboards travel for free
24/7 365 days Lifts To customer support
How we work
We have different solutions available to suit different types of travel businesses, designed to make the booking of airport transfers as convenient and hassle free as possible for you.
Once set up with an account, you can log-in to make and manage your bookings.
Each time you make a booking, you receive an instant email confirmation, followed by an email the day before any transfers are taking place confirming the details and pick up times.
For companies booking a high volume of bookings, it is possible to bulk upload bookings using a CSV file, or to integrate with our system using a bespoke api.
For more information please contact us.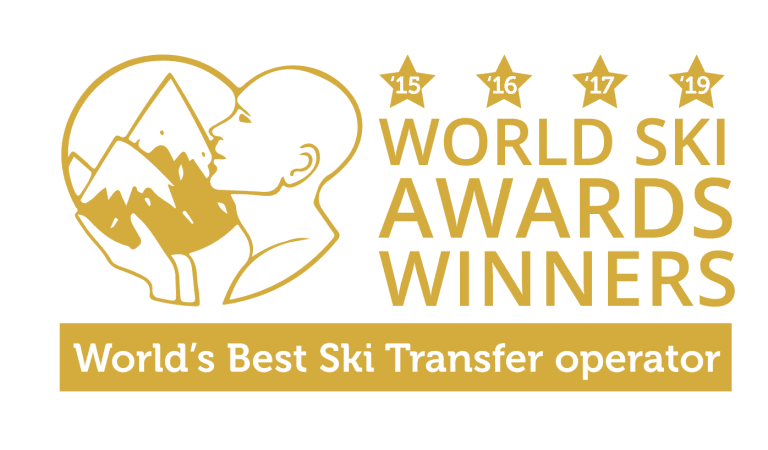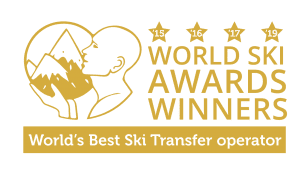 Affiliate Bookings
Even if you don't book transfers on behalf of your customers, we have solutions to help you generate revenue from transfers, by recommending them to your customers.
Where do we offer ski transfers?