Proud of our ongoing partnership with Ski Club of Great Britain for 2020/21
Ski Lifts enjoys keeping company with the best organisations in the ski and snow communities, so it gives us great pleasure to continue being one 'a part of the furniture' at Ski Club of Great Britain!
For regular skiers, boarders and the chalet getaway crowd, the Ski Club of Great Britain is able to offer exclusive deals to members that save a lot of money in the long run, from ski hire, resort bookings, coaching and lessons – and even transfers with ourselves at Ski-Lifts.
Discover the best snow before the rest
One thing that's guaranteed to keep you excited this season despite everything that's going in this year, is the wonderful Snow Forecast service from Ski Club of GB. Members get access to an exclusive 10-day forecast in one easy place to check.
Including our team, Ski-Club has 22,000 members with over a century's worth of a rich history in the mountains around the world.
Ski Club of Great Britain members are entitled to members-only discounts across the full Ski-Lifts range of transfers in every single location. Because Ski-Lifts don't do discounts normally, being a member of Ski Club is of great benefit, as this will help you save on your transfers with us, thanks to this partnership.
A skiing discount for you
You can receive 20% off standard Ski Club membership today by using the code SKILIFTS20. Fill in the details on our membership page and find the perfect membership type just for you!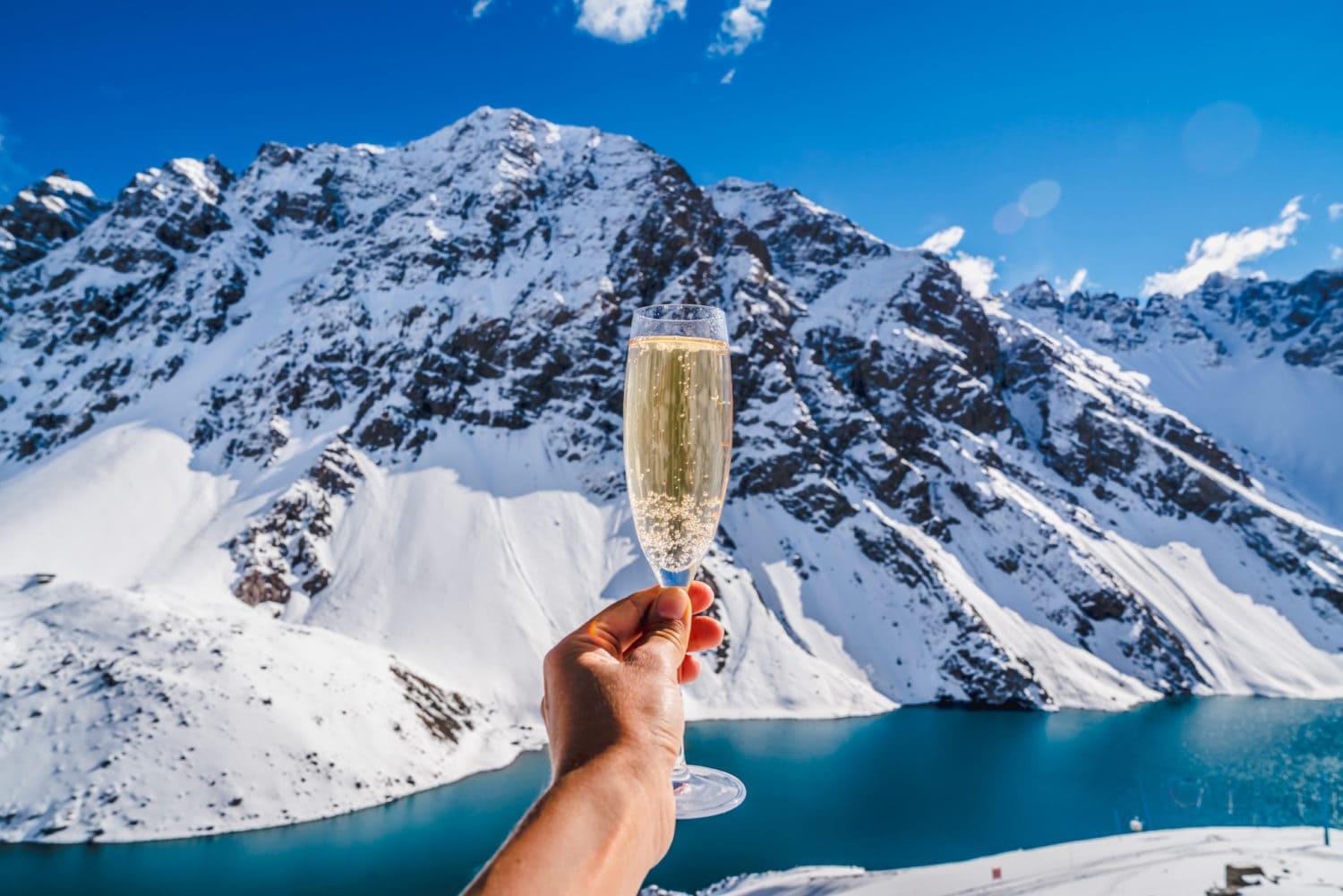 Our partnership
Ski Lifts continues its fantastic partnership with Ski Club – the membership organisation that gets better and better every year for its members.
Commercial Director, Simon Holmes said: "We are delighted to once again be a partner of Ski Club, a fantastic organisation for skiers and snowboarders, old and young. The plethora of benefits is truly incredible – the value they offer in boosting and saving money across all your ski experiences through the years with them, is simply unmatched."
Ski Club of Great Britain Head of Member Services, Owen Chapman has said: "We are very excited to announce Ski Lifts as our Preferred Transfer Partner this coming season. Not only supporting our members in providing a great service to and from resort, Ski Lifts work very closely with our Freshtracks team to provide an excellence service for our holidaymakers. We are delighted for our long-standing partnership to continue to grow for many winters to come!"
Click to find out more about Ski Club of Great Britain and how it can benefit you.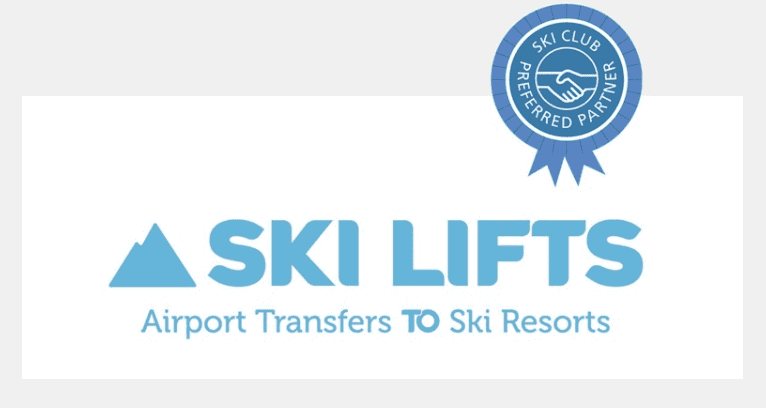 Why book your airport transfer with us?

Flexible Booking
100% free cancellation
7 days before you travel. Plus our Covid Guarantee.


24/7 support
In case you're delayed or need our help


No hidden fees
Skis, child seats, luggage and amendments are all included.


Loyalty Points
Earn Money off your next holiday transfer (ski, golf, cruise & more)


Global Coverage
Over 200+ ski resort destinations


Award Winners
Multiple World Ski Award Winners. 'World Best Ski Transfer Operator'.
Airport transfer types to suit all budgets