Andorra La Vella Airport Transfers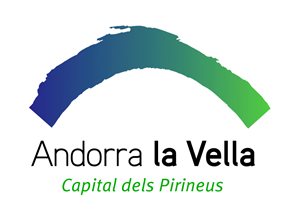 Andorra La Vella is the capital of Andorra, and although bigger and more cosmopolitan than most ski resorts it's still small and quaint for a capital city.

As you'd expect, the choice for dinning out is much greater than a traditional resort, and the mainly Spanish clientele make for a classy night out.

There's also a spa, for those wishing to unwind after a day on the slopes for a truly relaxing experience.
The slopes are a fifteen minute bus ride away. Once there, skiers and snowboarders are confronted with a perfect area for intermediate and advanced riders, and with over one hundred and thirty runs, there is plenty to explore.
Ski-Lifts make travelling to Andorra La Vella easy with a range of airport transfers available.
You can choose from private or executive transfers from Barcelona airport, Girona airport and Toulouse airport.
Simply use the quote generator, choose your preferred transfer option and make your booking online. You receive instant confirmation of your booking by email. 
Useful Links

Book Ski Hire
Book Accommodation