Ski and Snowboard Hire in Chamonix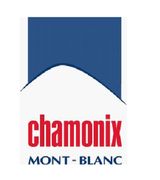 Chamonix is arguably the worlds most famous ski resort. Nestled at the bottom of the Chamonix Valley, below the towering peaks of Mont Blanc, Chamonix has become a must visit resort for any mountain enthusiast. The Chamonix Valley is made up of numerous separate villages and resorts, the largest and most central of these being the town of Chamonix.
Ski-Lifts specialise in offering
airport transfers
from
Geneva
to Chamonix, by letting you book this in advance of your holiday, we know it is one less thing for you to worry about when you arrive at the airport.
Now we are pleased to announce great discounts on ski and snowboard hire in Chamonix. By booking your skis and snowboards in advance with our partners at Ski Set you can take advantage of great discounts and you will know that your equipment is there waiting for you when you arrive in Chamonix. Hopefully this is one less thing to think about, meaning you can settle in for the important part of your holiday – enjoying your time on the mountain.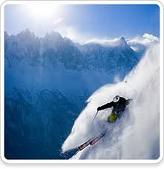 Simply click here to pre-book your ski and snowboard equipment for your holiday in Chamonix.