Cortina Airport Transfers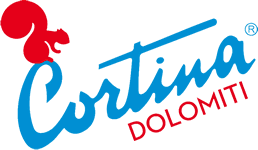 Cortina used to have a reputation as a resort for the jet set crowd, and while it now is a place for all, the main shopping centre is still very much home to high end fashion boutiques.
Unlike many resorts, Cortina has resisted the temptation to modernise and whilst this might be seen as a negative in terms of it's lift system, it certainly brings a charm and atmosphere that many other resorts lack – it's like taking a step back in time to how resorts used to be!
Cortina has also been the backdrop to more than its share of Hollywood films including the original classic Pink Panther film, For Your Eyes Only and more recently Cliffhanger.
The skiing in Cortina is amongst the best in the world, as part of the Dolomiti Superski area there is hundreds of km's to explore. Expect to find fantastic powder bowls, epic long pistes and a well maintained snow park.
There is a great beginners area as well as a whole host of intermediate runs to be had.
To travel to Cortina you are literally spoilt for choice, as Ski-lifts offer airport transfers to Cortina from eleven different airports!
The shortest transfer to Cortina is from Venice, at around 2 hours journey time.
Ski-Lifts also offer private airport transfers from all three Milan aiports, Verona, Ljubljana, Klagenfurt and Vienna.
If you are travelling from Innsbruck to Cortina, or from Munich to Cortina, we are able to offer both private transfers and shared transfers.
So whether you want a budget shared transfer, a luxury transfer, or even a private coach for large groups travelling together, you can book it all with us.
Simply use the quote generator and choose the airport and your transfer requirements for your travel to and from Cortina. Then select the transfer type you require and make your booking online.
Useful Links
Milan Airport Transfers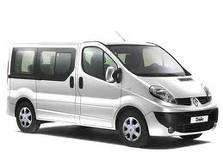 Venice Airport Transfers
Verona Airport Transfers
Innsbruck Airport Transfers
Munich Airport Transfers
Bergamo Airport Transfers
Klagenfurt Airport Transfers
Ljubljana Airport Transfers
Vienna Airport Transfers