Airport Transfers to Fernie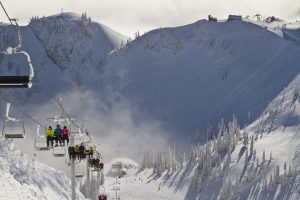 Fernie is known world wide for its huge annual snowfall, however it doesn't have to just be a destination for powder hounds.
Fernie was originally founded in the nineteenth century as, not unusually for North American resorts in the Rockies, a mining town, although not the gold the prospectors were looking for but coal.
A little more recently, Fernie was made up to be a fictional resort for the film 'Hot Tub Time Machine'.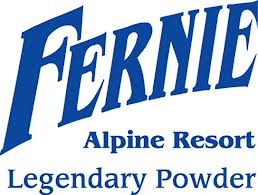 With three stories worth of snow not uncommon in Fernies peaks, the top of the resort is where the most experienced skiers and boarders head. This is where Fernie's legendary powder bowls and super steep chutes are.
A bit lower down the mountain and 140 groomed trails are perfect for the intermediate, while down towards Fernie village, are plenty of runs for beginners to get stuck in to.
Ski-lifts can offer two choices for airport transfers between Calgary airport and Fernie. Either the standard private transfer, or a coach transfer for larger groups.
Please use the quote generator for more details on our transfer prices, choose the option that suits you best and make your booking online.
Booking your airport transfer to Fernie in advance with Ski-Lifts is one of the easiest ways of getting to Fernie. It can save you time and money when compared to getting a taxi to Fernie from the airport.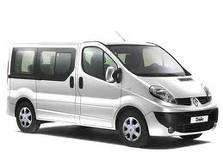 Useful Links