Airport Transfers to Golden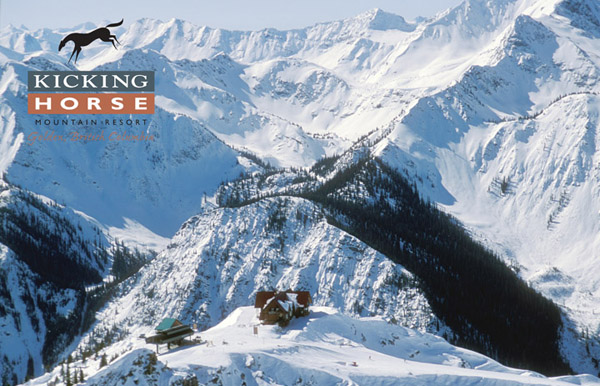 Just over two hours from Calgary lies the town of Golden and its resort Kicking Horse.
While it began life as the much smaller town owned resort called the Whitetooth Ski Area, it was redeveloped, significantly enlarged, and  reopened as Kicking Horse in time for the 2000 winter season.
A lot of attention has also gone into making the resort suitable for year round visitors, as well as an 18 hole golf course, it has the longest downhill mountain bike descent in the whole of Canada!
Kicking Horse has a reputation of having awesome terrain, including peaks that elsewhere would require a helicopter to access them, and the terrain in some of the four back bowls can humble the best skiers and snowboarders.
However, there are also some great beginner and intermediate runs, which aim to help progression.
Ski-lifts can offer two choices for transfers between Calgary airport and Golden. Either the standard private transfer, or a coach transfer for larger groups.
Booking your airport transfer to Golden in advance with Ski-Lifts is one of the easiest ways of getting to Golden. It can save you time and money when compared to getting a taxi to Golden from the airport.
Please use the quote generator for more details on our transfer prices, choose the option that suits you best and make your booking online.
Useful Links
Calgary Airport Transfers