Morgins Airport Transfers from Geneva
 
Ski Resort Info > Morgins Transfers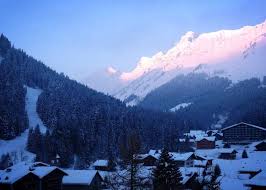 Morgins airport transfers from Geneva with Ski-Lifts! Simply get your quote for an airport transfer to Morgins from the quote generator and book online.

The peaceful resort of Morgins is situated on the Swiss side of the Swiss/French border, just over from Chatel.
Morgins combines the benefits of being a secluded, quiet resort with great access to Les Portes du Soleil ski circuit. It is also higher than most of the other resorts in Les Portes du Soleil, giving Morgins a reliable snow coverage.