Airport Transfers to Revelstoke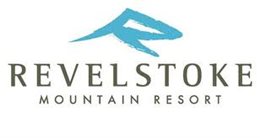 When discussing Revelstoke you can look at some statistics, such as its fifty-six runs or is twenty square kilometres of ski area and assume that it's quite a small affair and move on to looking at other Canadian ski resorts, but don't be fooled!
Revelstoke averages around fifty feet of fresh snow a year, has North America's biggest vertical drop at 1713 meters, and is the only ski resort in the world that offers a one stop base for lift, cat, backcountry and helicopter skiing all from the same village.
So when you include the in-house heli-skiing it opens up over a further two thousand square kilometres of terrain!However although the 'grand scheme' is obviously to make Revelstoke one of North America's premier resorts, this hasn't impacted negatively on the town.
There are accommodation options to suit all budgets and the culture is more relaxed western town than glitzy ski resort. Of course whether that's a good thing, or not is a personal choice.
Ski-lifts can offer two choices for airport transfers between Calgary airport and Revelstoke. Either the standard private transfer, or a coach transfer for larger groups.
Please use the quote generator for more details on our transfer prices, choose the option that suits you best and make your booking online.
Booking your airport transfer to Revelstoke in advance with Ski-Lifts is one of the easiest ways of getting to Revelstoke.
It can save you time and money when compared to getting a taxi to Revelstoke from the airport.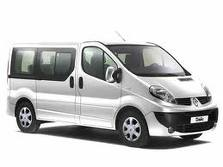 Useful Links