50+ and Mature Holidays in the Alps
Let's talk holidays in the Alps, and namely holidays for our parents and our grandparents, because the Alps is hotting up as a great destination for our more mature relatives!
Reaching the age of 50 is something of a milestone and for most us; it's not a terribly appealing one.
But really we should be looking forward to 50+, our half-century heralds the start of our best years. Free of the stresses of forging a career, finding a spouse and bringing up young children, worries fade and feelings of happiness start to surge – says research by some smart American boffins*.
So it's no wonder there has been a huge surge in 50+ holidays. It's not because they are 'old' and need to 'slow down' (just look at George Clooney or Brad Pitt) it's because their sense of adventure is still going strong, and quite rightly…
For their next adventure they are trying something different and discovering summer in the French Alps.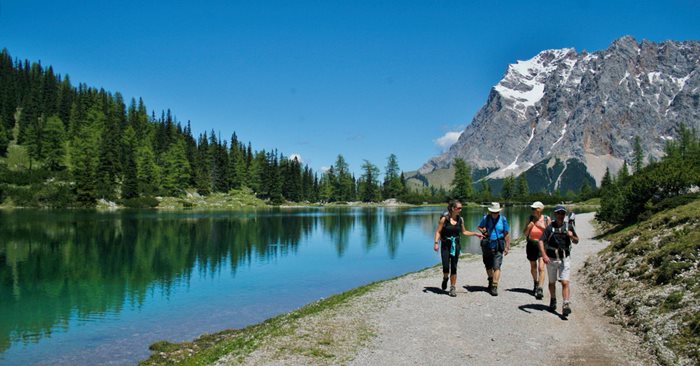 It's one of the best kept secrets in travel, as the Alps becomes quieter over the summer months and so visitors can escape the masses and find a sanctuary with likeminded people looking for sun, salvation and adventure.
There is plenty to keep even the most active person busy, and for those seeking a more relaxing stay, the unspoilt environment, glorious sunshine and luxury chalets (which can offer as much as 50% reductions over the summer months) will provide all the comfort of a 5* retreat.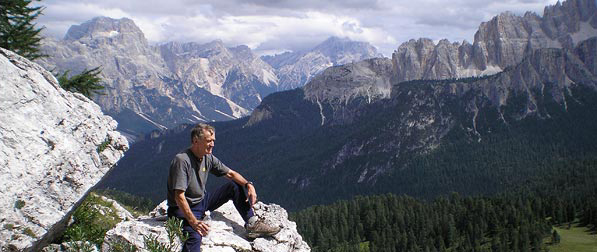 There are a number of companies who specialise in 50+ holidays in the Alps, and each offer something different.
Ramblers holidays specialise in walking adventures as they believe that there is no better way to see the world than by foot. This one is for the more serious walkers and like Walk About Holidays they offer single/ unattached holidays but they also offer private group trips.
Walk About Holidays is for those who are single and looking for adventure. They offer the chance to meet new people, as well as enjoy the physical benefits of a walking holidays in the Alps. Holiday makers return fitter, happier and with a new lease of life.
Travel 55 offers a range of holidays to France with a selection of World War 1 & 2 battlefield tours if modern history is your thing. They also offer trips to experience the Le Mans 24 hour endurance race and provide tours to the highest peak in Europe – Mont Blanc.