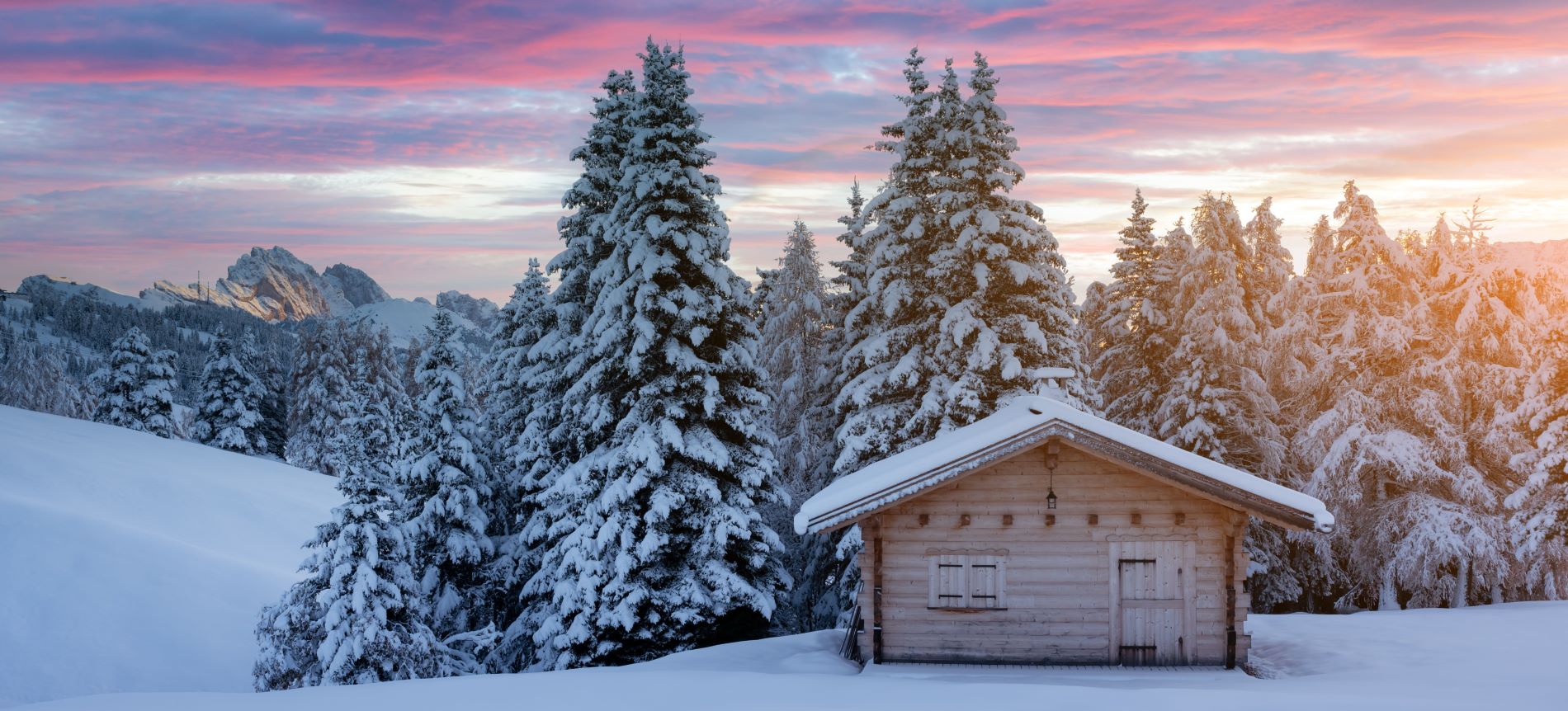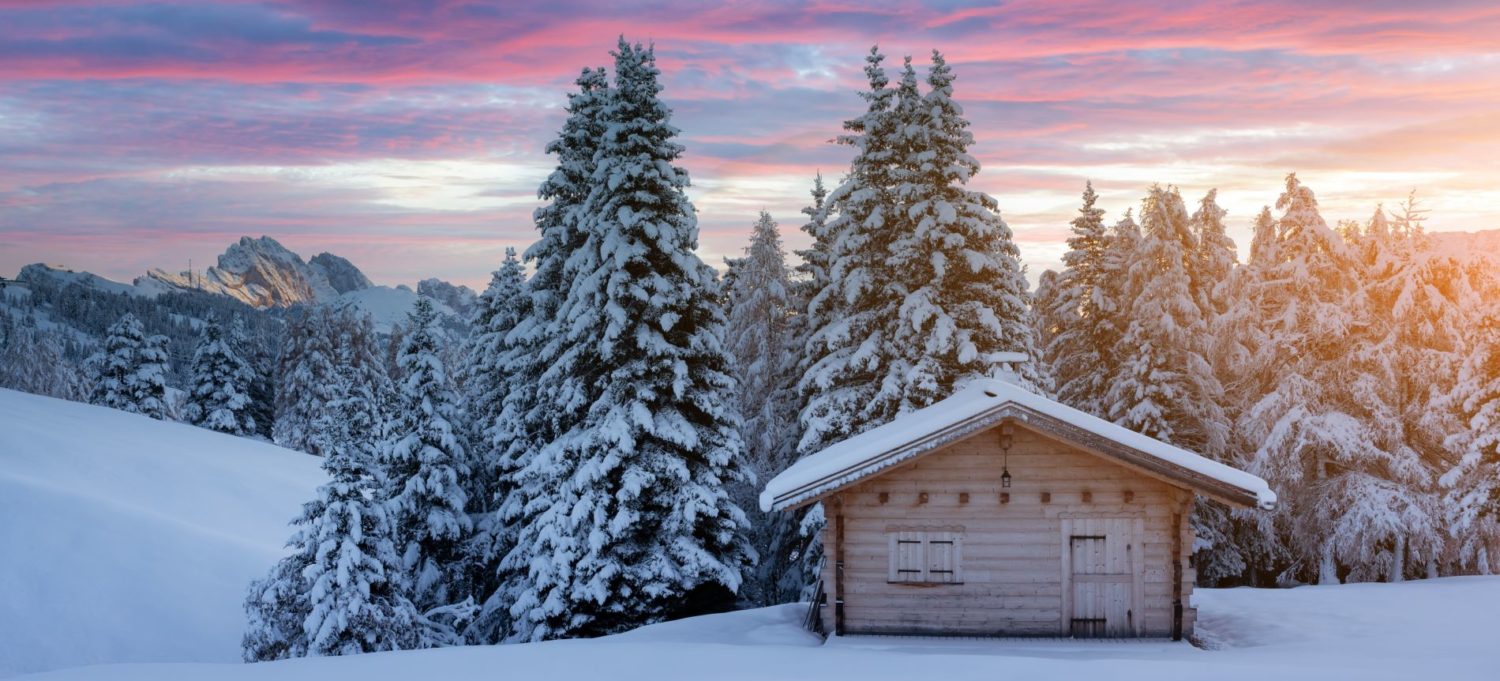 Shredding for the Planet: Sustainable Ski Travel
Picture this: a crisp winter morning, you're on the slopes, fresh powder under your skis, and a world of natural beauty all around. Skiing is not just a sport; it's a way of life. We understand the importance of balancing our love for the slopes with a commitment to sustainability. In this blog post, we'll dive into the world of eco-friendly skiing holidays, exploring how you can enjoy the thrill of the mountains while preserving them for future generations.
🍃 The Promise of Eco-Friendly Ski Travel
We're working diligently to provide eco-friendly travel fans with electric and hybrid vehicle options on as many routes as possible. Currently, you can book these sustainable ski travel transfers to popular ski resorts like Val D'Isere, Tignes, Les Arcs, and La Plagne. But our plan doesn't stop there. Over the coming months, we're committed to expanding our eco-friendly travel coverage from more airports to ski resorts worldwide. We aim to make sustainable ski travel a reality and play our part in the move towards green skiing.
Shared and coach transfers are also part of our commitment to lowering emissions in the beautiful places we operate. Fewer vehicles transferring holidaymakers to mountain resorts mean lower emissions which is good for everyone. We offer shared transfers to many destinations in Bulgaria, France and Austria. Next, we are planning to offer eco-luxury transfers to many resorts. This will mean Ski Lifts has an eco-friendly ski travel option for everyone.


Eco-Friendly Skiing Holidays: What Are They?
Eco-friendly skiing holidays are the need of the hour. It's about choosing resorts and practices that respect the environment. From renewable energy to waste management, these holidays embrace sustainability.
Sustainable Ski Resorts: Where to Hit the Slopes
As responsible travellers, we must choose ski resorts that share our commitment to sustainability. Many ski destinations have taken significant measures to protect the environment. For example:
Flims-Laax-Falera has outlined a "6-point plan" to become the world's first self-sustaining alpine destination, making it a prime choice for eco-conscious skiers. Explore Flims sustainability initiative.
Zermatt, at the foot of the iconic Matterhorn, has been car-free since 1961. Only electric cars developed in Zermatt, bicycles, horse-drawn carriages, and electric buses traverse its roads, ensuring a clean and peaceful environment. Discover Zermatt's car-free commitment.
La Plagne, a vast ski area with 225 kilometres of pistes, relies on sustainable energy production, including a biomass power plant in the village itself.


Going Green on the Slopes
Green skiing isn't just for the experts. We can all do our bit. From choosing eco-friendly gear to reducing energy consumption, learn how to be an eco-conscious skier. Your journey to the slopes is as crucial as the time you spend on them. In the world of sustainable ski travel and sustainable skiing, it's imperative to recognize that your journey to the slopes is as crucial as the time you spend on them. Sustainable ski travel encompasses not only your eco-friendly mode of transportation but also your accommodation choices, the impact of your travel on local communities, and the carbon footprint left behind. Making environmentally conscious decisions in how you reach your snowy haven, from opting for shared transportation to reducing travel miles, not only minimizes your environmental impact but also supports the broader movement towards sustainable skiing. Discover how to make your travel to ski destinations more sustainable and book your Eco Transfer now and ski with a green conscience. It's a reminder that the journey itself can be an integral part of the experience, one that aligns with the ethos of preserving the pristine alpine environments we hold dear.
Eco-Friendly Skiing: The Importance of Offsetting
What if we told you that you could be a climate hero while skiing? Carbon offsetting is the secret weapon in your eco-friendly skiing arsenal. To make a positive impact, you can consider supporting initiatives like reforestation projects, investing in renewable energy, or funding carbon capture technologies. Calculate your carbon emissions from activities like travel then invest in offset projects that match or exceed your emissions. Additionally, you can reduce your carbon footprint by using public transportation and supporting local, sustainable businesses. By taking these steps and engaging in climate offsetting, you can play your part in mitigating the effects of climate change and supporting a greener planet.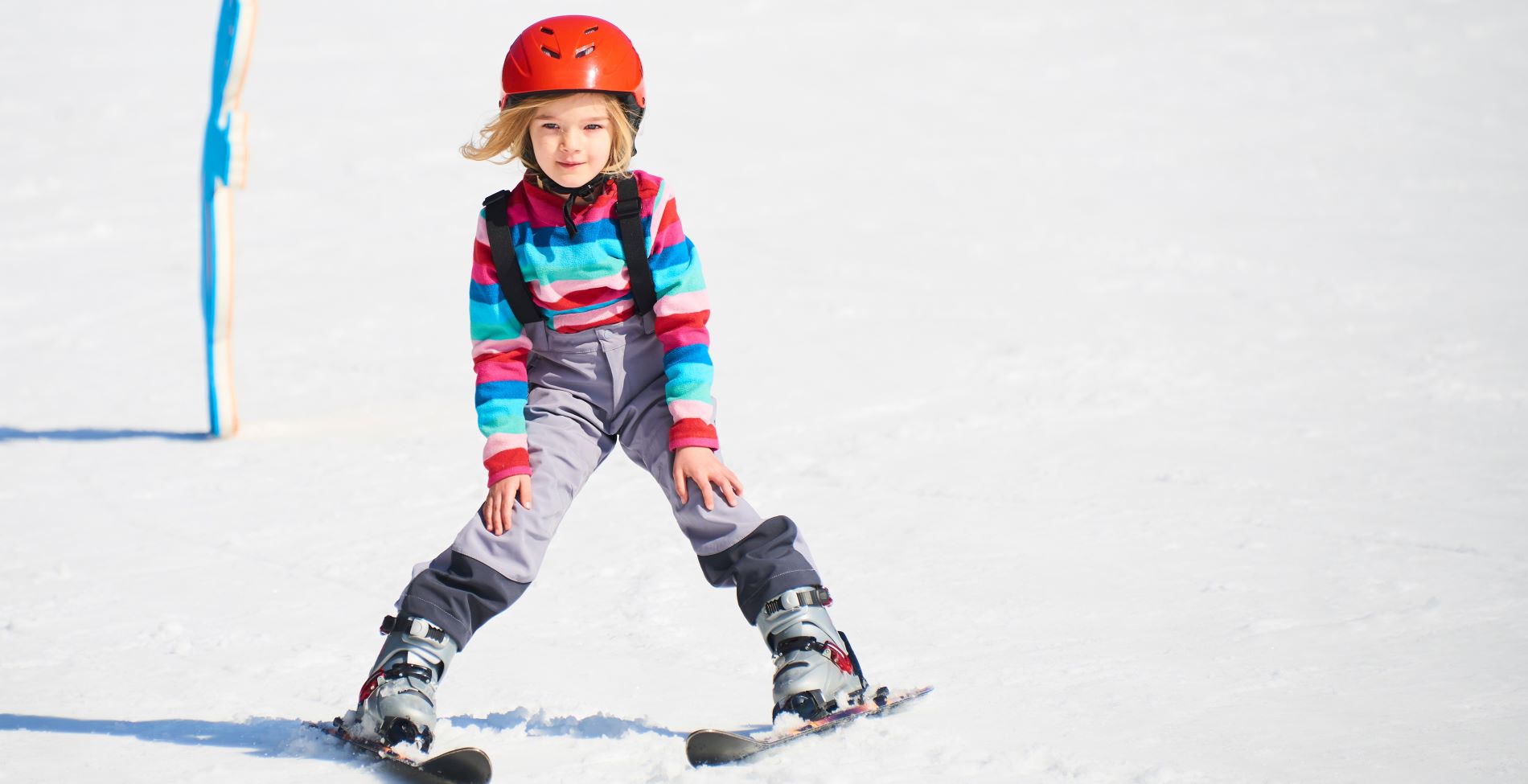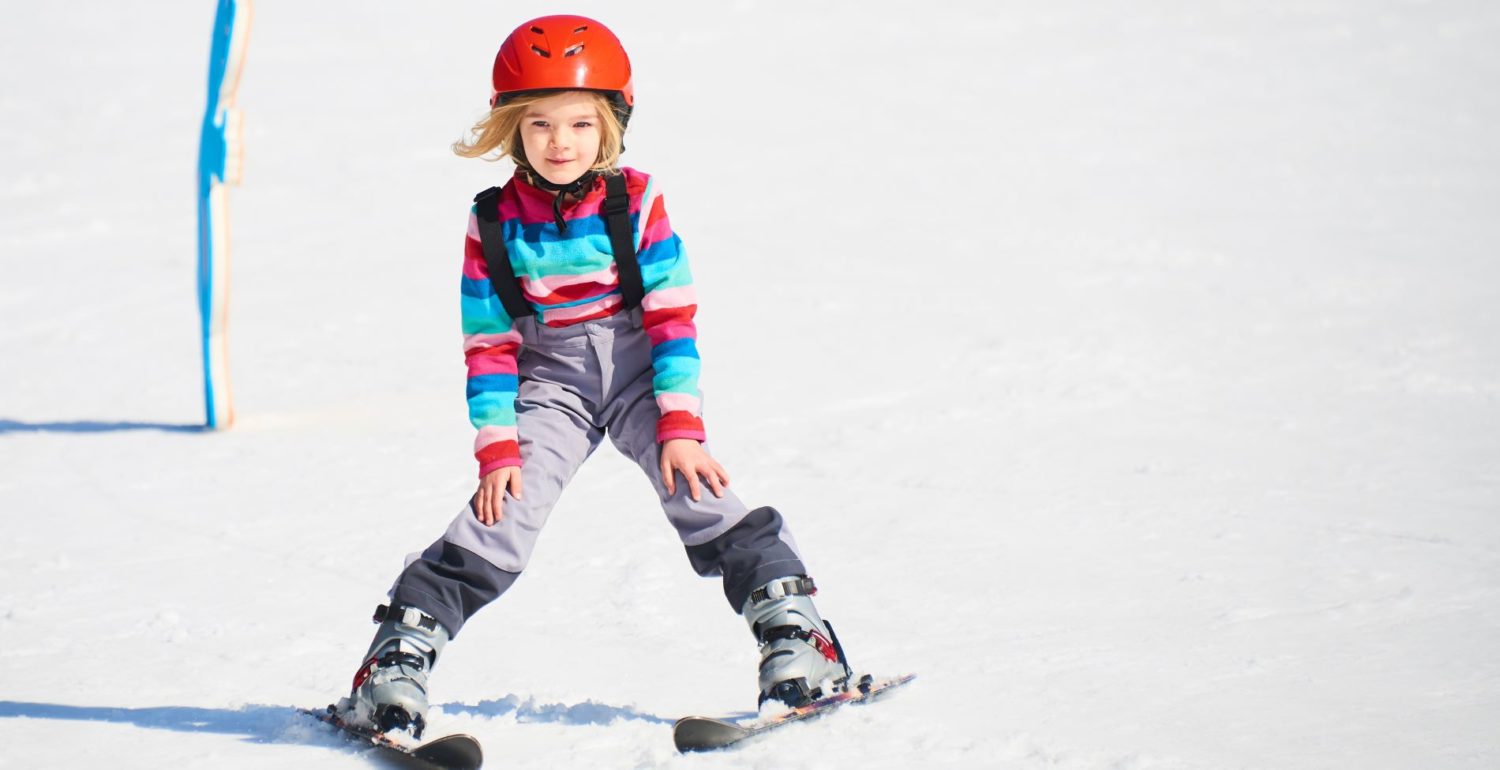 Green Skiing: Future-Proofing the Slopes
The future of skiing depends on the choices we make today. Sustainable practices can secure the slopes for generations to come. Join us in making eco-conscious skiing a reality. Whether you're choosing an eco transfer from Geneva to Tignes or booking a shared transfer to Morzine, our choices today can help preserve the world's most stunning ski destinations for tomorrow. In the words of one industry leader "The ski travel industry's commitment to sustainability is a testament to our ability to have fun while preserving the environment."
Sustainable Skiing: Protecting the Alpine Ecosystem
We are committed to protecting the beautiful places where we operate. The Alpine ecosystem, nestled high in the majestic peaks of the world's most stunning mountain ranges, is a delicate treasure deserving of our utmost care and respect. This unique environment teems with life that has evolved to thrive in harsh conditions, from resilient alpine flowers to elusive wildlife like chamois and ibex. These ecosystems play a crucial role in regulating local and global climate patterns, acting as a natural water reservoir and protecting against landslides and avalanches. However, they are increasingly vulnerable to the impacts of climate change and human activity. The fragility of this ecosystem reminds us that our actions, including our choices as eco-conscious skiers, can either preserve or threaten this pristine wilderness for generations to come.
 Supporting Eco-Friendly Skiing Holidays
Sustainability and skiing aren't at odds. They're partners in preserving the mountains we love. Make a difference on your next ski trip by choosing eco-friendly skiing holiday options, supporting sustainable ski resorts, and embracing green skiing practices. By choosing our eco transfer option, you're not only ensuring a cleaner environment but also supporting eco-friendly skiing initiatives. Let's make a significant impact together and inspire more resorts and skiers to follow suit.
Join us in making sustainable skiing a reality. Whether you're choosing an eco transfer from Geneva to Tignes or booking a shared transfer to Morzine, our choices today can help preserve the world's most stunning ski destinations for tomorrow. In a world where the snow is melting, we must be the snowflakes that stick together. Our beloved mountains are counting on us.
Why book your airport transfer with us?
Flexible Booking
100% free cancellation
7 days before you travel.
24/7 support
In case you're delayed or need our help
No hidden fees
Skis, child seats, luggage and amendments are all included.
Loyalty Points
Earn Money off your next holiday transfer (ski, golf, cruise & more)
Global Coverage
Over 200+ ski resort destinations
Award Winners
Multiple World Ski Award Winners. 'World Best Ski Transfer Operator'.
Airport transfer types to suit all budgets