Ski Resorts Opening Early for the 2016-17 Season!
Good afternoon everybody from a very excited Ski-Lifts HQ.  I trust that you have all been keeping a close eye on the snow reports and images that have started to come flooding in from Europe and North America as we have?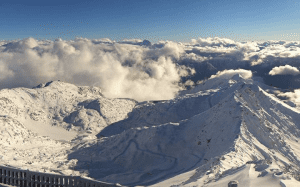 It looks like its stacking up to be a great early start to this winter season with snow coming down in boatloads all across the Alps and beyond. We have been putting some pictures on our Facebook feed showing just a few of the many fantastic snowy scenes out there at the moment.
Obviously after disappointing starts to the winter for the last two years there was understandable hesitancy around planning an early  ski trip this year, however it does now seen to be a case of 'third time lucky' as it seems to be shaping up to be a fantastic start to the season with many resorts having already held soft openings in the last couple of weekends, and many opening this weekend coming  (18/19/20 th Nov ).
If any of you are statto's out there you might like a quick read of our facebook post from earlier this week, on comparative snow records for Avoriaz. If  the stats add up then we could be looking at an epic start to the season. Add to the mix the post Brexit fire sale of holidays offered by many tour operators and agents and you have got the perfect ingredients for a surprisingly cost effective ski holiday.
So, some information for you to consider regarding opening dates and where you can go to make the most of the early snow.  There are a number of glacier resorts in here which will have been open now for a while, or indeed year round, but as far as general openings we have a cluster of them for this very coming weekend. They are as follows:
Chamonix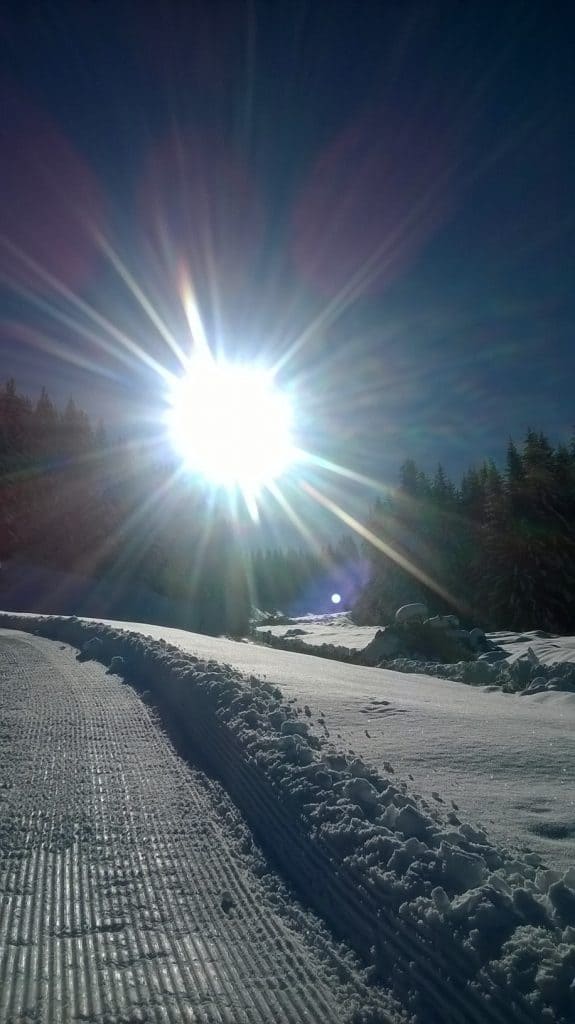 These resorts should be opening in some capacity this weekend, and whilst they might not be operating at their maximum (please check the relevent resorts website for the most up to date information), this is surely a very, very positive sign for the winter to come. Fingers crossed.
Ski-Lifts will be some of the lucky ones this weekend having scored a Saturday ski in Kitzbuhel courtesy of the World Ski Awards where we are hoping to win the award for the World's Best Ski Transfer provider for the second year in a row. Pictures to follow on Facebook.
Get in touch with www.Ski-Lifts.com or book your transfer right here, to get you from airport to resort in double quick time, to make the most of the white stuff.