The World's Best Transfer Operator – 2015, 2016 & 2017!
We're incredibly proud to announce that Ski-Lifts have won the award for the World's Best Transfer Operator, at the World Ski Awards.  The World Ski Awards are held once a year and they are voted for by members of the public and fellow industry professionals.  You may or may not know, but this is the 3rd time in a row we have won this award and this means a huge amount to everyone here in the Ski-Lifts team.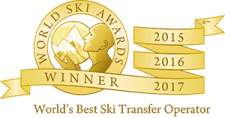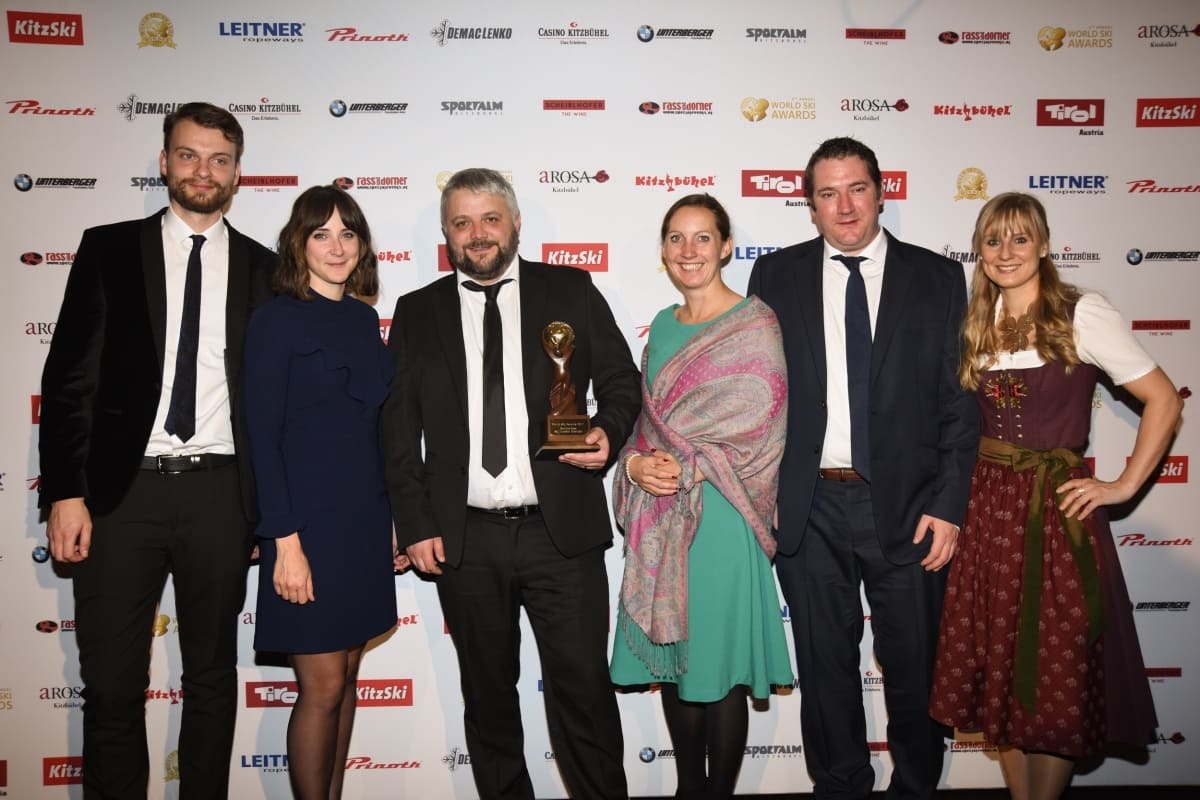 It's amazing to not only receive recognition from our industry peers, but also from our loyal customers.  We're constantly striving to provide the very best, unrivalled service to our customers, so to get recognition through the World Ski Awards that we continue to do this, is fantastic.  The award truly is a testament to the hard work that everyone at Ski-Lifts has put in over the last year.
There's been a number of changes here at Ski-Lifts (some large, some small) in the past year and in particular in the past few months.  Our business has continued to grow and we're always searching for new ways to keep our customers as happy as they can possibly be, before, during and after their transfer.  We've opened an additional office to Morzine, in Manchester, which is our new HQ.  We've added new staff and we've worked extremely hard to make everything better for our customers and we will continue to do this in the future.
We would be nothing without our customers, clients and hardworking staff.  We'd like to send a huge thank you to our loyal and amazing customers and clients.
The added bonus of being nominated for the award was that we headed out to Kitzbuhel, Austria for a couple of days of skiing, eating, catching up with fellow professionals and maybe enjoying a few too many glasses of wine and schnapps.  The days skiing came to a close and we put on our evening attire.  The Ski-Lifts team actually scrubbed up quite well for the awards evening.  It was a fantastic weekend, made all the better by bringing home the winners trophy.
The winter season is almost here, so it's now Monday and back to work for us guys.  One thing we will not do is rest on our laurels.  Although we have won the award for a third consecutive time, we will continue to do everything we can possibly to do improve our service for our loyal customers.  2018 will be our best year yet, the work never stops here at Ski-Lifts!
Keep an eye out for our upcoming giveaway to celebrate our 3rd consecutive win, it's going to be our largest yet!
Here are some shots from the weekend…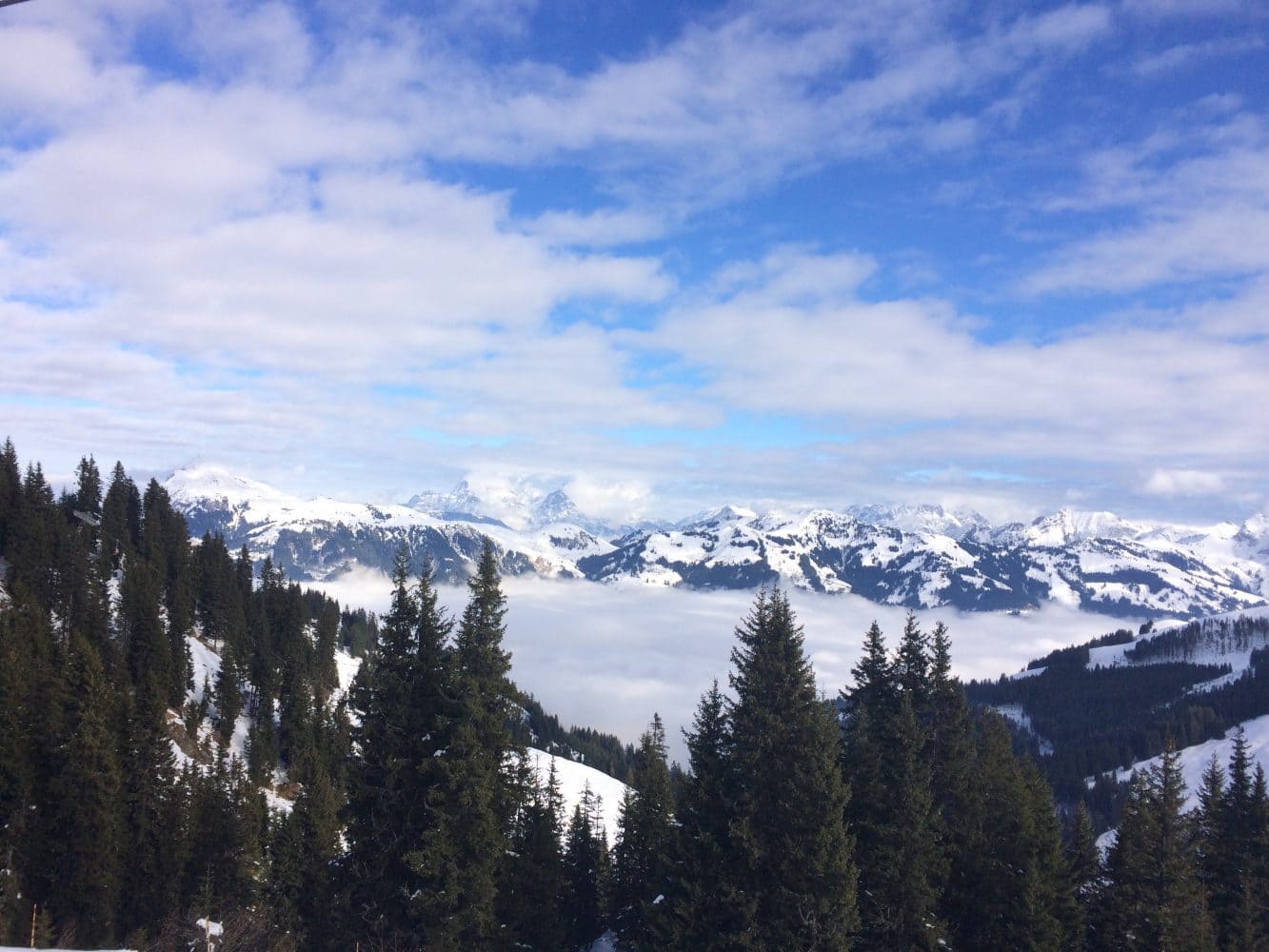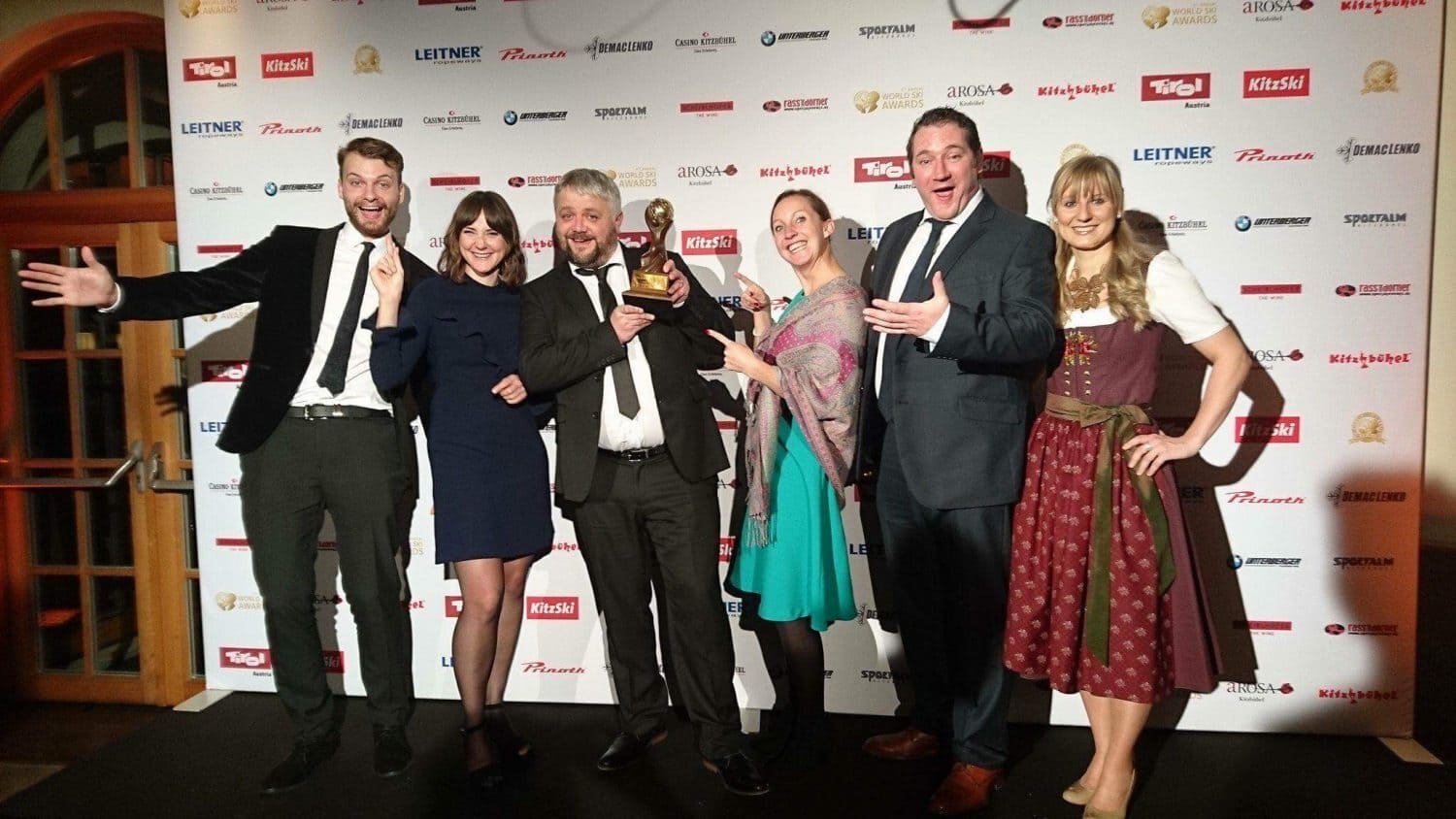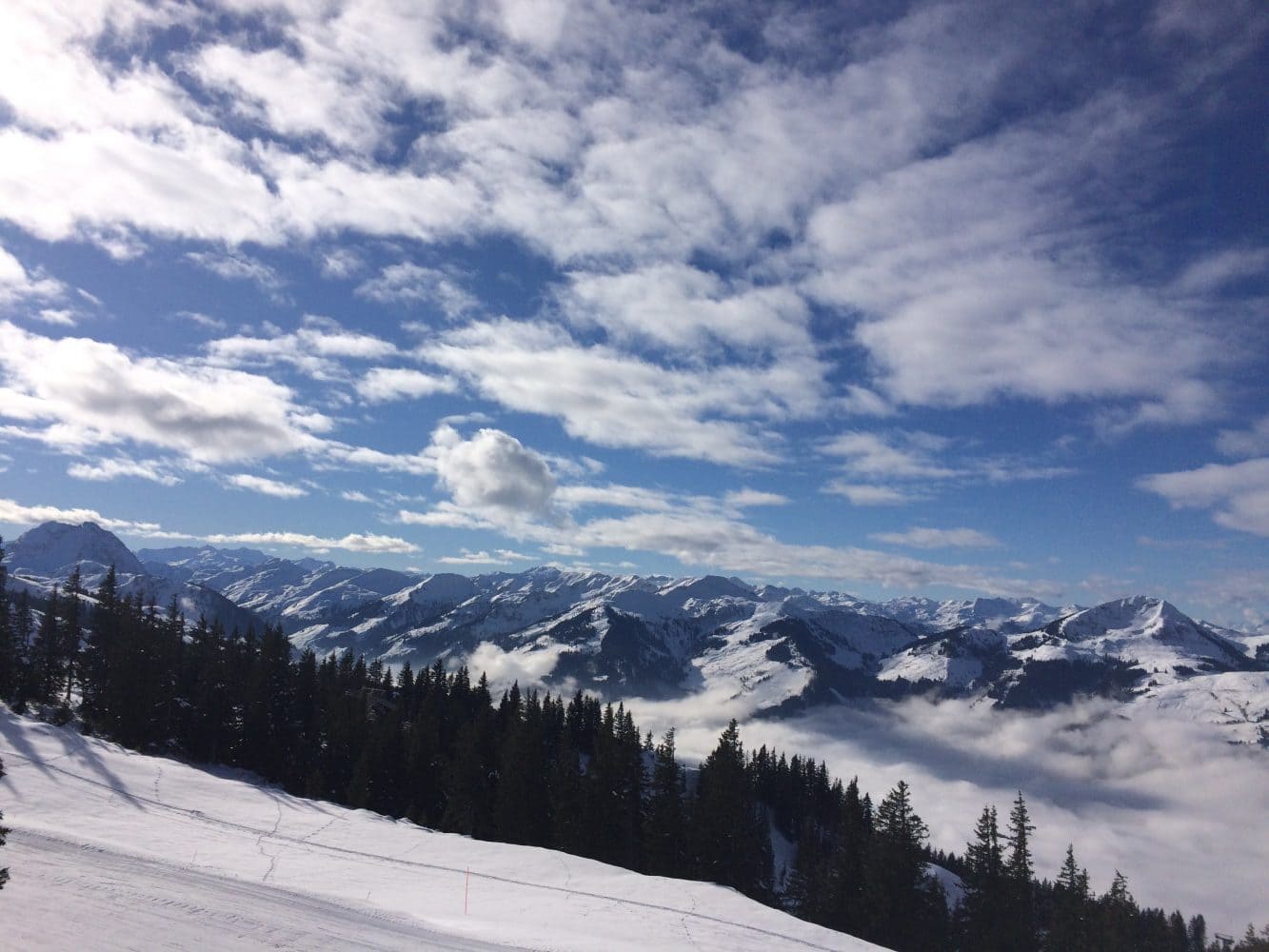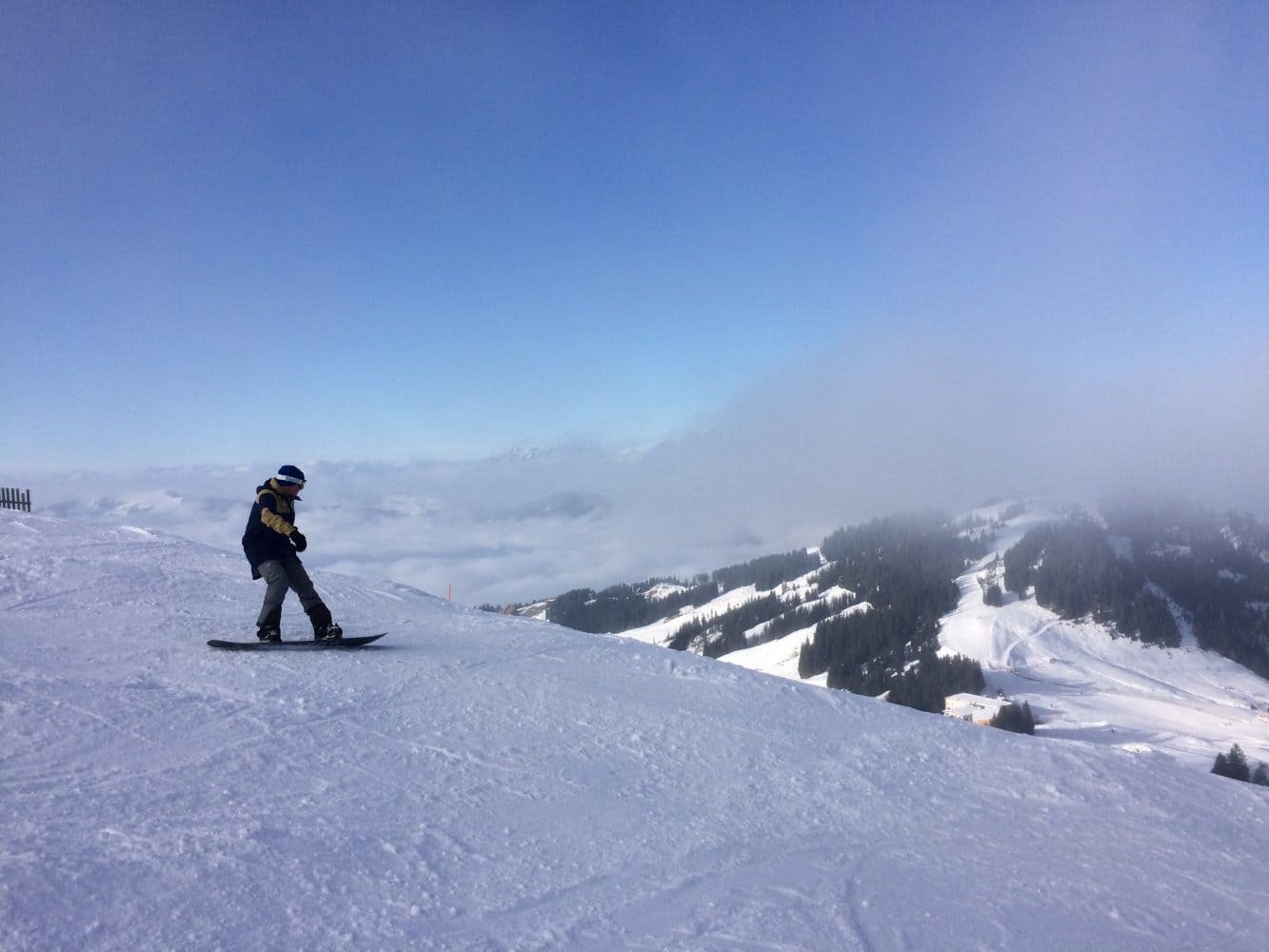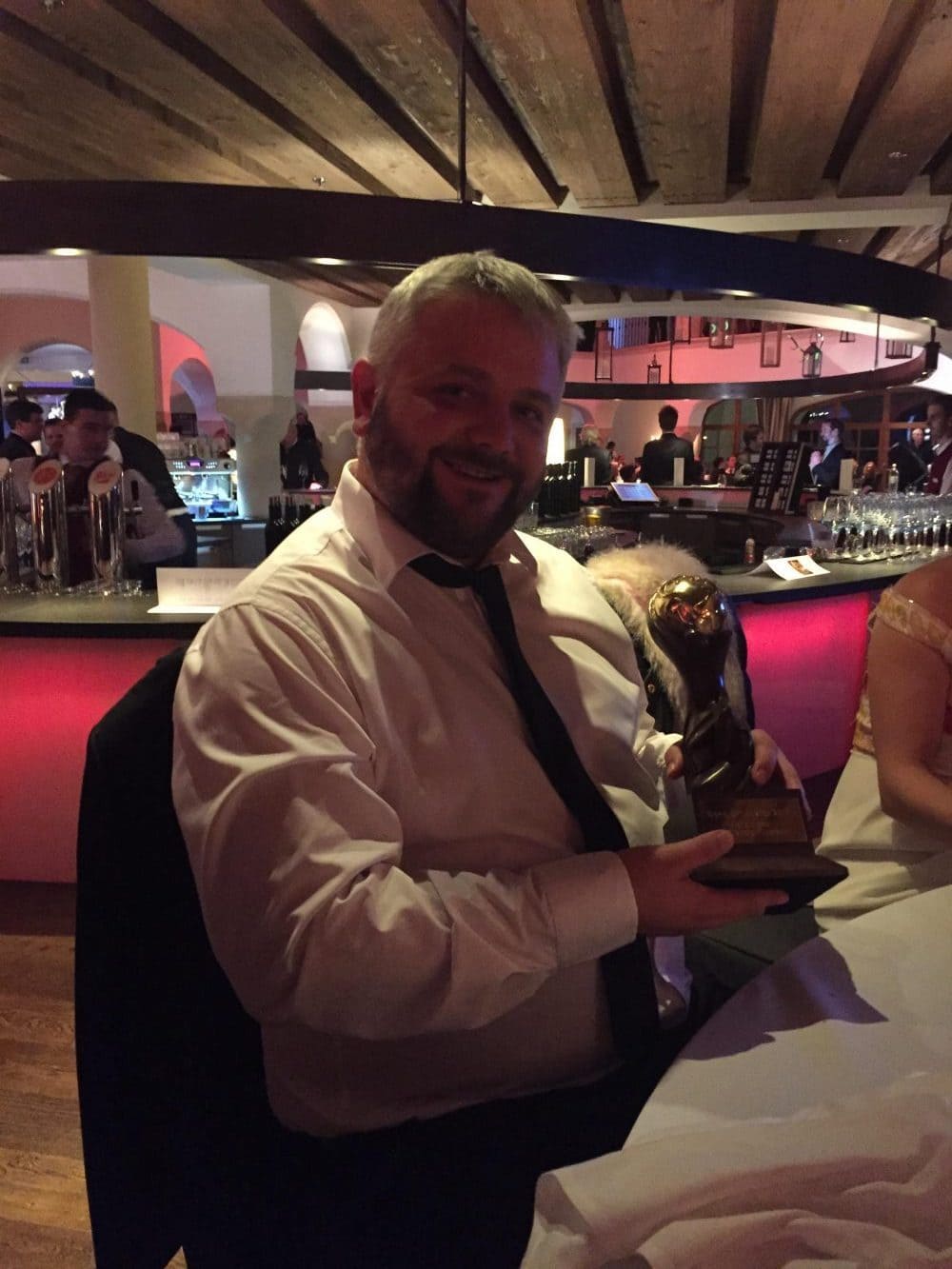 Why book your airport transfer with us?
Flexible Booking
100% free cancellation
7 days before you travel.
24/7 support
In case you're delayed or need our help
No hidden fees
Skis, child seats, luggage and amendments are all included.
Loyalty Points
Earn Money off your next holiday transfer (ski, golf, cruise & more)
Global Coverage
Over 200+ ski resort destinations
Award Winners
Multiple World Ski Award Winners. 'World Best Ski Transfer Operator'.
Airport transfer types to suit all budgets