Where in the world can I go skiing during the Coronavirus pandemic?
It feels stranger this year to be going through the usual resorts for the season – but how can we know where we can go skiing during the Coronavirus pandemic? Keep reading. Bookmark this page for the latest Coronavirus ski travel news – last updated 18/9/2020, 7.20pm CET  >>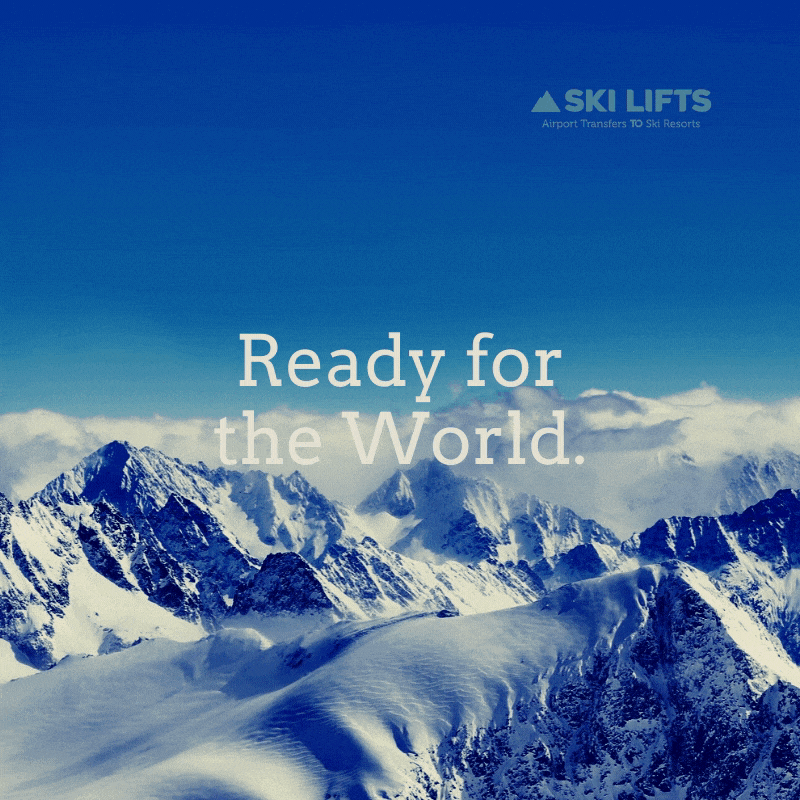 It really does seem like the anvil of another global roll-out of lockdowns against movement and freedom of travel is about to fall off the cliff edge again. In some countries this has already taken place and they have weathered their "second wave". In light of the changes, we will keep updating this list for people who might be looking to go skiing during the Coronavirus pandemic and where in the world is open for your season and snow holiday getaways.
Where can I go skiing during the Coronavirus pandemic?

Japan
Poland
Serbia
Slovakia
Greenland
Faroe Islands
Iceland
These countries, so far, have the most liberal borders policies for skiers and snowboarders, with the lowest level of quarantine restrictions in place. Some Foreign Nationals will not need to quarantine at all for the above list of countries. We will update this daily, but please first check with your own country's guidelines which may restrict your movement or your ability to travel, and for any entry requirements on arrival. It is important to check, because these places may have their own lists for certain countries and nationals wherein some nationals and locations will automatically mean being asked to quarantine first, or some may simply be refused entry on this basis.
If you are a foreign national and are able to spare the weeks, plus you're happy to quarantine on your arrival, or your return (and potentially both)… then these countries are open for you to go skiing in:
Where else could I go to ski in 2020?
*France = Arrival is also subject to your prior self-certification of good health and French entry requirements.
**Morocco = Arrival is subject to your prior self-certification of good health, proof of a negative PCR test, and potentially an additional spot-test on arrival with a private clinic. British nationals residing in Morocco, and their families, are exempt.

#Bulgaria = Some major roads are completely closed
(1) USA = Open, except to those who have been in the following places 14 days prior or more to arrival: UK, Ireland, Schengen zone, Iran, Brazil, China.
(2) South Africa = preparing to re-open borders to travel
Where is closed for skiing?
New Zealand – Closed
Canada – Closed, except for Canada nationals and those exempt
Again, everything is subject to change, so bookmark this page and keep checking back in case this list empties, which is what we're all hoping for. Remember, authorities in the country or area that you are going to are responsible for setting and enforcing rules for entry. To quell any confusion, make sure you contact the embassy, high commission or consulate of the place you'd like to visit to get the most up to date information, and ensure that your desired departure flights or ships are available and permitted.

A Covid-19 Support Guarantee with every ski transfer booked with us
Ski Lifts has introduced its company-wide Hassle-free Covid-19 Guarantee.
For holiday-makers and consumers booking direct with us, this gives you 7 days prior to travel to cancel if you are affected by Government-driven restrictions that create unforseen restrictions or complete blocks on your travel.
Our airport transfer bus + vehicle safety measures
In our incredible network of local transfer operators, drivers, chauffeurs and concierge – we have worked together to agree to maintaining the most practical and hygienic ways we can keep you safe:
Up to 7 people per shared vehicle. Private: up to 6 people (in a carriage for 8) maximum, and up to 8 people (in a carriage for 10) maximum.
Enhanced daily cleaning and airing of ski transfer vehicles inside and out
Drivers are isolated which means passengers won't be able to take the adjoining seat
See this page for our airport transfer and train station transfer cleaning protocol to help you travel safely and with peace of mind.
Other tips and ideas
You may have also seen that The Telegraph did a fantastic piece a few weeks ago on weekend snow + ski getaway ideas, which is worth checking back to if you're able to go flight hopping across Europe over the coming weeks. If not, that's OK – we have still put the above guide together to show you where (currently – we'll update it every day that we can) you can go skiing during the Coronavirus pandemic.
To make your booking, just use our free, no-obligation ski transfer quote generator, to discover a range of the cheapest season prices to suit you.