Pila Airport Transfers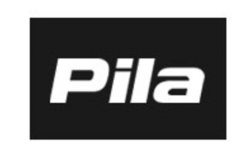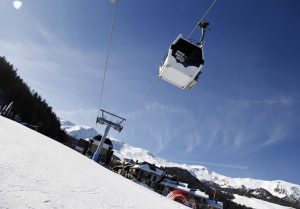 Pila is a medium sized resort in the Aosta valley.
Although relatively unknown compared with it's close neighbour Courmayeur, Pila has a lot to offer.
Pila offers stunning views of Mont Blanc to the northwest and the Matterhorn is to the north east.
With its high ratio of lifts to people, you are much less likely to find yourself spending much time queuing!
Pila is not just a destination for winter travellers and as well as the usual mountain resort activities it is well on the way to becoming a world class mountain biking destination in the summer.
As you would expect of a resort which lies between Milan, Turin and Geneva, there is no shortage of options regarding travel options.
Ski-Lifts can provide airport transfers to Pila from Bergamo, Milan, Turin and Geneva Airports.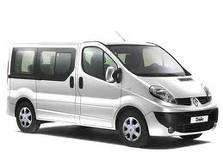 Useful Links
Bergamo Airport Transfers
Turin Airport Transfers
Geneva Airport Transfers
Milan Airport Transfers