Events in the Alps Summer 2015
Every year the Alps seems to become more popular and a bigger tourist destination during the summer months. We've spoken many times about why we're not surprised by this, there is just so much on offer.

We have pages on our website dedicated to just a small selection of some of the activities on offer for people visiting during the summer, from hiking and climbing, road cycling and mountain biking, kayaking and white water rafting, golf, parapenting, skiing and snowboarding and much, much more…..

In addition to the vast array of activities, there are also a wide range of events taking place that you can choose to build a holiday around, whether it is participating or watching. From countless local festivals celebrating the traditional alpine lifestyle, music festivals both big and small, to sporting spectacles where you can see some of the world's best athletes test their metal in some of the toughest conditions going.

Here are a selection of a few events taking place this summer that could be worth a look.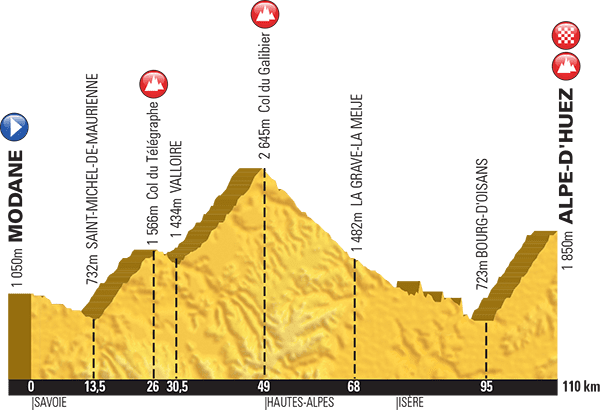 The Tour de France is the world's biggest annual sporting event and some of the best racing takes place in the Alps and Pyrenees each year. This year, the jewel in the crown for the Alps is taking place on the 25th July, running from Modane Valfrejus to the iconic 21 bends of Alpe D'Huez, passing on the way over the Col du Telegraphe, La Grave and the monsterous 2645m Col du Galibier. This stage has the potential to separate the true contenders from the rest and should make for some fascinating watching.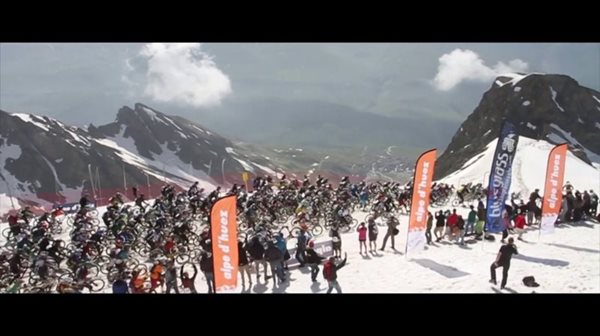 Staying on the biking theme, there is a ton of events for the off road fans. From huge participation events to watching the world's best show you how it's done. A few of these for this year include:
The Pass'Portes Du Soleil from the 26-28th June 2015 (taking place across all of the resorts in the Portes Du Soleil, including Morzine, Les Gets, Chatel and more).
Mega Avalanche runs from the 6-12th July in Alpe D'Huez.
Crankworx from the 9-12th July in neighbouring Les Deux Alpes.
The World Mountain Biking Championships round the season off from the 1-6th September in Vallnord, Andorra.
Moving from two wheels to four, the annual closing event for Morzine each season is the Mont Blanc Motor Rally, running from the 3-5th September. Watch some of the best drivers and teams from France and the rest of Europe come and test themselves on the twisting alpine roads around Morzine and Les Gets.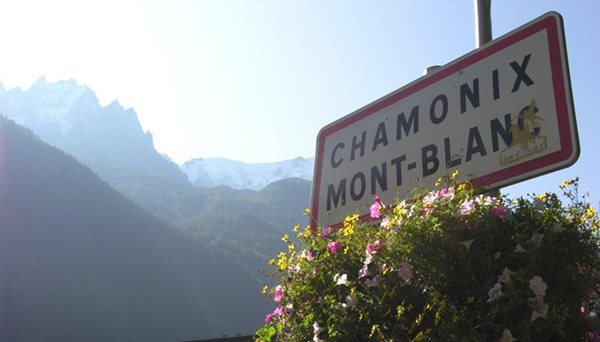 Head over to Chamonix where you can witness the World Climbing Championships (10-12th July).

Or the North Face Ultra Trail du Mont Blanc (24-30th August). This event is made up of five different races of varying lengths and difficulties. The longest and most difficult of these is the PTL, which is an incredible 300KM in length, with 26,000M of ascent and average race time of 136 hours – certainly not one for the faint hearted!


This is just a teaser of some of the events taking place – for more regular updates, keep an eye on our Facebook and Twitter pages and most importantly, have a great summer!

The Ski-Lifts Team