4 facts about ski tourism on World Tourism Day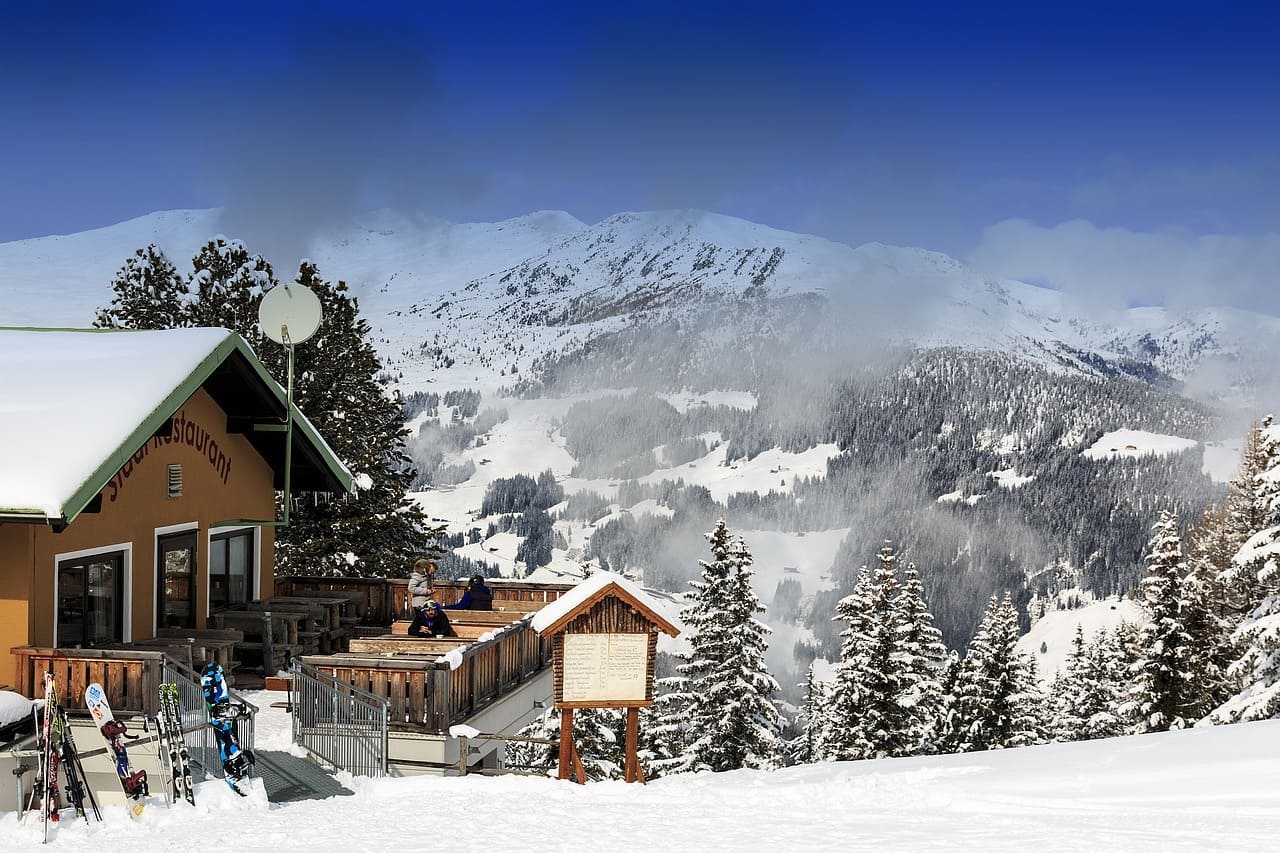 In case you hadn't heard, today is UNWTO's World Tourism Day! Commemorated every year on the 27th September, the day is designed to celebrate and raise awareness of tourism's economic, social and cultural impact. This year the theme is 'Tourism and Jobs: a better future for all'. With that in mind, here are five facts about the economic impact of ski tourism.
1. Jobs, jobs, jobs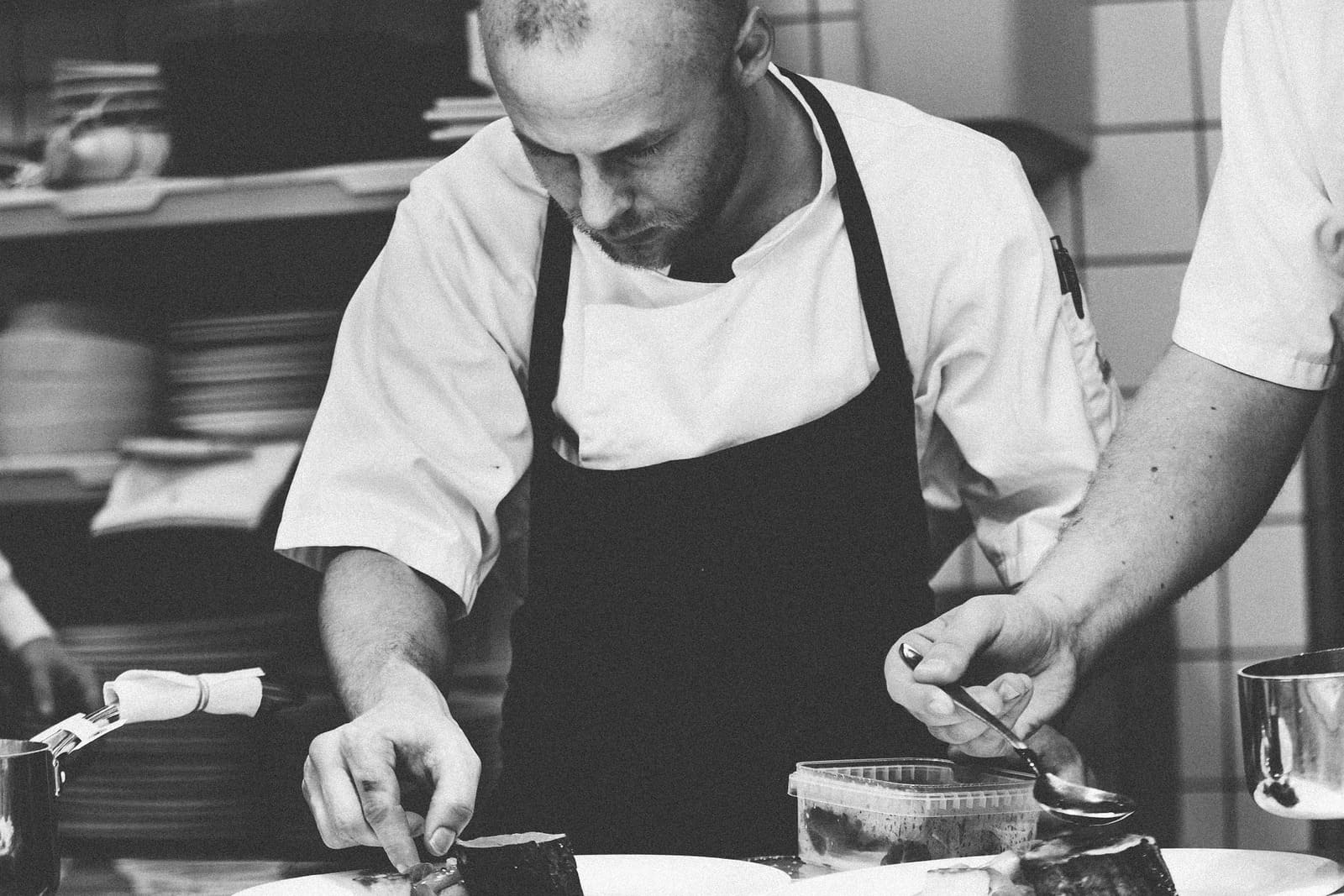 There are over 2000 ski resorts worldwide, with over a third of these being based in the Alps. From seasonnaires to ski resort stalwards, resorts employ all manners of people, for roles from instructors, salespeople, technicians and chalet hosts through to cat drivers, chefs and photographers.
2. Resorts in 67 countries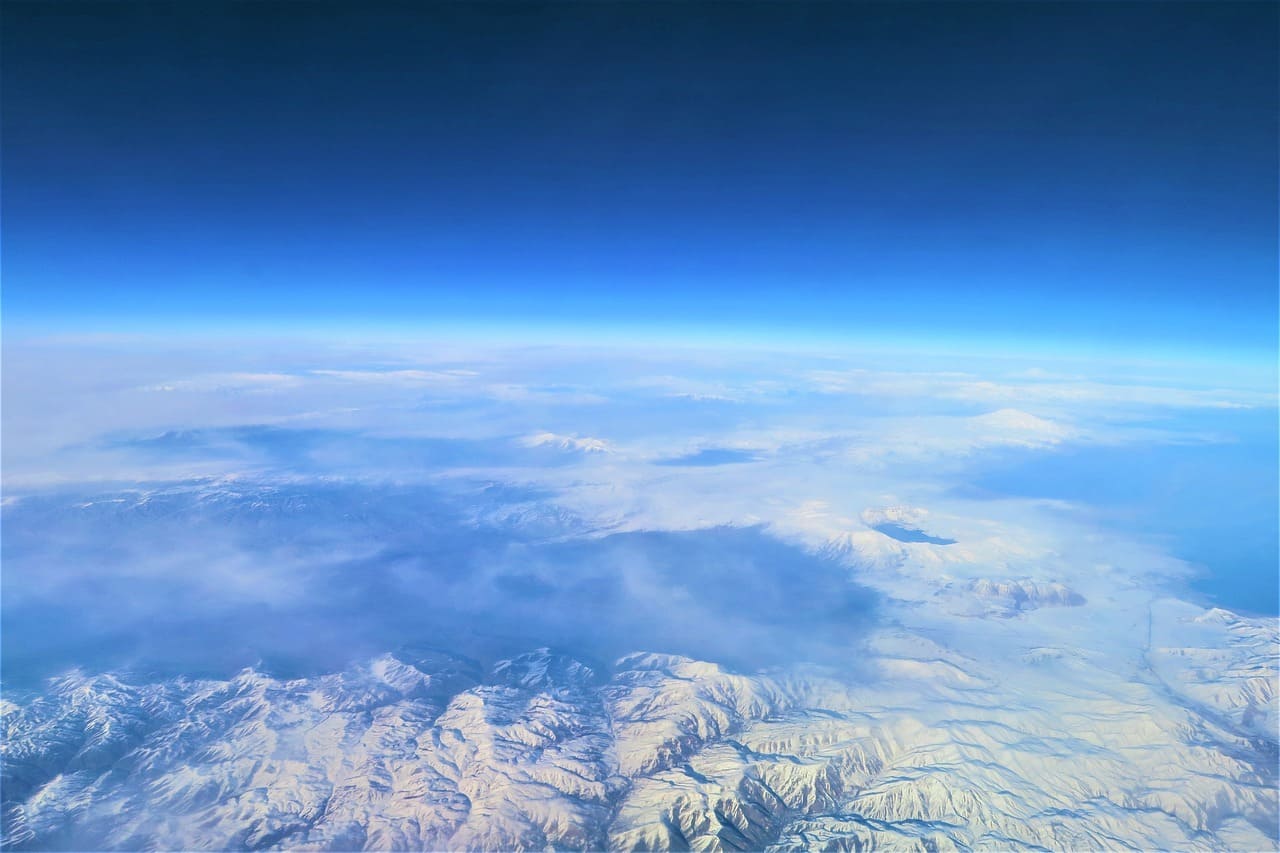 Ski tourism is a global industry, with 67 countries worldwide offering outdoor ski areas according to research by Laurent Vanat. However, some countries have more ski areas than others, with Germany, for example, boasting an impressive 498!
3. 400 million annual ski visits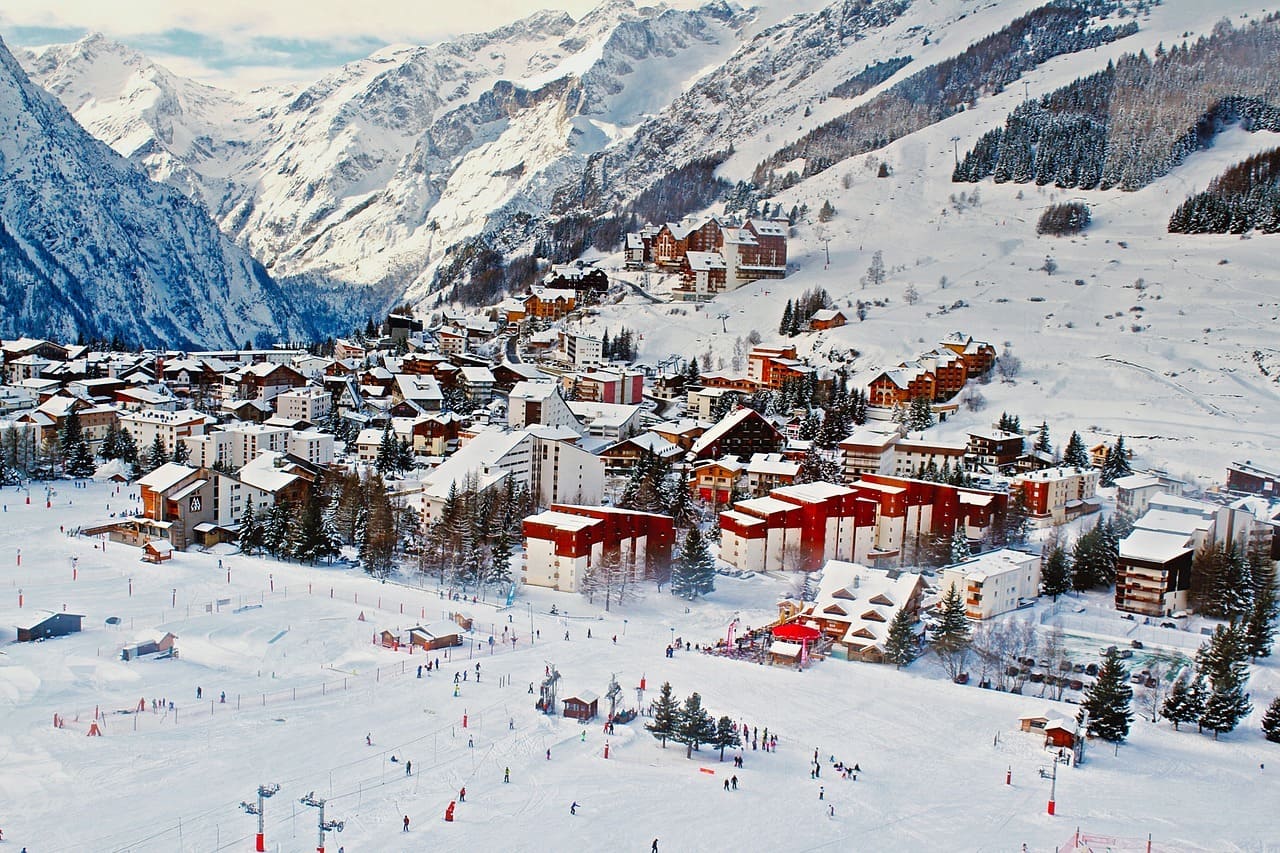 Although numbers vary within the industry, it is estimated that approximately 400 million skier visits worldwide, with just under half of those visiting the Alps! The second biggest destination is America (mostly North America), accounting for 21% of skier visits worldwide.
4. A multi-billion pound industry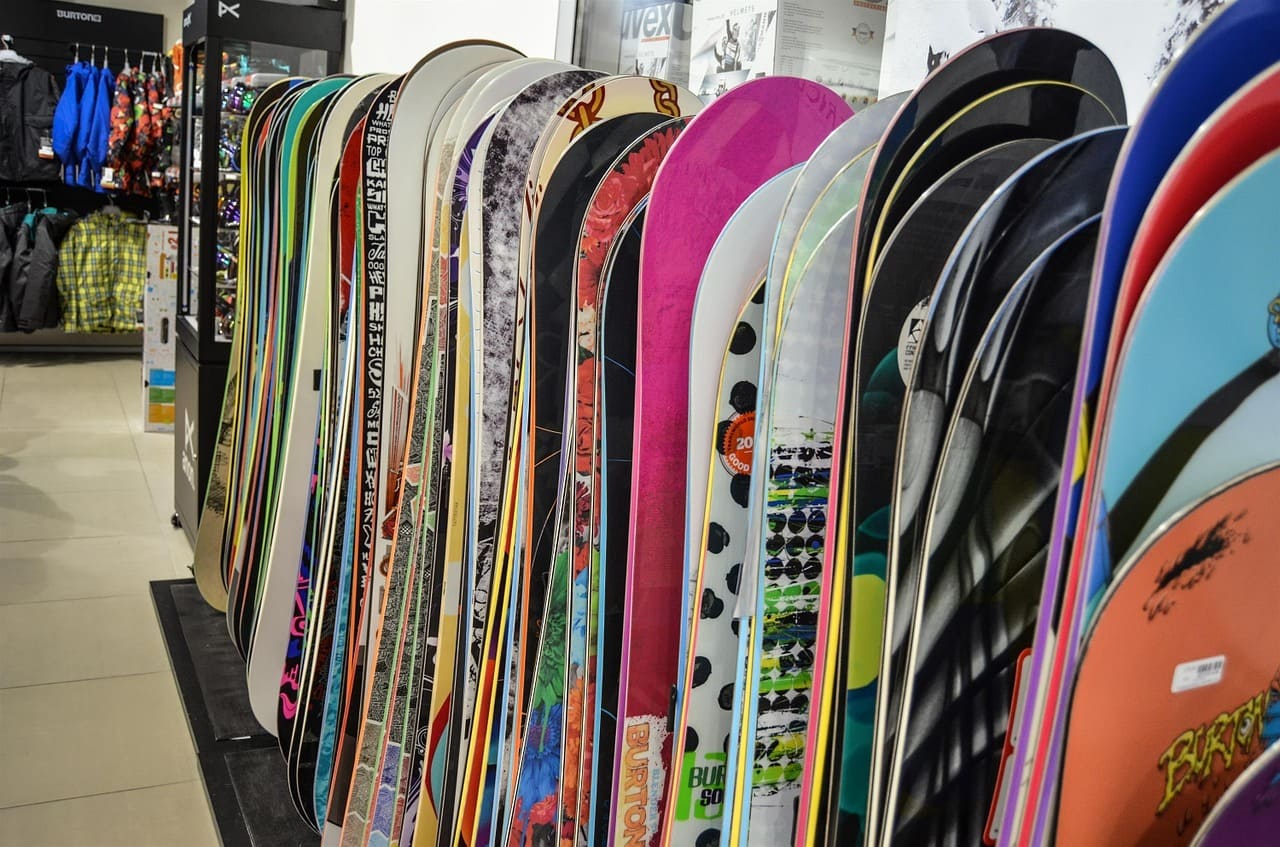 Snowsports tourism is a massive revenue-generator boosting economies through everything from resorts and hotels through to equipment and gear and even supermarkets, bars and petrol stations. In the UK alone, 31,982 skis were sold to shops, rental operations and other organisations in 2016/2017, according to data by Statista.
Snow tourism is no joke and has a huge impact on global economies. Here's hoping that it continues to contribute to the wider tourism industry as we work towards creating a sustainable snow tourism industry.
Happy World Tourism Day!
Why book your airport transfer with us?

Flexible Booking
100% free cancellation
7 days before you travel. Plus our Covid Guarantee.


24/7 support
In case you're delayed or need our help


No hidden fees
Skis, child seats, luggage and amendments are all included.


Loyalty Points
Earn Money off your next holiday transfer (ski, golf, cruise & more)


Global Coverage
Over 200+ ski resort destinations


Award Winners
Multiple World Ski Award Winners. 'World Best Ski Transfer Operator'.
Airport transfer types to suit all budgets