4 Reasons Why You Shouldn't Be Afraid To Book Ski Transfers Ahead Of Time
Ski season is short
You could book ahead for a big group and get a coach
You can book your transfer days in advance
It saves you time and stress
The ski season is your annual time to take in the slopes, enjoy the snow and then get down to some serious après. Before getting to that point though, there's a little bit of holiday admin to do – namely, booking your holiday, and booking your ski transfers. There's nothing worse than worrying about how you're going to get from your chosen airport to your little hideaway in the Alps, or lugging equipment off trains and up hills and trying to catch a taxi.

>> Get the best deals, book your ski transfers today – get a free quote.
Ski season is short
While the entire ski season runs between early December and the end of March each year, the snow still falls relatively slowly and in fact we often get snow showers for only the first few weeks of the season. This means that skiers can get in their Christmas skiing without risking their season being ruined by a lack of snow, and it also means that if you have the luxury of booking your transfers early, you can relax knowing that you don't need to worry about times, dates and timetables and the sheer stress that comes with using public transport. There's also the advantage of not having to lug your gear in between stations and stops, so you can still be sure of being on the slopes come December.
If you're going off-piste, you can't really control your snow conditions, so booking miles ahead could be pointless – you might be quite certain that the snow will be fairly untouched and ready for your arrival. If you're a backcountry skier, you'll want to book your transfers also a few weeks in advance so you have as little to worry about as possible, and be confident that you can bring your tent or chosen wild camping gear with you.
Transport to and from the resort is also vital. Travelling between resorts can be tiring and difficult – and if you're not used to the areas you're going to, it can be easy to get lost. Lots of skiers prefer to travel from the middle of January to the end of March to catch both the atmosphere they desire and the best snow. Although, saying that, there are a few skiers who like to sneak out at the end of November before it gets really busy. Plus, if you're heading to a snowsure resort, or you chase the snow and head over for glacier skiing in the summer – well, you pretty much have nothing to worry about.
Book ahead and get a coach – and when to book ski transfers generally
If you're booking a very large group together for your ski trip, a coach transfer might actually be the best value idea. Coach transfers from Geneva Airport tend to be popular for both their premium experience and their value in what is essentially a bulk travel/transfer order. With a few big families clubbing together, you might find the per-person price is cheaper – that's why it's always sensible to get a few ski resort airport transfer quotes before you confirm your booking, so you can work out the best price for your skiing holiday.
Think of organising your skiing trip as a half-marathon, not a sprint at the last gate! Although it's great to get out and explore and enjoy the mountain culture, it's more practical to book everything in advance, try and get a few extra days either side of your planned season and arrive at your lodge to unpack, so you can relax and enjoy the scenery for the next few days. (Although, we get it – for some skiers, it really is about hitting the peaks as soon as physically possible!) For holidays with lift passes, it's good to book your transfers a few weeks in advance at least to ensure you're getting the best possible availability. Most people prefer to book things over a few days close together in creating their 'DIY' ski trip or their own package put together from lots of different places –  that way, you can take advantage of the best deal you can while doing your own research.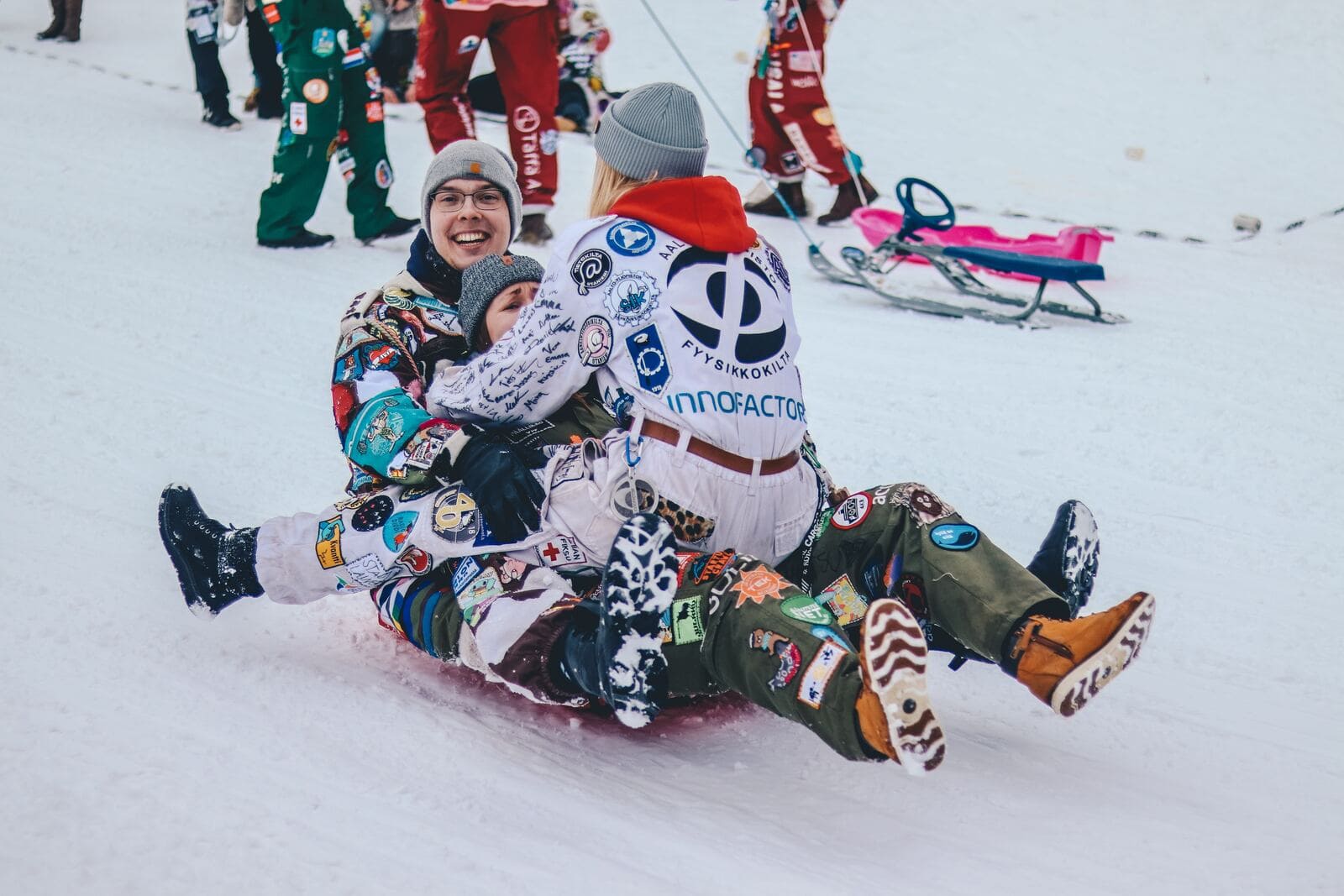 >> Get the best deals, book your ski transfers today – get a free quote.
You can book your transfers days in advance to save time
For all resorts in Europe, the USA and Canada –  you can book them online with us. There are different options: shared, shared plus (less waiting for other folks), private, coach and executive. And you can even book them in a few days in advance. Ski-Lifts has year-round coverage any availability for transfers across all of your favourite resorts, so even if you're booking transfers at the very last minute, our team have the best and most experienced driver networks to tap into, to get your Ski-Lifts ski transfers.
It saves you time and stress
There are a few instances in which your ski transfers could be arranged by your accommodation or hotel, but it will usually on the their terms and conditions rather than your own when it comes to timing and picking the right car. While resort-to-airport transfers might be down to the individual resort, they might not be able to give you a specialised, experienced service like Ski-Lifts (and our partner accommodation) who know the roads best – and it's best not to just leave it to a random taxi. Another issue at leaving it to your accommodation to arrange, is availability – you don't want to be waiting hours for the next available transport, you need to get your airport or train station in plenty of time.
Speaking of reducing stress, transporting ski gear can get very stressful. It can feel heavy over time, it's awkward to carry, and the last thing you want is to be fetching your luggage by yourself with a map on your phone in one hand, and everything else in the other!  So a smooth, stress-free friendly airport transfer – whether that's over an hour or for an epic four-hour ski transfer to your chalet, having the last leg of your journey covered really does have its wellbeing benefits. Better yet, it allows you to focus on the après which the season demands that we do, rather than stress-skiing for that first morning after your arrival day!
>> Get the best deals, book your ski transfers today – get a free quote.
Why book your airport transfer with us?
Flexible Booking
100% free cancellation
7 days before you travel.
24/7 support
In case you're delayed or need our help
No hidden fees
Skis, child seats, luggage and amendments are all included.
Loyalty Points
Earn Money off your next holiday transfer (ski, golf, cruise & more)
Global Coverage
Over 200+ ski resort destinations
Award Winners
Multiple World Ski Award Winners. 'World Best Ski Transfer Operator'.
Airport transfer types to suit all budgets