Walking and Hiking in the Alps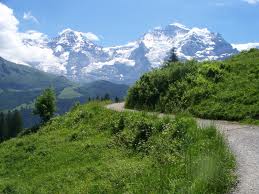 Hiking through the Alps in the summer is probably the best way of taking it all in. With stunning views, clean mountain air, pristine lakes and streams, forests, meadows, craggy mountains, snowy peaks and a variety of wildlife – there really might not be anywhere to match it in the world.
The towns and villages that are busy ski resorts in the winter months, provide the ideal base for a walking holiday for the rest of the year, with endless paths througout the mountains to suit all fitness levels. Whether it is a short couple of hours, or a week long trek into the wilderness stopping off at refuges along the way, the opportunities are endless.
Walking holidays also provide a great option for a family holiday, as they are a great way to relax and spend some time together. However, most of the resorts are well set up to provide a huge range of other activities if you want something different (summer activities in the alps).
Walking holidays are not just limited to the summer months. Spring and Autumn have an abundance of colours and the mountains can be breathtaking. In winter there are plenty of trails for snow shoeing or cross country skiing.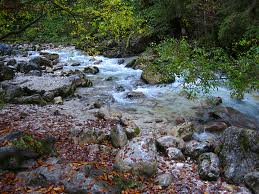 Ski-Lifts can provide airport transfers to all of the most popular resorts all year round. This provides the easiest way for you to get to your base.
We can also offer more bespoke options, such as taking you on day trips to other areas, or transporting your luggage for you between stops on longer tours. Simply email us for availability and a quote.
Due to the links we have built up with accommodation providers over the years, we are also more than happy to recommend companies who we know will help you have a great holiday.