Sauze D'Oulx Airport Transfers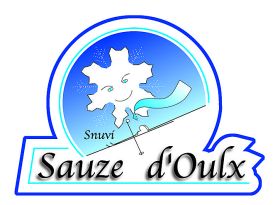 Sauze D'Oulx is one of the most famous resorts in Italy, forming part of the enormous Milky Way ski area and giving you access to 400 KM of pistes.

Once renouned as an out and out party resort, Sauze d'Oulx's reputation has changed in reccent years and now attracts a very mixed crowd of visitors. That is not to say though that its not still a lively resort with plenty of night time entertainment.

The resort caters very well for intermediate skiers and snowboarders looking to develop their skills and provides a great place for an introduction to off piste tree skiing.

It's also a very affordable resort and can be perfect for short breaks, due to it's short transfer time and links to nearby airports. For example, a transfer from Turin to Sauze D'Oulx only takes around one hour!

Other Sauze D'Oulx transfers are available from Bergamo, Milan Linate and Milan Malpensa airports.
By booking your airport transfer to Sauze D'Oulx online with Ski-Lifts, you can make the most out of your holiday. Your driver will be waiting for you on arrival and will take you directly to your hotel or chalet in Sauze D'Oulx.

This means there's no queuing or waiting at the airport trying to find a taxi, no hassle and you can maximise your time on the mountain.

Use the quote generator and choose from a range of airport transfers to Sauze D'Oulx including private transfers, luxury transfers, or for big groups then our private hire coach transfers are perfect for you.