Book without doubt – our Covid-19 Refunds Guarantee
Book transfers without a doubt, thanks to our new customer protection initative – which means you may as well book just in case. We are proud to announce our Hassle-Free Covid-19 Guarantee across the entire LiftsTo group, which of course includes Ski-Lifts.
Refunds for ski transfers
Not leaving you out of pocket
The Hassle-Free Guarantee is an initiative designed to assure and protect all customers and clients who are unsure as to booking their ski transfers this year, who are worrying about losing out if their local authorities announce any forms of restrictive travel curfews, bans, or  full border restrictions.
We're ensuring our customers can receive refunds when they inform us in 7 days or more of their cancellation – for any Coronavirus-related restriction which denies you of your right to access or entry.
For some customers, this means having to cancel before they're due to go on holiday or indeed, they may even be forced to stay out longer and cannot come home due to a denial of entry or exit because of Covid-19 rules changes – these are extreme and rare cases where people must stay in their resorts for longer. For these, we would note that customers are welcome to re-arrange their transfer times by contacting us if they are pushed to complete a quarantine period away from home where they may have to stay away for 14 more days than originally planned.
Here at Ski-Lifts, we want to assure you that our no quibble 7 day refunds policy is based on our teams working extraordinarily hard with suppliers and our understanding of travel rules being announced, no matter where you are: whether you're in France, taking a ski break in Italy, Austria, Germany, skiing in Andorra, Sweden, Norway, Slovenia, Bulgaria — or even further afield.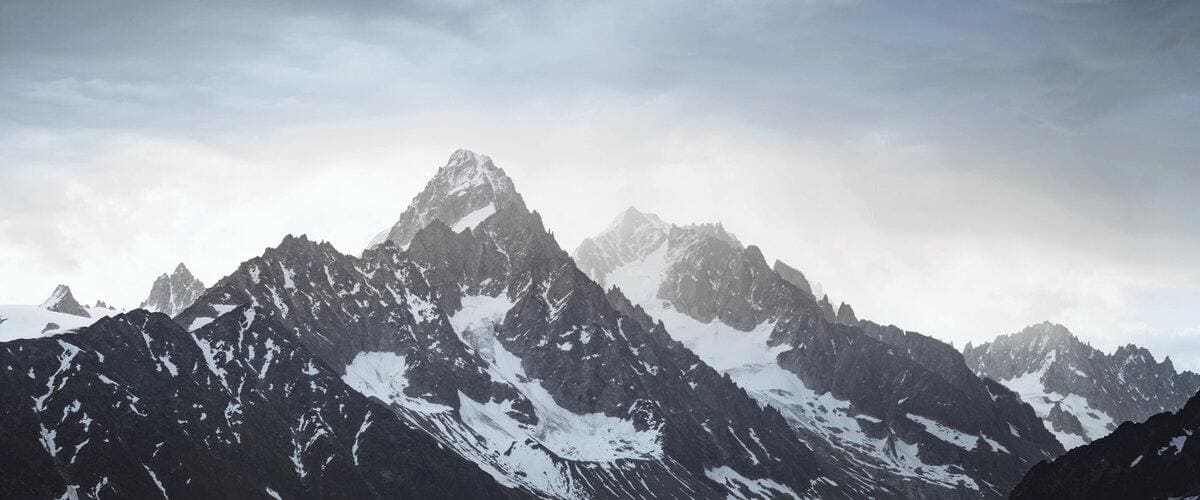 By reducing the stress time down to 7 days, we are ensuring you have a decent window before which to get your money back, defer your transfer to a more suitable or unrestricted travel date, or even change your plans if you need to.
You can find the terms and conditions here on our main group site, on the LiftsTo Coronavirus Travel Advice page.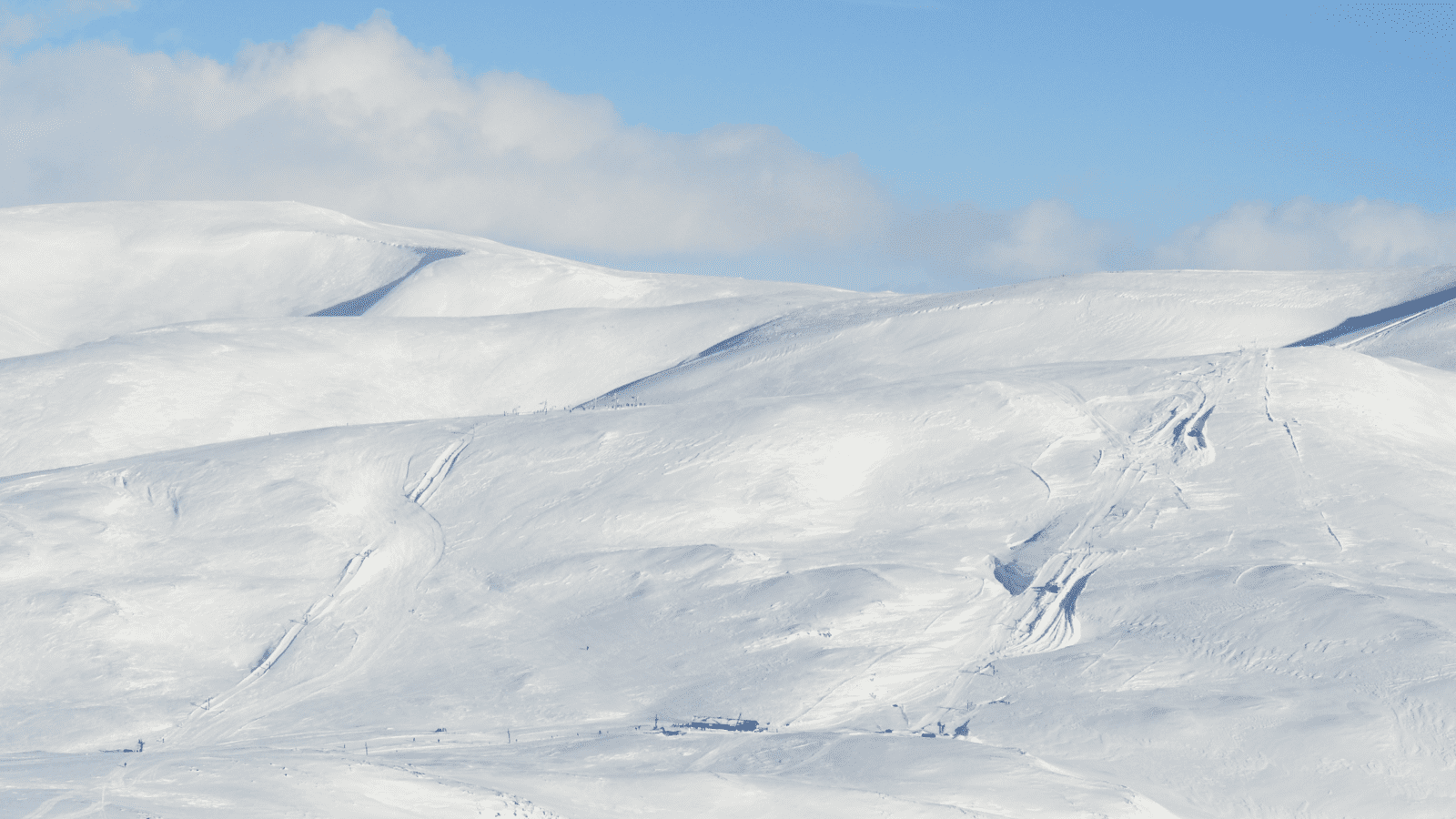 Helpful Coronavirus ski travel guides
for the 2020/21 ski season
The Ski-Lifts team are working as normal – aside from organising operations as usual and catering to the customers who are making the most of the current "free for all" skiing locations such as Italy and Germany! – we are putting together a number of guides for all of our customers old and new, our clients, and we continue to monitor and enhance our cleaning and hygiene protocol across all vehicles and throughout the supply chain at Ski-Lifts. Simply bookmark our Coronavirus Ski Support posts, or keep checking back to our Guide pages every day for the latest, and always ensure you are looking at your local authority's travel guidance and updates, as these may change on a daily basis.

Why book your airport transfer with us?

Flexible Booking
100% free cancellation
7 days before you travel. Plus our Covid Guarantee.


24/7 support
In case you're delayed or need our help


No hidden fees
Skis, child seats, luggage and amendments are all included.


Loyalty Points
Earn Money off your next holiday transfer (ski, golf, cruise & more)


Global Coverage
Over 200+ ski resort destinations


Award Winners
Multiple World Ski Award Winners. 'World Best Ski Transfer Operator'.
Airport transfer types to suit all budgets