How To Plan a Long-Haul Ski Trip
If you're like me, you live for the thrill of carving down pristine slopes, and what better way to do it than embarking on a long-haul ski adventure to some of the world's most stunning destinations? In this comprehensive guide, we'll explore everything you need to know to plan the ski trip of a lifetime. So, buckle up your ski boots and let's hit the slopes together!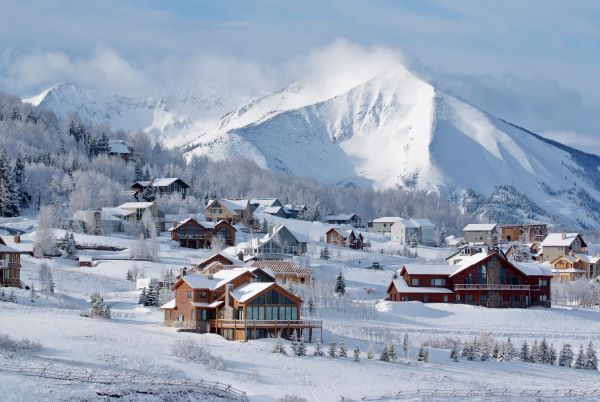 Choosing Your Dream Long Haul Destination
When it comes to long-haul skiing, you've got a world of options at your fingertips. From the United States to Canada and Japan, the possibilities are endless.
The United States: Where Diversity Meets Skiing
The USA boasts a myriad of ski resorts catering to every level of skier, from beginners to seasoned pros. Whether you're captivated by the legendary slopes of Aspen, the breathtaking beauty of Lake Tahoe, or the adrenaline-pumping runs in Jackson Hole, American ski resorts have it all.
Canada: A Winter Wonderland for All
Canada, the land of maple syrup and endless winters, offers some of the most renowned ski resorts globally. You can experience the powder-packed joy of Whistler, the charm of Banff, or the untamed wilderness of Revelstoke. Each resort is unique, promising unforgettable moments.
Japan: Powder Heaven in the Far East
For a truly exotic skiing experience, Japan's ski resorts are unparalleled. Think of knee-deep powder, hot springs, and a captivating blend of culture and adventure. Destinations like Niseko, Hakuba, and Shiga Kogen offer the perfect mix of Japanese culture and thrilling ski runs.
Tailoring Your Long Haul Ski Resort to Your Group
Choosing the right resort is essential to ensure everyone in your group has a fantastic time. Let's break down how to make this decision.
Consider Your Group's Skiing Ability
Assessing the skiing ability of your group is crucial. Are you skiing with beginners, intermediate skiers, or experts? Select a resort that matches the skill level of your group to ensure everyone can have a blast on the slopes.
The Age Factor
The age of your group members plays a significant role in choosing the right resort. Some resorts are perfect for families with children, while others cater to adults and thrill-seekers. Ensure that your chosen destination aligns with the age dynamics of your group.
Long Haul Ski Destination – Flight Times from the UK
Your long-haul ski adventure starts the moment you board your flight. Let's take a look at flight times from the UK to these ski paradises.
When heading to the United States, direct flights to major cities like Denver, Salt Lake City, or Aspen can make your journey more comfortable. Flight times typically range from 9 to 12 hours.
Travelling to Canada? Canadian destinations like Vancouver and Calgary are easily accessible from the UK, with flight times averaging around 8 to 10 hours.
For Japan, the journey is a bit longer. Flights from the UK to Tokyo or Sapporo can take around 11 to 13 hours, but the adventure that awaits is well worth it.
Skiing in the United States
The United States offers a treasure trove of ski resorts, each with its unique charm. Let's explore some top options.
Aspen – The Epitome of Luxury
Aspen, Colorado, is synonymous with luxury skiing. With its four iconic mountains, this winter wonderland caters to experts and beginners alike. After a day on the slopes, enjoy the vibrant apres-ski scene and indulge in world-class dining.
Lake Tahoe – Nature's Masterpiece
On the border of California and Nevada, Lake Tahoe offers unparalleled beauty. Its resorts, like Heavenly and Squaw Valley, provide diverse terrain and breathtaking lake views, making it a top choice for families and adventurers.
Skiing in Canada
Canada's ski resorts are famous for their vast terrain and stunning landscapes. Here are a couple of our favourite long-haul ski destinations in Canada.
Whistler – World-Class Skiing
Whistler, British Columbia, is renowned for its extensive terrain and vibrant village. It's perfect for families and experts alike. Explore over 8,000 acres of skiable terrain, and don't forget to take a ride on the breathtaking Peak 2 Peak Gondola.
Banff – Where Beauty Meets Adventure
Nestled in the heart of the Canadian Rockies, Banff offers a combination of awe-inspiring natural beauty and incredible skiing. Discover resorts like Lake Louise and Sunshine Village, which cater to skiers of all levels.
Skiing in Japan
Japan's ski resorts are unique, offering not only superb skiing but also a cultural experience like no other. Japan is becoming a top long-haul ski destination.
Niseko – The Powder Paradise
Niseko, in Hokkaido, is renowned for its abundant powder snow, making it a haven for powder hounds. With ski resorts like Grand Hirafu and Annupuri, it's a must-visit for avid skiers and snowboarders.
Hakuba – A Japanese Alps Gem
Hakuba, nestled in the Japanese Alps, boasts a mix of traditional Japanese culture and world-class skiing. You'll find resorts like Happo One and Goryu catering to various skill levels.
Long-Haul Ski Resorts for Families
Family long-haul ski trips are about more than just skiing. Here are some resorts that offer family-friendly experiences for your long-haul ski trip.
Beaver Creek is famous for its family-friendly atmosphere and impeccable service. From dedicated ski schools to fun après-ski activities, it's perfect for families with children.
Big White, British Columbia, Canada
Big White is a winter wonderland for families. Its ski-in/ski-out accommodation, extensive terrain, and a charming village with ice climbing and tubing will keep the whole family entertained.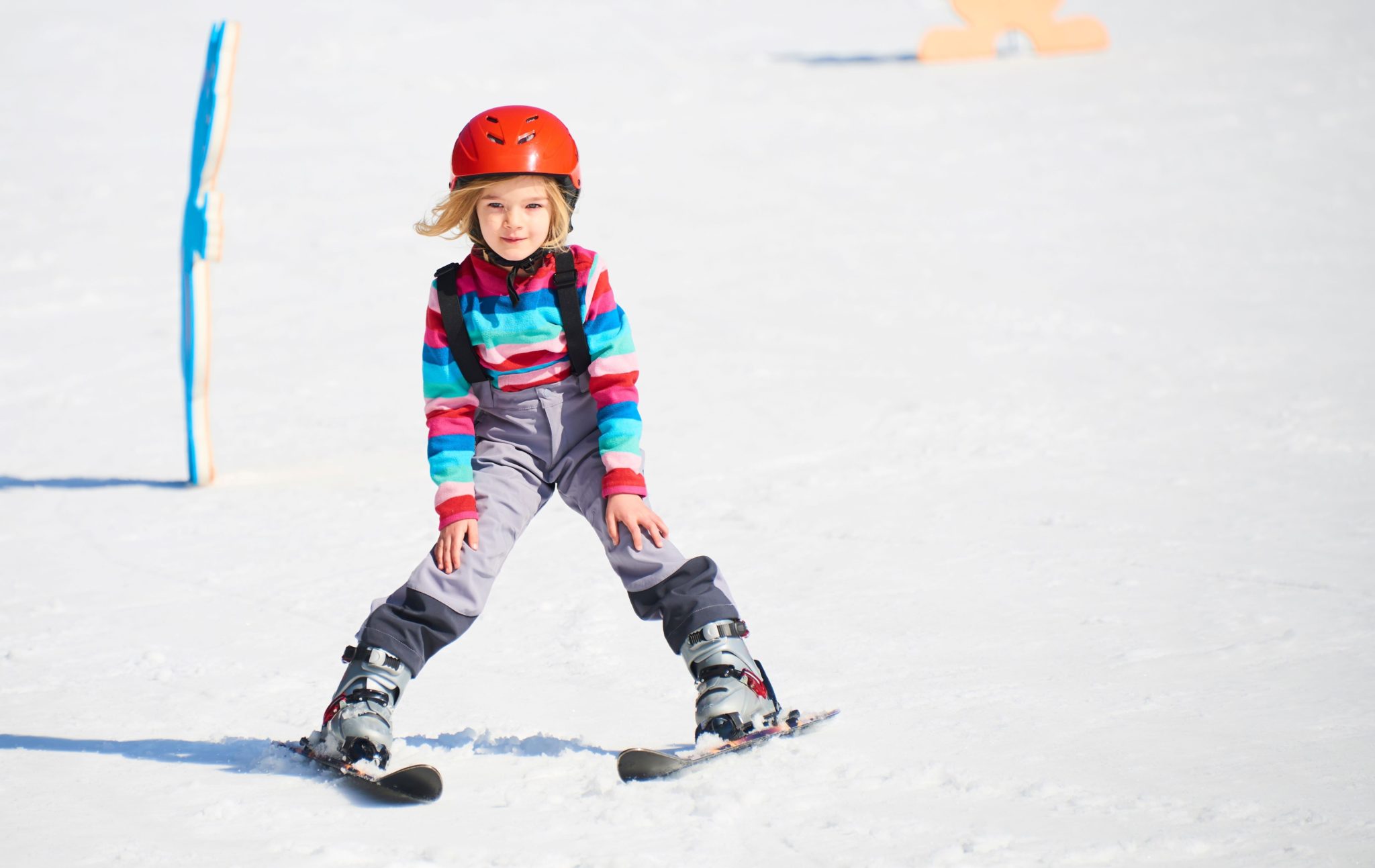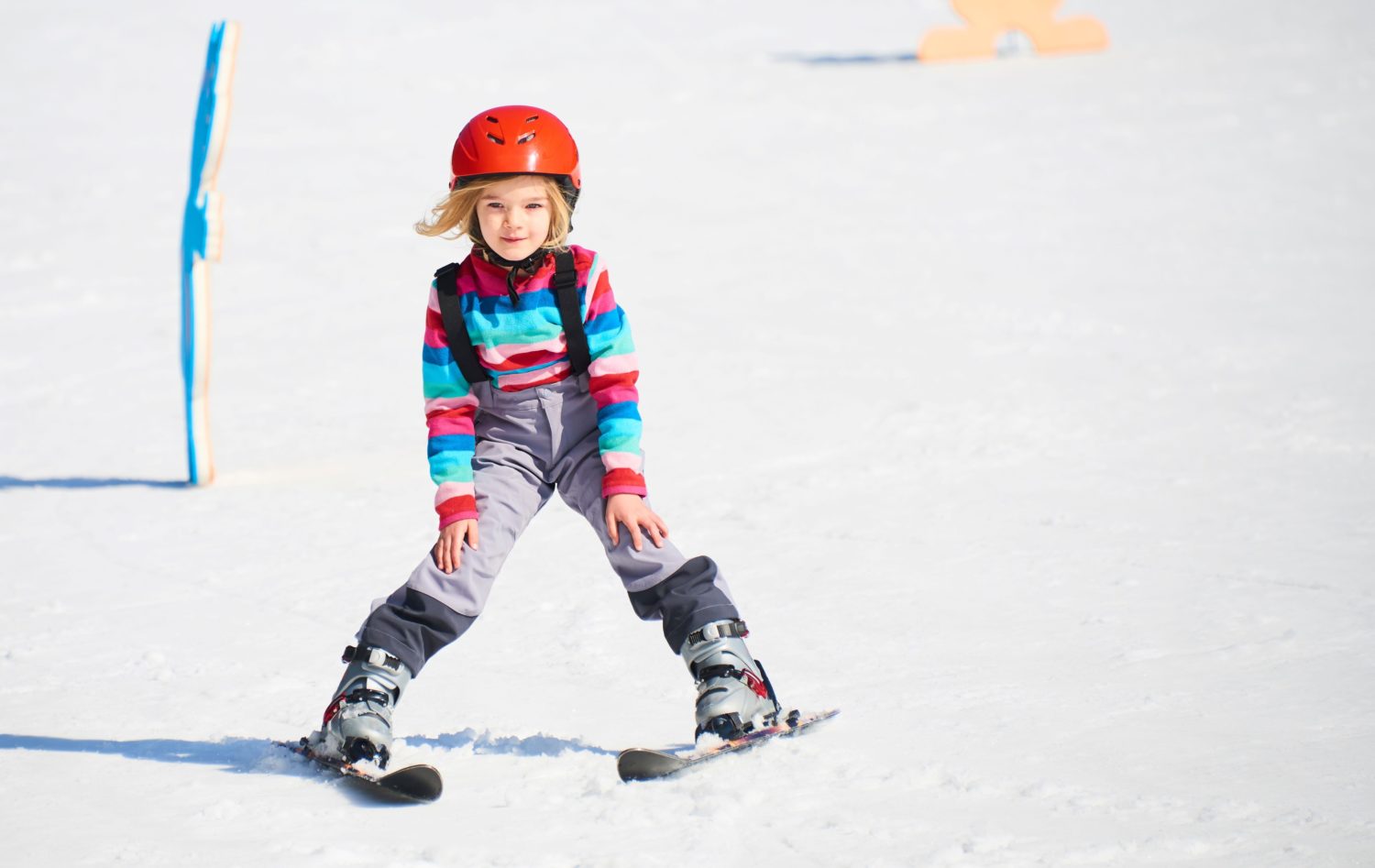 Long-Haul Ski Resorts for Beginners
If you're new to skiing, choosing the right resort is essential. Here are some beginner-friendly options.
Breckenridge offers gentle slopes and excellent ski schools. It's a welcoming destination for those just starting their skiing journey.
Sun Peaks, British Columbia, Canada
Sun Peaks is known for its beginner-friendly terrain and a relaxed, car-free village atmosphere. It's a fantastic choice for those looking to build their skills.
Long-Haul Ski Resorts for Experts
For the adrenaline junkies and expert skiers, here are some resorts that will challenge your skills.
Jackson Hole is famous for its challenging terrain and steep chutes. If you're an expert looking for a thrill, this is your paradise.
Kicking Horse is a haven for advanced skiers. It's known for its steep slopes, deep powder, and challenging terrain.
Enjoy Planning Your Long-Haul Ski Trip
I hope this guide has inspired you and will help you enjoy your long-haul ski trip wherever you choose to venture.
Book your Long-Haul ski transfer today
It's time to carve your story on these magnificent slopes!
Ski you on the mountain!
Why book your airport transfer with us?
Flexible Booking
100% free cancellation
7 days before you travel.
24/7 support
In case you're delayed or need our help
No hidden fees
Skis, child seats, luggage and amendments are all included.
Loyalty Points
Earn Money off your next holiday transfer (ski, golf, cruise & more)
Global Coverage
Over 200+ ski resort destinations
Award Winners
Multiple World Ski Award Winners. 'World Best Ski Transfer Operator'.
Airport transfer types to suit all budgets