Ski-Lifts Top Tips for Travelling at Peak Times

Peak times in ski resorts can be exhilarating, with pristine slopes and cosy chalets awaiting. But they can also be a bit of a logistical challenge. Fear not, fellow snow enthusiast! We are here with some valuable tips to make travelling at peak times smoother and more cost-effective. Our fantastic airport transfers to over 200 ski resorts in 15 countries ensure your journey is hassle-free.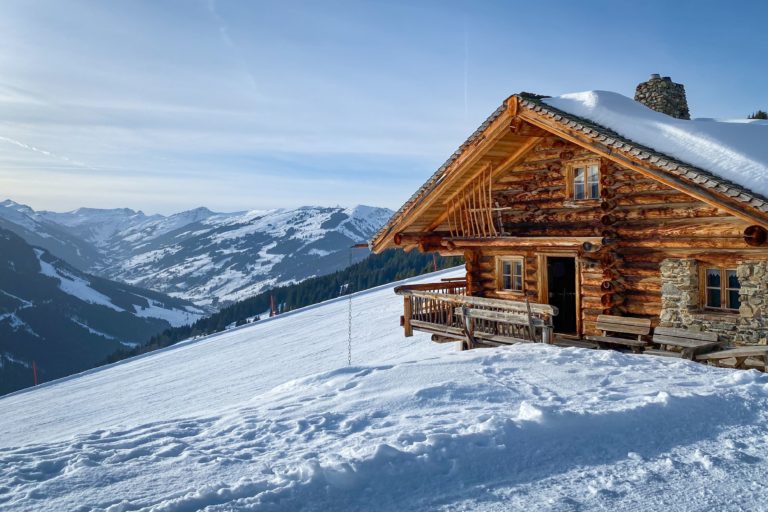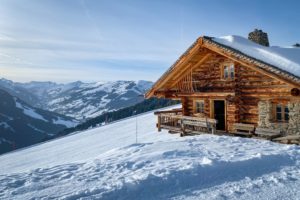 Travel Smart, Save Big
Skiing on a budget? Planning your trip around peak times can still be wallet-friendly if you follow these tips.
Timing Is Everything
The majority of travellers start their journey to the slopes on Saturdays, which drives up prices for flights and airport transfers. To avoid this, consider shifting your travel dates by just one day—either depart on Friday or wait until Sunday. Not travelling at peak times is a small adjustment that can save you a bundle.
⇒ Beat the Crowds
Travelling on non-peak days means quieter airports, shorter queues, and smoother check-ins. Imagine breezing through security, sipping on a latte while others rush. Plus, the roads to your resort will be less congested, ensuring you reach your snowy haven faster.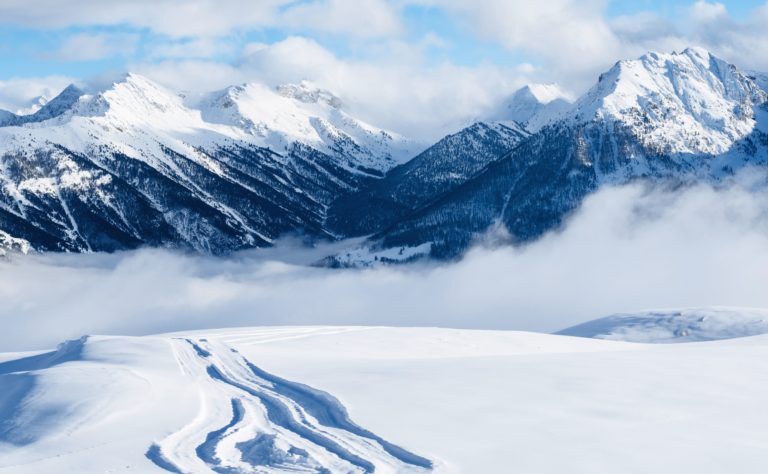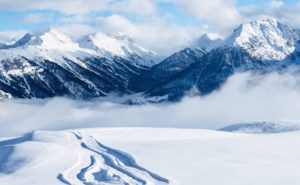 ⇒ Enjoy Serene Slopes
Skiing on a Saturday while others travel has its perks too! Fewer skiers on the slopes mean shorter lift lines and more pristine runs. So, why not trade a travel day for a skiing day?
Saturday Survival Guide
If your heart is set on a Saturday departure during peak times, fear not. We have strategies to help you make the most of it.
⇒ Rise and Shine
Opt for an early morning flight to beat the travel rush. Early flights tend to be less affected by delays, ensuring a smoother start to your day.
⇒ Seek Hidden Gems
Consider smaller airports as alternatives to major hubs like Geneva. While they might have fewer flights, they often offer a more relaxed travel experience and can save you both time and money.


⇒ Explore Off the Beaten Track
Don't overlook lesser-known ski resorts. Venturing off the beaten path can lead you to hidden gem resorts that are less crowded and more budget friendly. We love Sainte Foy in the Alps which is becoming popular with families who enjoy its laid-back atmosphere and Valloire famous as a point on the classic Tour de France route or for something completely different we highly recommend visiting the ski resorts in the Pyrenees. Resorts like  Soldeu with long wide blues and reds and no lift queues make for happy days on the slopes!
Ski-Lifts: Your Travel Companion
At Ski-Lifts, we're dedicated to making your ski holiday seamless. We offer a wide range of transfers to suit all budgets across European resorts, North America and Japan. Remember, the early bird catches the worm, so book your transfer well in advance for the best deals and availability especially when you are travelling at peak times during the ski season.
⇒ Flexibility Is Key
With Ski-Lifts, you can amend your bookings at no extra cost, and we offer full refunds up to 7 days before your travel date. Your plans may change, but your savings won't.
⇒ Loyalty Pays Off
Our Loyalty Scheme rewards you with discounts on every transfer booking. It's our way of saying thank you for choosing Ski Lifts for your mountain adventures.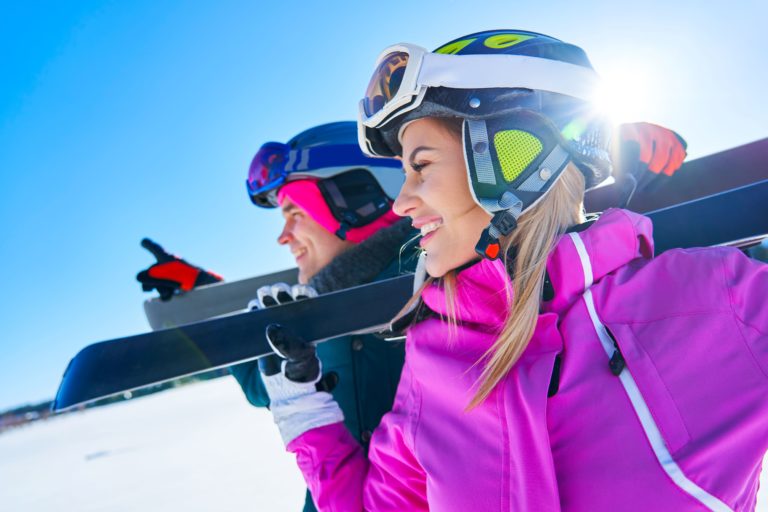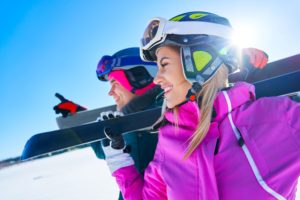 Travelling at peak times to your skiing holiday can be a dream come true with a little planning and the right travel partner.
So, gear up, hit the slopes, and let Ski Lifts take care of the rest. Your snowy adventure awaits! 🎿❄️
Don't forget to hire your ski equipment in advance too
—
Worried about booking your airport transfer in advance?
Read why booking in advance is a good idea…
Why book your airport transfer with us?
Flexible Booking
100% free cancellation
7 days before you travel.
24/7 support
In case you're delayed or need our help
No hidden fees
Skis, child seats, luggage and amendments are all included.
Loyalty Points
Earn Money off your next holiday transfer (ski, golf, cruise & more)
Global Coverage
Over 200+ ski resort destinations
Award Winners
Multiple World Ski Award Winners. 'World Best Ski Transfer Operator'.
Airport transfer types to suit all budgets