Celebrating International Mountains Day 2019!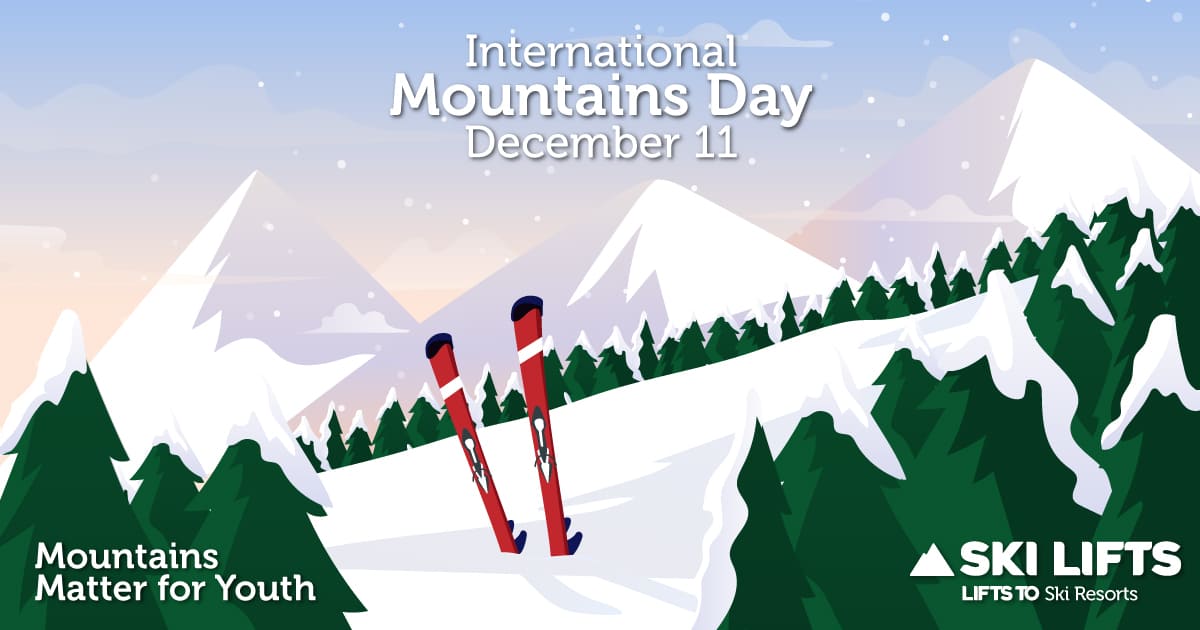 At Ski Lifts, we're excited for one of the most important days of the year.
That's right, it's International Mountain Day!  
What's International Mountain Day?
Celebrated each year on the 11th December since 2003, the U.N. designated the day to raise awareness of the importance of sustainable mountain development and mountain communities, with 15% of the world's population living in mountains.
The particular areas that the U.N. wants to highlight are the mountains' importance in disaster risk reduction, providing water, tourism, food, youth, indigenous peoples and biodiversity. 
Why is it necessary?
Covering around 27% of the earth's land surface, mountains play a critical role in moving the world towards sustainable economic growth. 
Mountains are under threat from land degradation, exploitation, natural disasters and climate change which has ramifications on both a local and global scale.  
In fact, mountainous areas are particularly sensitive to the effects of climate change. For example, in The Alps temperatures have risen by just under 2°C over the past 120 years, which is almost twice as much as the global average.  Researchers predict this will continue to rise.
This can have serious consequences for the flora and living environment of the area, as can be seen by the loss of the Pizol glacier earlier this year. And of course, could make it more difficult for future generations of skiiers and snowboarders.
Is there a theme?
2019's International Mountain Day focuses on how "Mountains Matter for Youth". This idea draws attention to younger generations as active agents of change, who will be the mountain custodians of tomorrow.
It's also an opportunity to educate children and young people about the vital role that mountains play in supporting billions of people globally.  
How can the ski industry help?
As a whole, the ski industry is aware of the impact it has on the environment, particularly as it is most often pronounced in mountainous areas such as the Alps.
As a result, many companies including us, are looking at ways we can minimise our impact and effect positive change.  
For example, at Ski 

Lifts,

we actively decided to offer train station ski transfers  as well as airport ski resort transfers, to offer you a more accessible way to reach the Alps.

We also recommend shared transfers where possible, as not only are they 

cost-effective,

but they also help to reduce the number of vehicles on the road.

Moving forward, we are hoping to add more zero-emission transfers to our portfolio of suppliers.  
Team Trees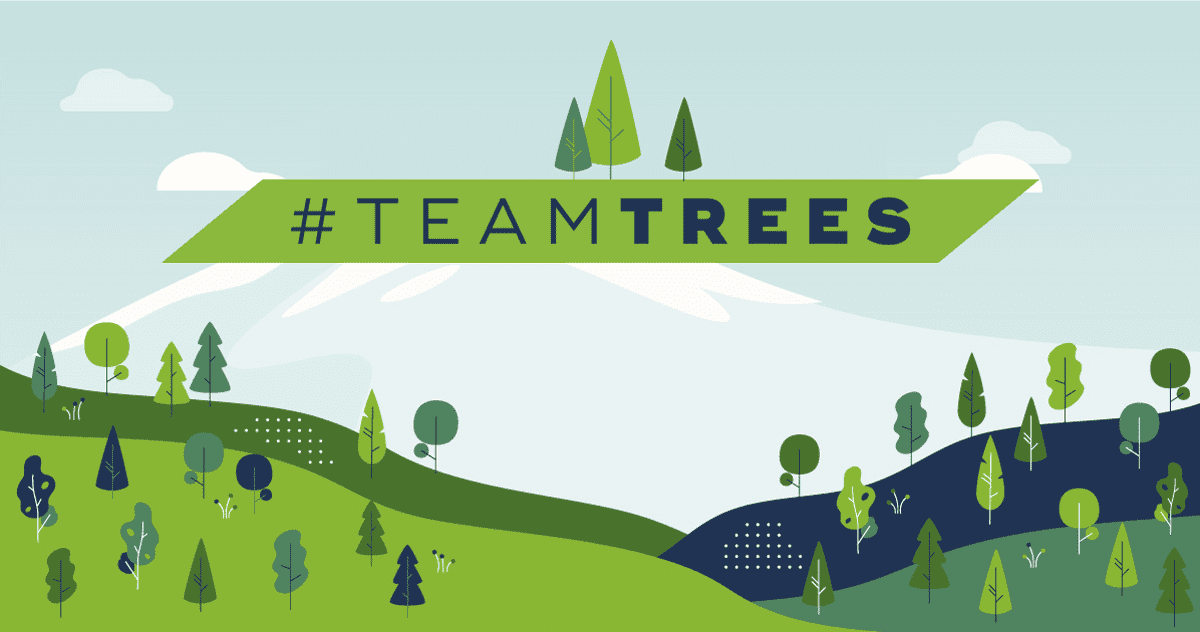 More directly though, in celebration of International Mountain Day, and as part of a wider initiative towards offsetting our carbon emissions and driving a positive impact for the industry, we have donated towards the planting of 500 trees through Team Trees.  
In collaboration with the NGO the Arbor Day Foundation, Team Trees aims to plant 20 million trees in a sustainable and environmentally-friendly way.
Many, many studies show this is one of the most effective ways of combating global warming, as trees remove carbon from the atmosphere while as we all now, help to produce more well-oxygenated environments.
Get involved
With mountains and their sustainable development being integral to many lives on Earth, there is still plenty to be done. One small way might be to book a shared transfer instead this year – and make new season friends!
To achieve sustainable mountain development, it is essential that all concerned stakeholders are involved and that awareness is raised about mountain ecosystems, their fragility and prevalent problems, and about ways of addressing them. 
For more information and to find out how you can get involved, click here.  

Why book your airport transfer with us?

Flexible Booking
100% free cancellation
7 days before you travel. Plus our Covid Guarantee.


24/7 support
In case you're delayed or need our help


No hidden fees
Skis, child seats, luggage and amendments are all included.


Loyalty Points
Earn Money off your next holiday transfer (ski, golf, cruise & more)


Global Coverage
Over 200+ ski resort destinations


Award Winners
Multiple World Ski Award Winners. 'World Best Ski Transfer Operator'.
Airport transfer types to suit all budgets