10 Undiscovered Ski Resorts You Need To Visit
Did you know that Europe and Canada are home to many unknown ski resorts? You may have heard of Tignes and you may have heard of Chamonix – but the line doesn't stop there! From Bulgaria to Switzerland and Andorra – there are many hidden ski resorts that are nestled away in the snowy mountains. Luckily for you, we have compiled a guide of the top ten quiet ski resorts that you need to visit. Read on! 
1. Soldeu, Andorra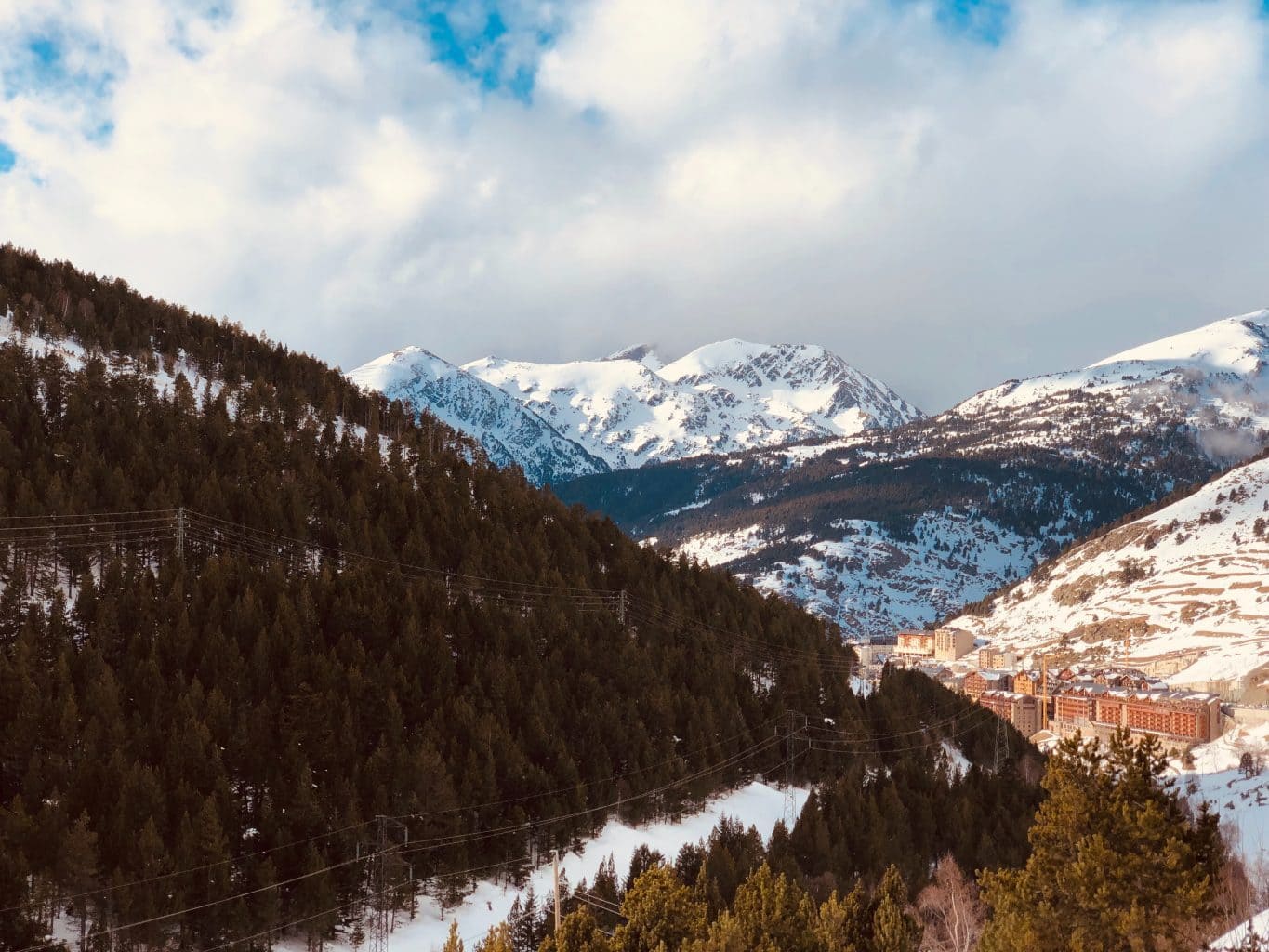 As the largest ski resort in Andorra, you might not expect to see Soldeu on this list of the top ten unknown ski resorts. However, due to Andorra's proximity to the likes of France, Italy and Switzerland, this small country can often get overlooked as a skiing destination. 
Why go skiing in Soldeu… 
Well, for one, this Andorran ski resort has been voted one of the best cheap ski resorts in Europe. This has undoubtedly been helped by Andorra being duty-free! However, the duty-free status does not bring many party goers, so Soldeu is one of the best quiet family-friendly ski resorts in Europe.
2. Borovets, Bulgaria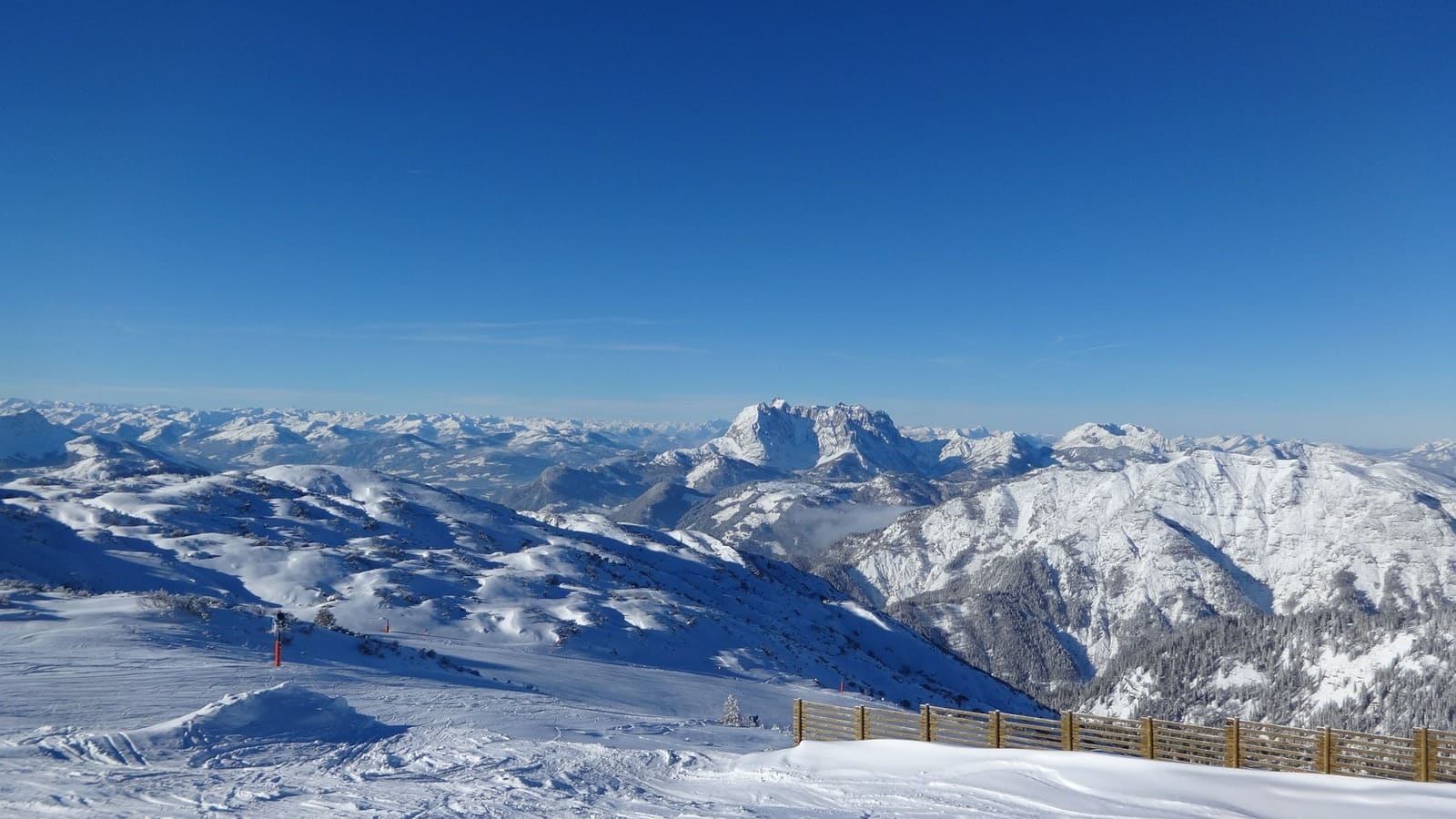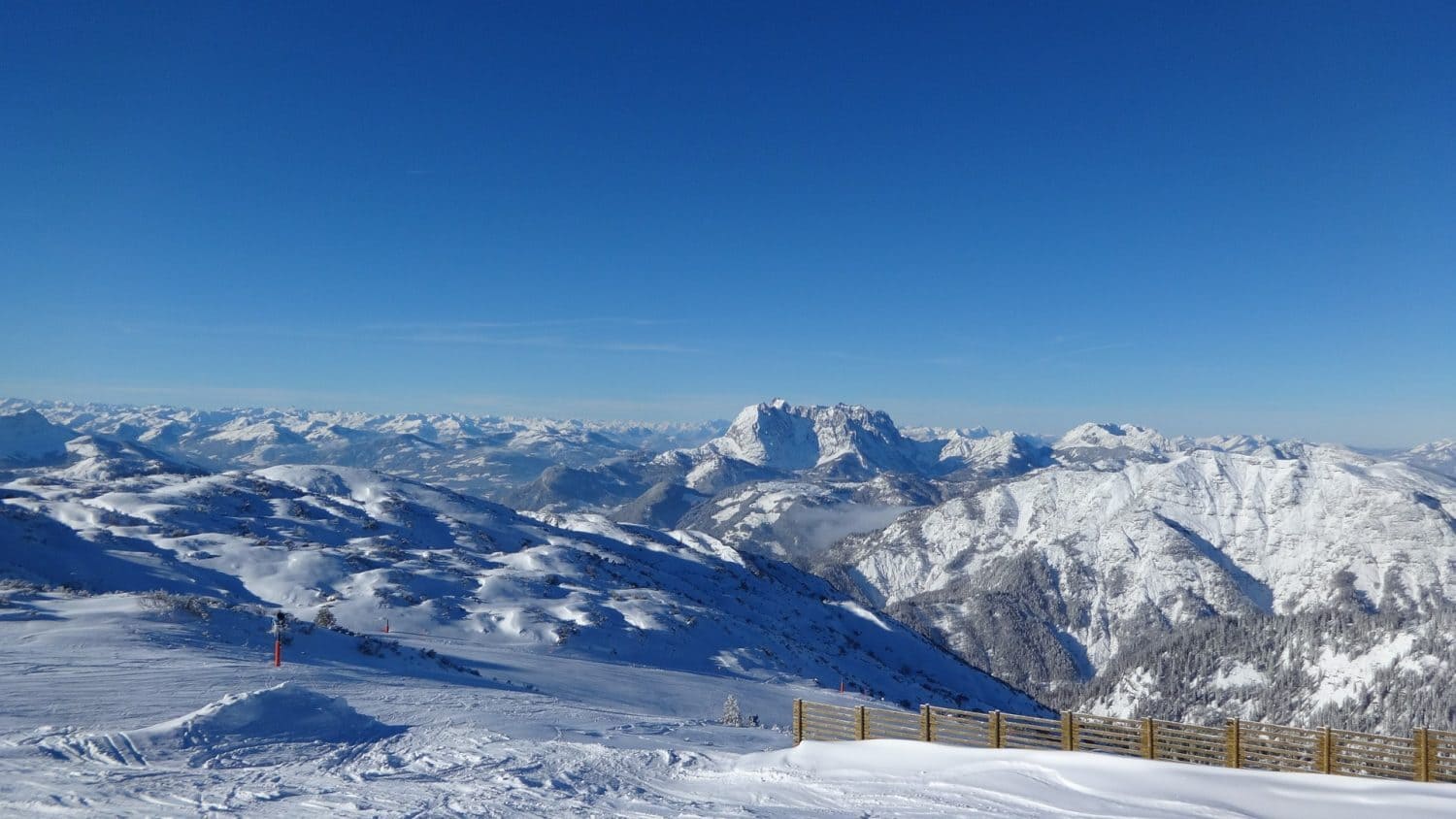 Bulgaria is one of Europe's top destinations when it comes to finding undiscovered ski resorts – take a look at Borovets! 
Tourism in Borovets can be traced back to the 19th century, making it one of the oldest ski resorts around. This Bulgarian resort is one of the best quiet ski resorts for beginners and includes internationally renowned ski instructors in the resort, who generally speak English.  There's plenty of choice when it comes to après ski in Borovets. Those who do know the resort would be familiar with the cheaper alternatives available to the much more expensive alpine bars elsewhere.
3. Les Houches, France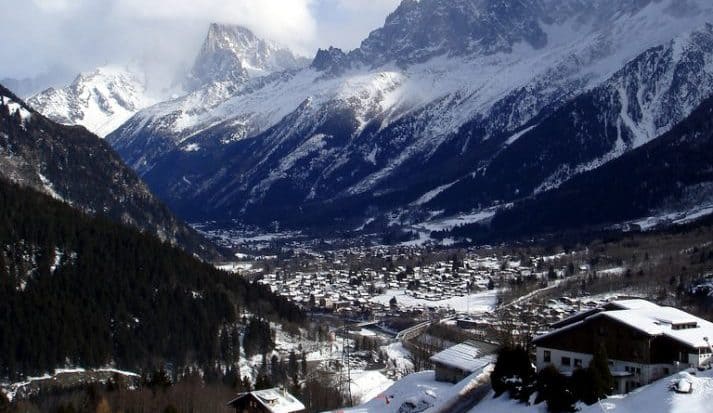 You might not expect to see Les Houches being named as one of the hidden ski resorts in France, especially with it being 6km from the hugely popular ski resort Chamonix. 
The village is typical of the Savoy region in France. The quaint resort is made up of hamlets which are scattered over the 5000 hectares that Les Houches covers. The exceptional backdrop of Europe's highest mountain, Mont Blanc and the stunning panoramas of Les Houches ski area, truly set this resort apart. As one of the best quiet ski resorts near Geneva, you might be wondering why you've never been here before.
4. Pamporovo, Bulgaria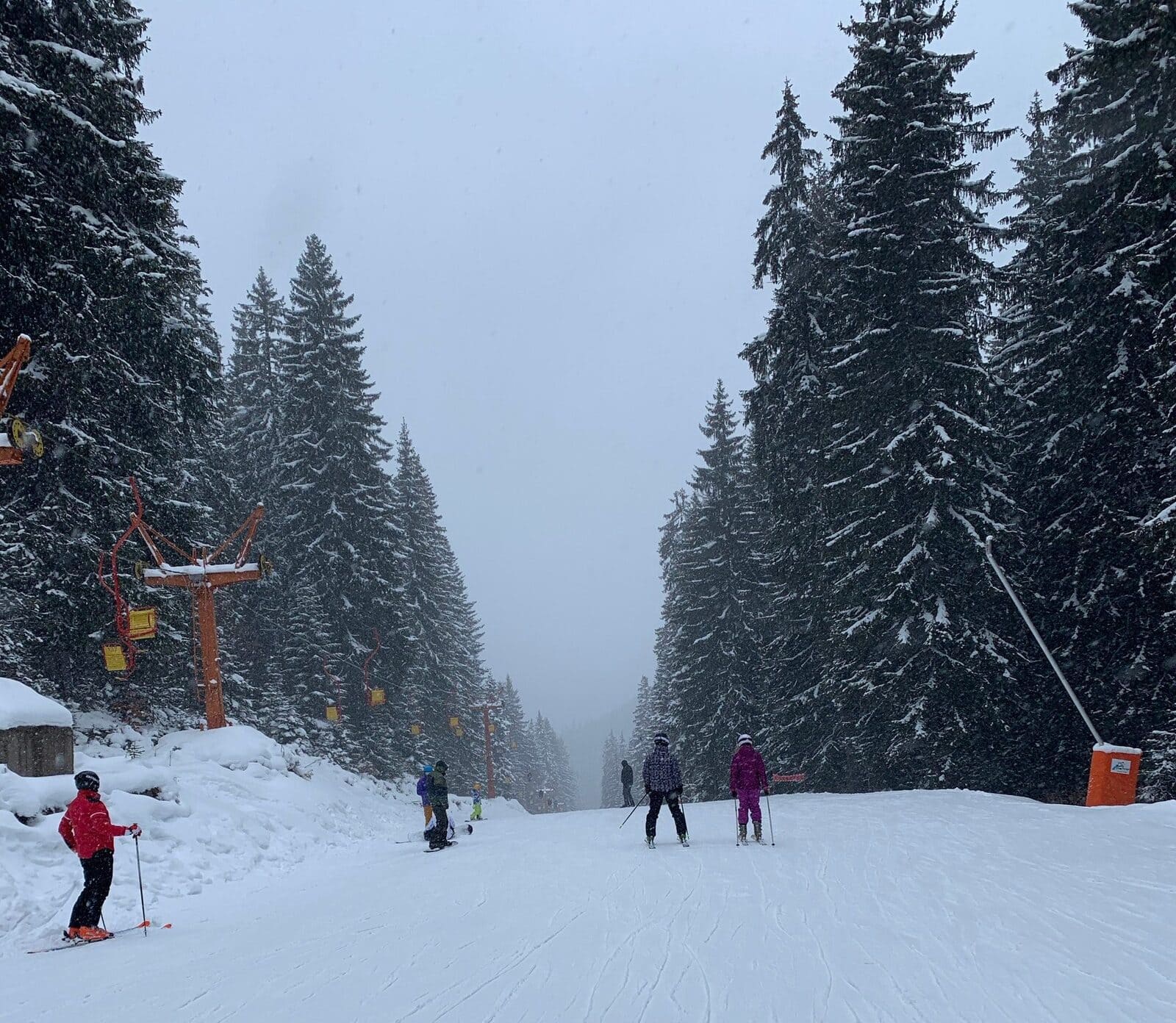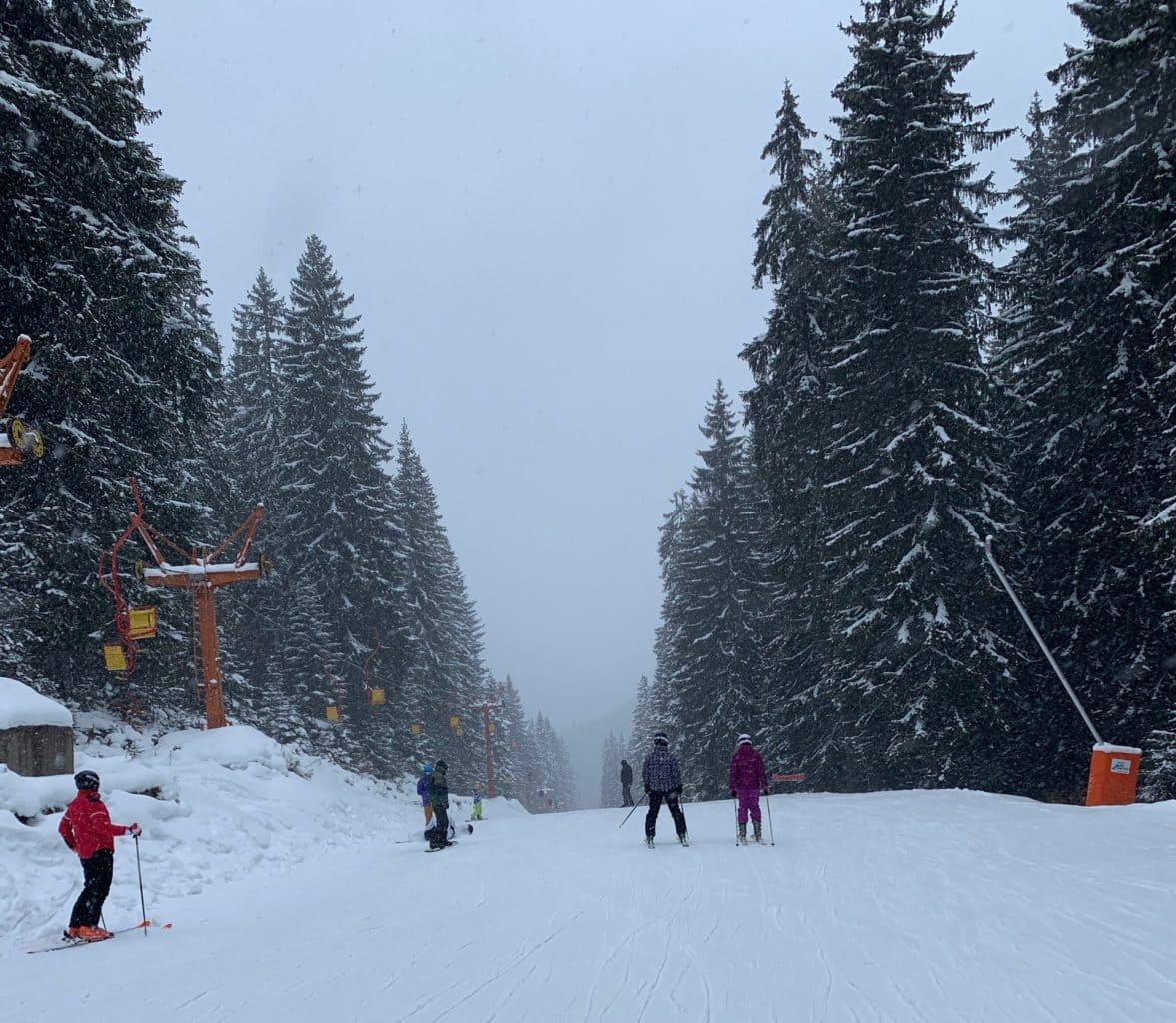 Pamporovo is set in beautiful picturesque pine forests and certainly stands out on this list of top ten unknown ski resorts. 
You might expect one of the advantages of skiing in Bulgaria is that everything is much cheaper than Western Europe, and you would be correct to assume this. Pamporovo is no exception to this rule, so you can ensure that you won't be spending a fortune on your ski holiday here. The ski area itself isn't massive, but the number of green and blue runs make Pamporovo excellent for beginners. 
5. Serre Chevalier, France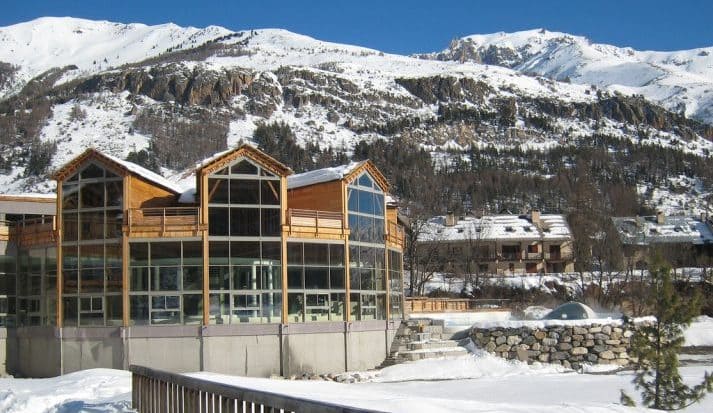 The extensive resort of Serre Chevalier is made up of four different villages and towns, which go by the names of; Briancon, Chantemerle, Villeneuve and Le Monetier-Les-Bains.   
When it comes to finding the best hidden resorts in France, look no further than this place. Serre Chevalier is definitely one of the most underrated and quiet ski resorts near Grenoble. Despite its hidden status, skiers at this resort also have the option of using their lift pass at the nearby resorts of Alpe d'Huez and Les Deux Alpes. As well as this, the laid-back style of this resort, friendly locals and cheaper prices than some of its neighbours will leave you coming back for more.
6. Obergurgl, Austria 
Situated in the Tyrol region of Austria, Obergurgl sits right by the Italian border. This increasingly popular, but still relatively quiet ski resort is near Innsbruck Airport. 
This small, family-friendly Austrian ski resort is a favourite amongst those who have visited previously.  However, it remains one of Austria's most quiet ski resorts. It's difficult to understand why Obergurgl isn't more popular, to be honest. It's snow sure, there's a quaint village with a traffic-free centre, and it hosts reputable ski schools. What more could you ask for? 
7. Grindelwald, Switzerland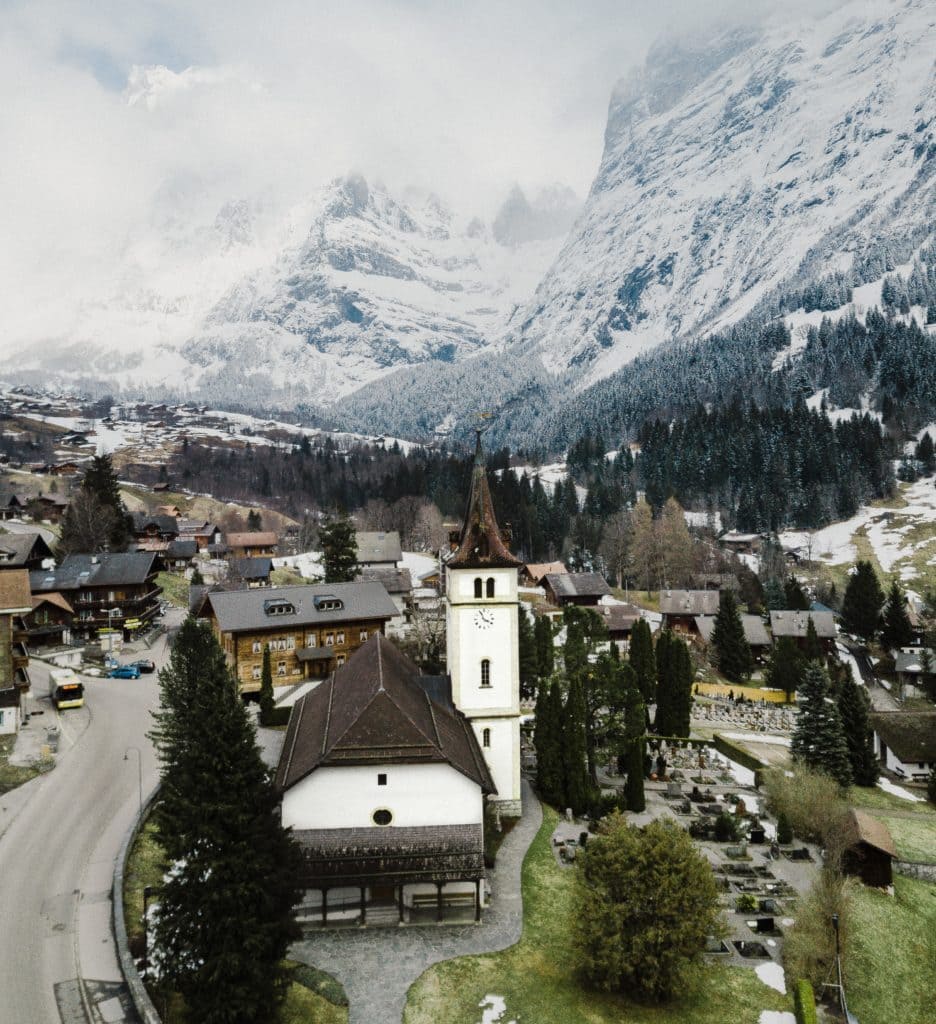 This lively, but relatively unknown Swiss ski resort is perfect for skiing and active summer holidays. Grindelwald sits under the north face of the Eiger and is surrounded by the Wetterhorn, Monch and several other glaciers. The picturesque surrounding scenery is a draw for lovers of Grindelwald, as well as for those wanting to find the best undiscovered ski resorts. 
For non-skiers, Grindelwald is home to 100km of winter footpaths. This Swiss ski resort near Zurich is also home to the world's longest toboggan run. 
8. Crans Montana, Switzerland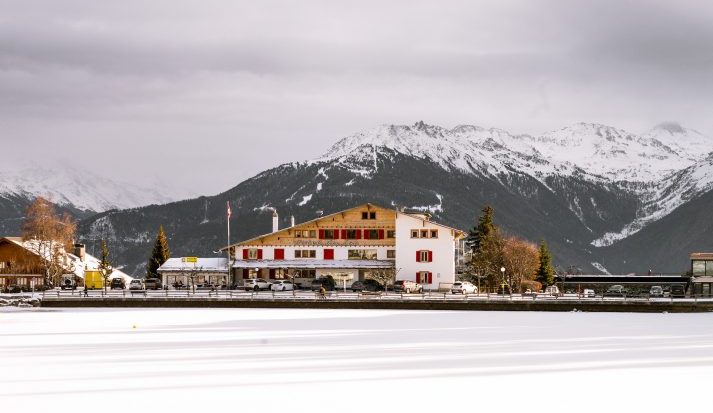 Situated in the heart of the Swiss Alps, Crans Montana is one of Europe's quiet ski resorts, but is becoming more popular with skiers and summer activity seekers. On a visit to Crans Montana, you'll have access to 140km of pistes, including Pointe de la Plane Morte, and a  glacier reaching 2,927m. 
If you follow the Alpine Ski Racing World Championships you may recognise the name, Crans Montana, as this was the venue for their 1987 championships.
9. Golden, Canada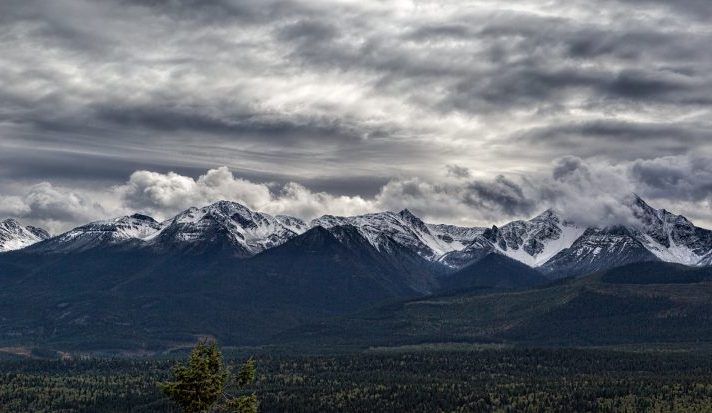 Located just above the picturesque town of Golden in Canada is the Kicking Horse Mountain Resort. This resort is known (to some) for its distinctive views and legendary terrain. In Canada, Banff and other large resorts can often overshadow some of their smaller neighbours.  
However, when it comes to finding the best hidden ski resorts in this country, you shouldn't pass up on a trip to Golden. Never mind the best unknown ski resorts in North America, Golden is up there as being one of the best resorts in North America. 
As well as world-class skiing at this quiet Canadian ski resort, you can enjoy; skating, tubing, snowshoeing and direct access to snowmobile tours and heli-skiing.
10. Arabba, Italy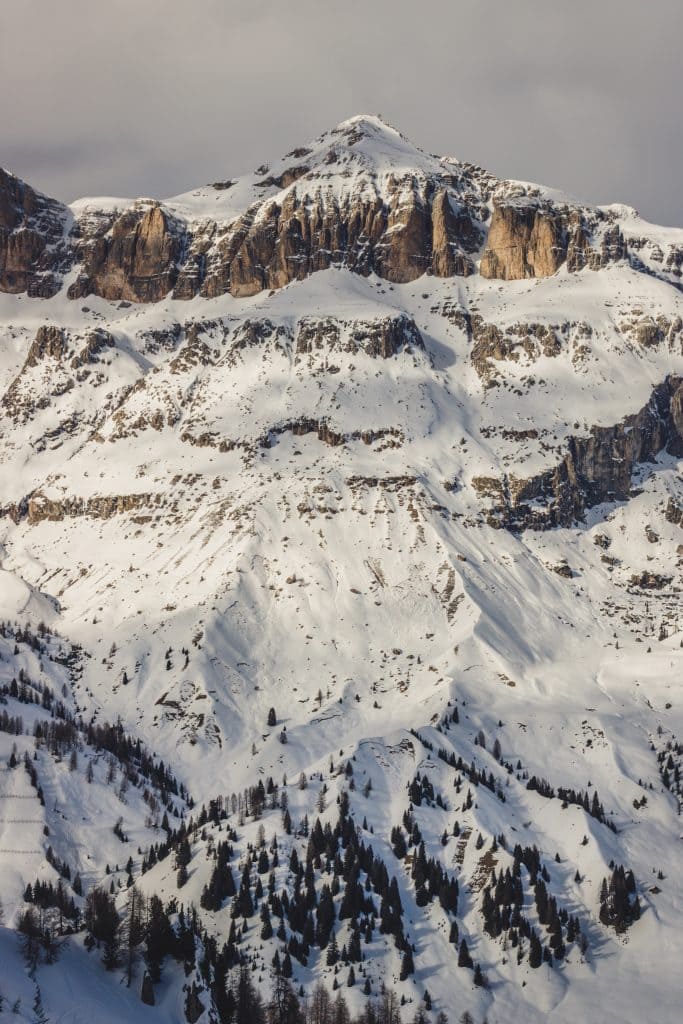 Set at an altitude of 1600m, Arabba is one of Italy's quiet ski resorts that is located in the heart of Dolomites. You will be assured to have an unforgettable ski break at this hidden resort.  
Even without mentioning the skiing, the view of Portavescovo Mountain will leave you in awe. However, the skiing at Arraba is always the number one priority. As the resort is home to some amazing technical pistes, you will not be disappointed here. Also, those wanting to learn to ski will be pleased to know that there are some perfect nursery slopes lower down the mountain. 
Now you know the top ten undiscovered ski resorts, book today!
If you are thinking of heading off the slopes for a quiet ski holiday, make sure to take note of the above. At Ski Lifts, we offer airport transfers to numerous ski resorts around Europe. Thinking of staying at a particular ski resort? Be sure to get an instant transfer quote online.  

Why book your airport transfer with us?
Flexible Booking
100% free cancellation
7 days before you travel.
24/7 support
In case you're delayed or need our help
No hidden fees
Skis, child seats, luggage and amendments are all included.
Loyalty Points
Earn Money off your next holiday transfer (ski, golf, cruise & more)
Global Coverage
Over 200+ ski resort destinations
Award Winners
Multiple World Ski Award Winners. 'World Best Ski Transfer Operator'.
Airport transfer types to suit all budgets