The Best Mountain Biking in the Italian Alps
Northern Italy is a fantastic choice for a mountain biking holiday. The terrain is unbeatable, the weather is brilliant and there are unrivalled views of the surrounding mountains. Add all that up to the world-renowned food and wine and you have the recipe for the perfect summer holiday.
Summer is the perfect time to hit the mountains in around the Dolomites and Lake Garda. You'll generally get sunny days matched with cooler temperatures that you will see elsewhere in Italy. Bikeparks across the areas mentioned in this article are generally open from mid-June until September.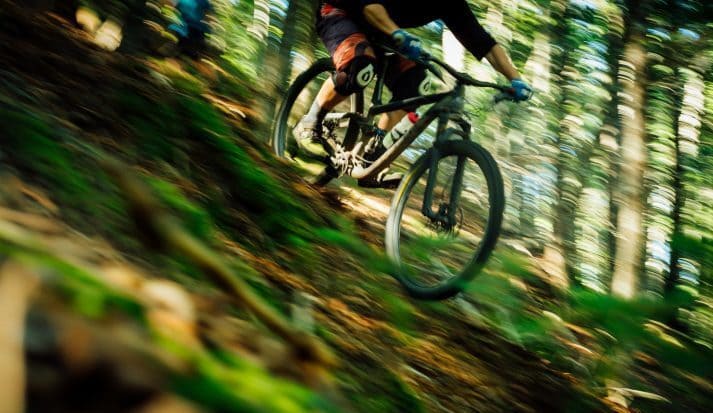 Find out more about mountain biking in…
Piedmont mountain biking
Aosta Valley mountain biking

© Photo by Cédric(www.flickr.com/photos/freewheels74/7482705244/)
Lombardy mountain biking
Trentino-South Tyrol mountain biking